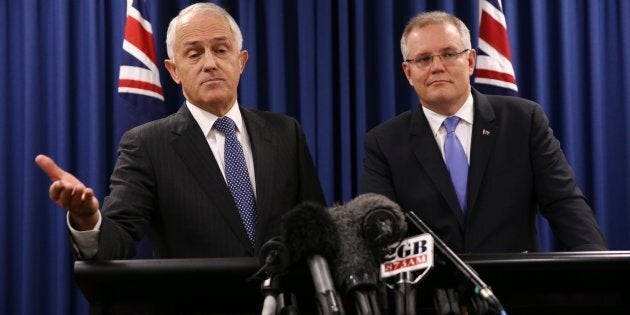 Australia's economy grew by its fastest quarterly pace in three-and-a-half years in the three months to March, outstripping market expectations on the back of strong exports.
In what's certain to be hailed as an election boon for the Turnbull government, figures from the Australian Bureau of Statistics (ABS) show the Gross Domestic Product (GDP) grew 1.1 percent for the March quarter and 3.1 percent year on year following a surge in exports.
The market had been expecting more moderate growth of 0.8 percent for the quarter, and a 2.8 percent lift year-on-year.
"This confirms the direction we are leading the country in, in terms of our economic plan, but there is much more work to do," Prime Minister Malcolm Turnbull said on Wednesday.
"We are seeking the support of Australians to complete that work on July 2."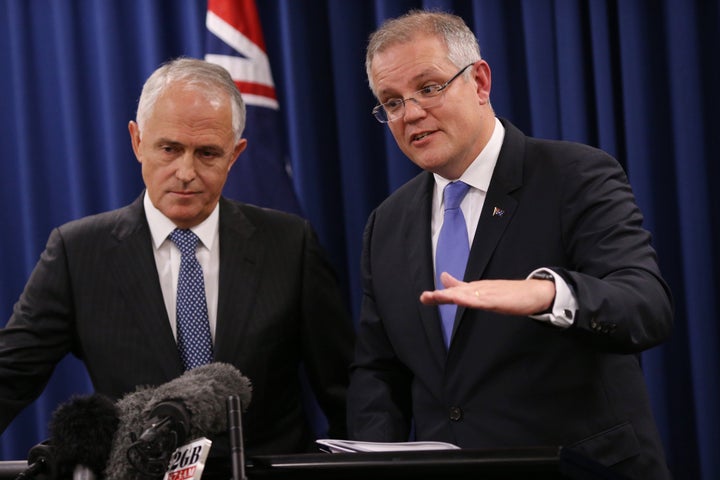 Treasurer Scott Morrison said the figures confirmed Australia's "transition story" which should not be taken for granted.
"These national accounts numbers demonstrate that transition taking place," he said.
"Rolling out the national economic plan for growth and jobs in a transitioning economy towards a stronger new and more diversified economy as these figures demonstrate."
The major driver of economic growth this quarter came from exports which contributed 1.0 percentage point and household final consumption expenditure contributing 0.4 percentage points, the ABS said.
Much of that boost came from mining production (6.2 percent) as well as financial and insurance services (1.8 percent), accommodation and food services (1.5 percent), and Arts and recreation services (0.9 percent).
Labor welcomed the headline figure, but warned about the reliance on exports behind the data -- an over reliance on China's appetite for Australia's Liquified Natural Gas (LNG).
"This is not a plan for Australia's future," opposition Treasury spokesman Chris Bowen said.
"The Treasurer was out yesterday warning of fragility in the domestic economy. I agree.
"That just shows and underlines this Government's record, when it comes to economic growth, is nothing to boast about."
Beneath the data was an economy struggling with falling demand and falling income growth, he said.
"It is hard to argue with a mountain of evidence. Exports, tourist arrivals, home prices, building approvals and car sales are at record highs. Unemployment is at two-and-a-half-year lows. Economy-wide sales are at six-year highs," he said.
"What is happening is what is supposed to be happening -– mining construction gave us extra production capacity, now that extra capacity is being put to work."