Immunotherapy. Nope, we'd never heard of it either.
Radiotherapy and chemotherapy are two well known forms of cancer treatment. But immunotherapy? What exactly is that?
The Huffington Post Australia contacted Cancer Council Australia to learn more about the revolutionary treatment which Hawthorn star Jarryd Roughead is set to undergo to tackle his melanoma.
We spoke to Cancer Council CEO, Professor Sanchia Aranda, who explained that it's a relatively new treatment which has been worked on for decades by both Australian and international experts. But only recently has it come into common usage.
"Generally immunotherapy is the use of medicines in a way that stimulates your own immune system to recognise and destroy cancer cells," Aranda explained.
"Your immune system is killing off cells all the time that have the potential to become cancer. The immunotherapy drugs [of which there are two classes -- and we don't know which Roughead is taking] basically boost the immune response.
"They cause immune cells or T-cells -- which are a particular a particular type of white blood cells -- to attack the melanoma cells. They recognise a particular protein expressed by the cancer cell, and they attach to that and then basically gobble the cancer cells up."
Aranda said there were some side effects, which could include fatigue, itching, skin rash pain in joints and sometimes diarrhoea.
"But not hair falling out and not quite so much vomiting and those kind of things," she said.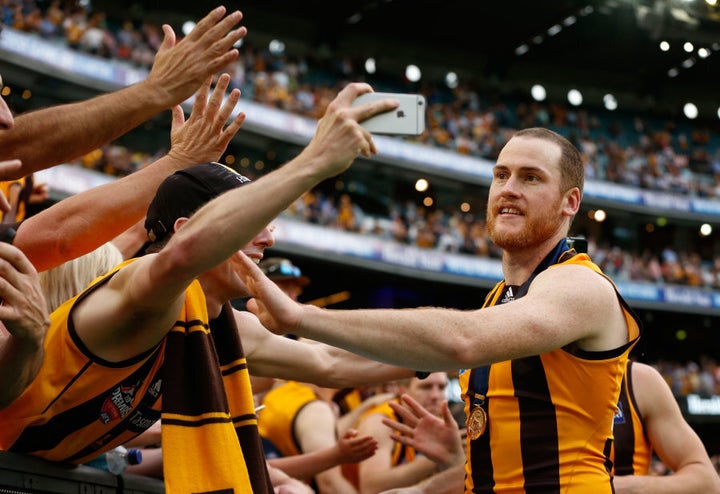 Like any cancer treatment, there is no 100 percent certainty of success. But immunotherapy has been proven to work in many cases.
The treatment was in its infancy just seven years ago when AFL legend Jim Stynes was diagnosed with melanoma which metastasised to his brain. Aranda is well familiar with his case, and said he lived for three years thanks to immunotherapy, where most patients with his diagnosis would expect to live less than a year.
Seven years down the track, the fledgling field of immunotherapy has hugely advanced.
"In melanoma some of these drugs lead to complete remission," Aranda said. "It's important to understand that the state of of play regarding treating melanoma is changing on a daily basis. There's been a sudden and dramatic shift."
Aranda said further good news for Roughhead is that he is in the "very best place", the Peter MacCallum Cancer Centre in Melbourne, which is known to most people as just "Peter Mac". Aranda described Peter Mac lead researcher Professor Grant McArthur as a "world leader" in the field.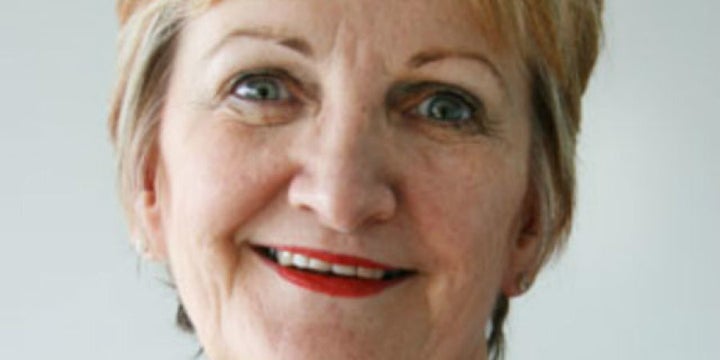 Roughead would also have a fantastic nurse on his side, in Dr Donna Milne. Milne has a PhD in the field of cancer care, which is why she's a nurse with a doctor in her title.
"She's really smart," Aranda said. "And she's a Hawthorn supporter too."