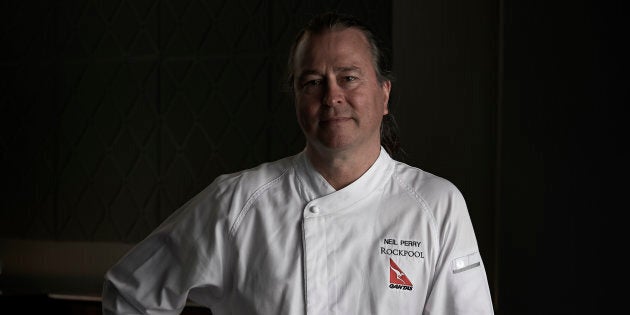 Sydney fine dining institution Rockpool Est. 1989 will permanently cease service at the end of July in order to make way for new restaurant Eleven Bridge.
The announcement was made on the Rockpool Group website on Wednesday morning, with the restaurant group stating it was making a conscious decision to move away from fine dining.
"It has been a difficult decision, having dedicated the past 27 years to making Rockpool Est. 1989 one of Australia's best and most awarded restaurants," the statement read.
"However, after much consideration and conversation, we have decided to move away from the traditional concept of fine dining that Rockpool Est. 1989 has forged its reputation on."
According to the announcement, the new restaurant, Eleven Bridge, will offer "the same premium, sustainable produce, sourced locally with world-class service, but it will do so in a more relaxed, a la carte style".
Rockpool Est. 1989 recently received the coveted accolade of Three Hats from the Sydney Morning Herald's Good Food Guide as well as Gourmet Traveller's Restaurant of the Year.
Last service will be dinner on Saturday, 30 July.
CORRECTION: A previous version of this article featured Neil Perry at his restaurant Rockpool Bar & Grill, which is not closing. Only Rockpool est. 1989 will cease service.