Millennials are not planning on sticking around in the workforce until old age, with 33 percent saying they'll retire before their 40th birthday.
The survey, by bank ING DIRECT, defines Millennials as people born between 1981 and 2000, making them currently aged 16-35, and a third of them say they'll retire between 31 and 40.
In comparison, the Australian Bureau of Statistics showed 71 per cent of Australians intended to retire at age 65 or older.
At an age when most Australians are planning for an incremental pay bump or a promotion to the corner office, these Millennials reckon they'll have a fair fortune and be ready to travel the world.
How are Millennials going to pull off a lifetime's work in two decades? Engineer and entrepreneur Samuel Priestly is turning 25 on Friday, and told The Huffington Post Australia he had a plan.
"I've invested in two small businesses that I do as well as working full time as an engineer at a gas company," Priestly said.
"By the time I'm in my 30s, I don't see myself having much super, and no pension at that age obviously, but I'm banking on the fact that I'll either selling these businesses or employ a manager while I draw an income."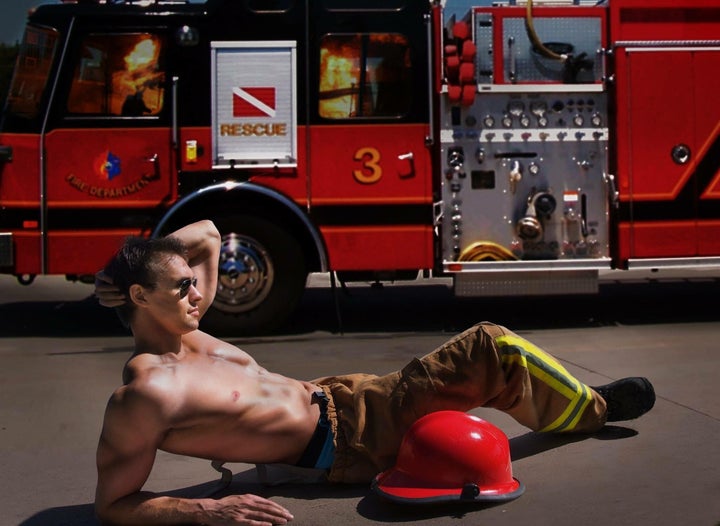 "People spend a lot of money on hens nights and I don't think they often walk away thinking it was worth it, so my friend and I started up Men On Fire Australia to be a bit more professional," he said.
"We're both married and I think people know they'll get good value for money."
He said Millennials were more likely to invest in their own ideas.
"Everyone comes up with good ideas but they do nothing about it," Priestly said.
"I want to turn the sketch on the back of a napkin into a business and I'm seeing a lot of my friends do the same. Millennials are more likely to start a small business on the side. That's where it starts, and the hope is it grows."
The study also showed 50 percent of Millennial males believed their quality of life would improve after retirement, compared to 22 percent of females in the same age range.
In the meantime, Priestly said he'd struck a work-life balance.
"I get paid for 8am-5pm Monday to Friday, then I'll be waitering Saturday and Sunday and my engineering work comes in after 5pm on weeknights," Priestly said.
"It's how I generate what will be my retirement income."