Lucky humans fleeing winter for the Europe sun, lend your ears.
An abundance of Aussie music acts are set to take the stage at some of the world's best festivals. From Amsterdam and Berlin to London and Paris, a Europe trip is the perfect time to catch the names that have outgrown our own music scene, and are now making waves around the globe.
While the long loo lines, selfie sticks and sea of flower crowns may deter the regular punter, heading to a festival overseas offers a different kind of experience: the tourist kind. Where eating an overpriced snag doesn't so much bother you, BECAUSE YOU ARE IN GERMANY! What's more, you're supporting local artists. That's win-win.
Courtney Barnett
Catch the Melbourne-based artist at Germany's Southside Festival and be blown away by how much the rest of the world has fallen for her. Not only was she Grammy-nominated for Best New Artist, but Ellen Degeneres is a huge fan.
Flume
Unless you've been living under a sad, cold rock, you'd know Harley Streten AKA Flume released his sophomore album "Skin" this month. He's currently embarking on a world tour and will be in Europe playing at a number of festivals from June.
Tame Impala
The Perth band that completely owned last year's ARIA Awards is set to play at Germany's Melt! Festival mid-July. Just like their latest record, "Currents", their set will likely have you diving back into those good-time summer vibes.
The Temper Trap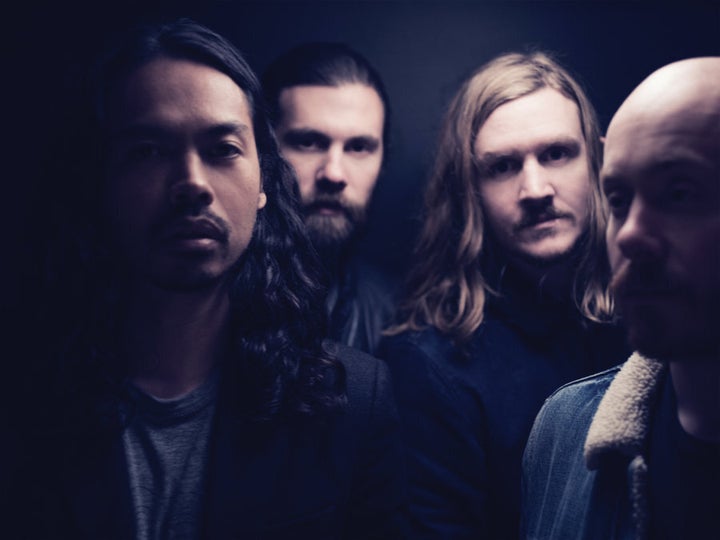 Ahead of their third studio album release "Thick As Thieves", the band hailing from Melbourne will hit London's Field Day festival at Victoria Park in June. Their new track "Fall Together" is reminiscent of their hit "Sweet Disposition" and is bound to freshen up your Spotify playlist, stat.
Ta-Ku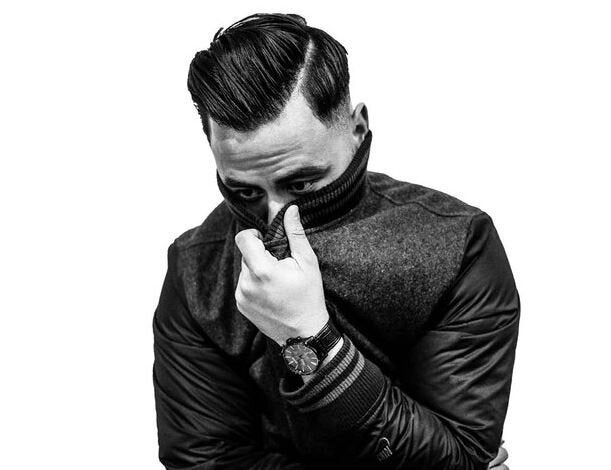 You've heard his latest single, "Meet in the Middle". Now watch him live at Amsterdam's Pitch Festival this July.