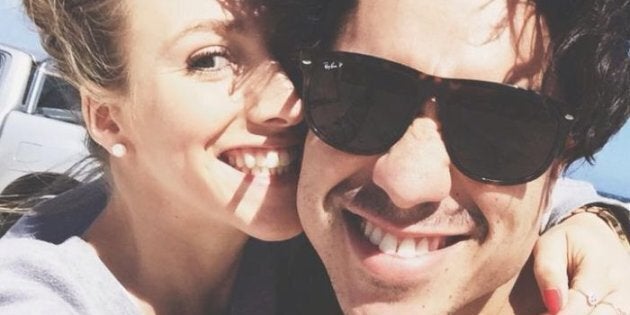 Missing backpacker Rye Hunt, who vanished from a Brazilian airport last month, has been spotted on an island off the capital, reports suggest.
Soon after arriving at Rio airport on May 21, Hunt, who was travelling with a friend, suddenly vanished. The pair had been waiting to take a flight to Bolivia. Since then, the Brazilian police have been working with Australian authorities to find him; including setting up a special hotline. That hotline has now received three calls to say Hunt has been seen on an island.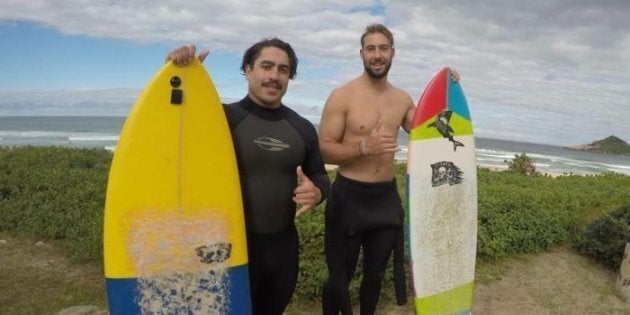 Police had also had word that Hunt had been paranoid and anxious after apparently taking drugs at a party the night before he disappeared.
Sky News reports that Hunt had an argument with the friend he was travelling with, Mitchell Sheppard, and left the airport alone. When Hunt went missing, he left his camera, laptop and other personal items behind.
Police are yet to confirm the identity of the man spotted on the island, just off Copacabana beach.
Meanwhile, his girlfriend and uncle have travelled to Rio and are expected to meet with Australia's Consul General and Federal Police.
In a statement on Facebook, the family said it was aware of the reports of a sighting, but had no confirmation and was being "cautious".
"This information has not come via our official channels. We await news from Australian authorities," the statement read.