We don't mean to alarm you, but you've eaten a nanoparticle and it could still be somewhere in your body.
And you've gone ahead and eaten a bunch of them.
This tick of approval is set to open the potential to redesign food from the nanoscale and create futuristic packaging that keeps food fresher, longer, ultimately cutting down on food waste.
Some experts, however, worry about the unknowns.
What's a nanoparticle?
"Its so small humans would lose any intuition of what that is," Reilly said.
"If you think about the length scale we're familiar with, measured in metres, and think of the distance between here to the edge of the solar system, that is an increase in the orders of magnitude from a mete, to a hundred metres and so on. When you go down to the nanoscale, it's the same factors of 10 all the way down to one billionth of a metre."
Why is it in my food?
They've always been in your food. As Australian Institute Of Nanoscale Science And Technology research leader Michael Biercuk said: "they've existed before we even knew to call them nanoparticles".
Take silicon dioxide -- it's naturally occurring in leafy greens but is also added to food as an anti-caking agent.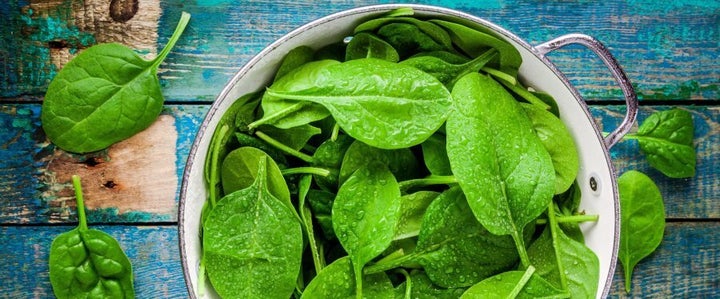 University of Canberra School of Pharmacy consultant toxicologist said they didn't pass through the body in a different way.
"Regardless of the particle size of soluble food components, once dissolved they are indistinguishable from traditional materials," Bartholomaeus said.
Should I be worried about eating some nanoparticles?
Probably not. These two recent food standards reports found no significant evidence of a health risk, but University of Canterbury Professor of Physics Simon Brown there were still unknowns.
"At first sight this is good news for the consumer, and so it is a shame that many readers will stop reading at this point, believing that there is no issue," Brown said.
"In fact the [report also] highlights some significant issues, and in particular the lack of concrete evidence about the safety of these materials, and the fact that we don't even know very well how to measure if they are present."
Brown said that just because significant health risks hadn't yet surfaced didn't mean they weren't there.
"Very little is known about the effects of long-term exposure to low doses of these materials and such studies are notoriously difficult," Brown said.
What does it mean for food innovation?
Flinders University Centre for NanoScale Science director David Lewis said nanoparticles could lead to a more environmentally friendly food industry.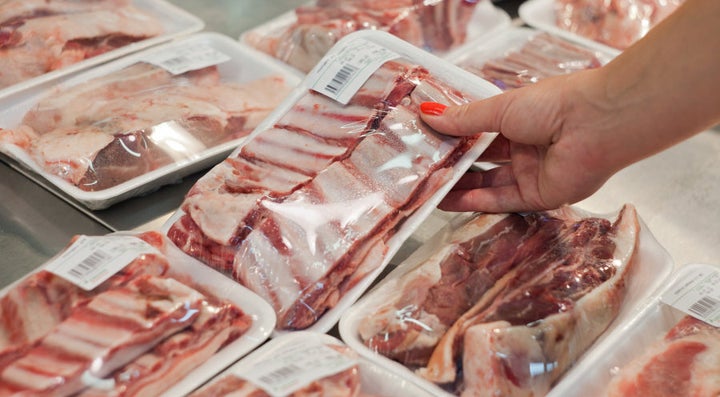 "The use of nano-materials in food packaging offers a lot of benefits and new opportunities," Lewis said.
"These include the promise of offering extended shelf-life to perishable foods such as red meat and chicken, giving significant food safety and health benefits -- not to mention the cost and environmental savings associated with less food wastage."
In anticipation of new advances, Food Standards has created an advisory group to watch on, saying: "this is a rapidly evolving science and conclusions may need to be reviewed as the sophistication and application of nanotechnologies to food and food packaging advances".