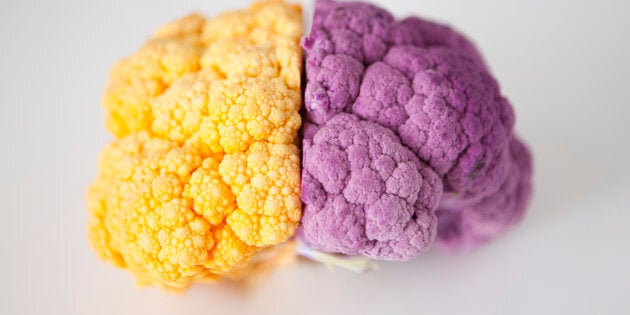 Those in the low carb and Paleo world have known this forever, but did you know how versatile cauliflower is? And did you know you can replace potatoes, rice and other starchy foods with cauliflower? Even pizza?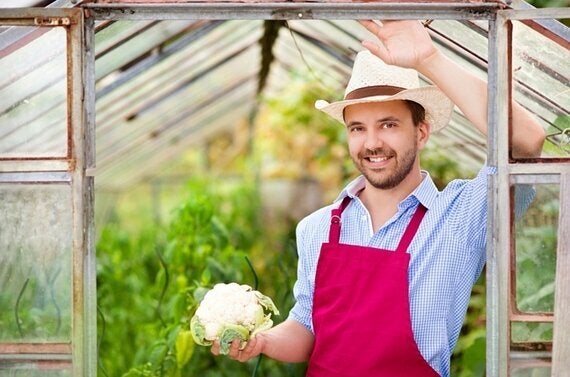 Just take a look at the nutrition data on rice and cauliflower.
Cauliflower 1 cup serving: 5.3g carbs, 2.5g fibre, 2.4g sugar, Vit A 0.3%, Vit B6 10%, Vit c 77%, calcium 2.2%, iron 2.4%, magnesium 4%
Rice white 1 cup cooked : 53.2g carbs, 0.6g fibre, 0.7g sugar, Vit A 0%, Vit B6 15%, Vit C 0%, calcium 0.6%, iron 15%, magnesium 21%
Brown rice 1 cup cooked : 44.8g carbs, 3.5g fibre, 0.7g sugar, Vit A 0%, Vit B6 15%, Vit C 0%, calcium 2%, iron 4.5%, magnesium 21% (% of your daily requirement)
Not convinced? Then take a look at these 8 unexpected ways to use cauliflower.
Yes you can ditch the stodgy carb heavy pizza and feel virtuous after eating cauliflower pizza instead. Another sneaky way to get more vegetables into your children's meals.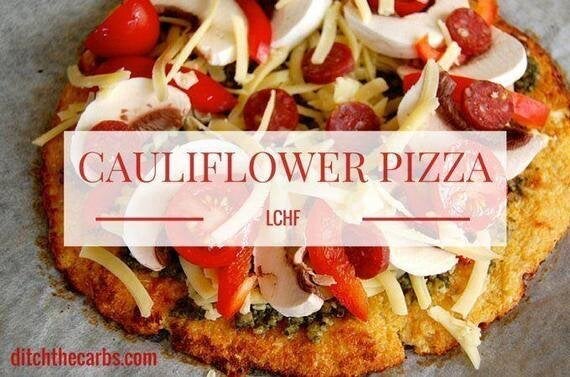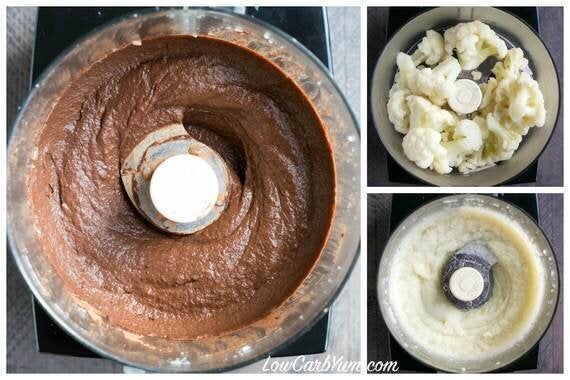 Mashed Cauliflower This is probably the first cauliflower recipe that people dabble with. It is a brilliant and nutritious alternative to mashed potatoes. It is versatile recipe that you can flavour any way you like - garlic, cream cheese, herbed, spiced, mustard...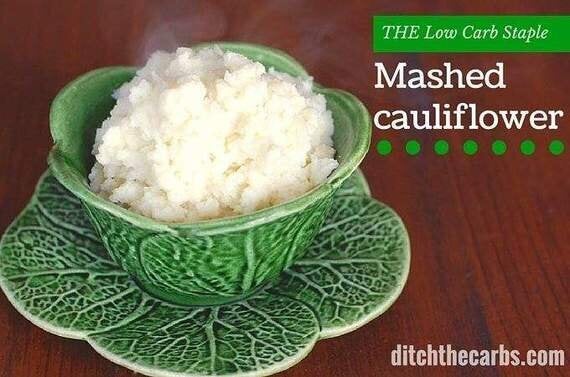 Cauliflower Falafel Think you can't eat falafel on a low carb diet? Think again! This cauliflower-based faux-lafel will fool even the most die hard falafel fans!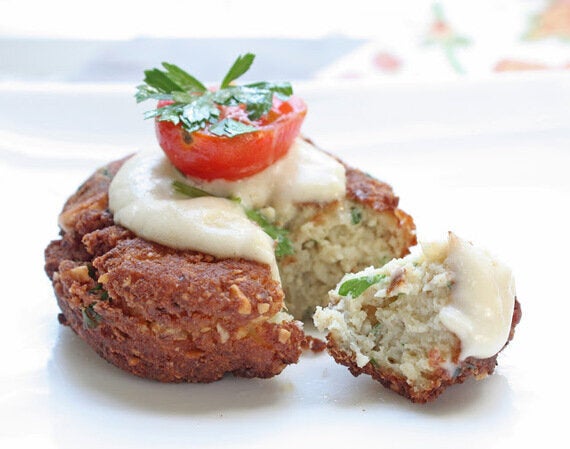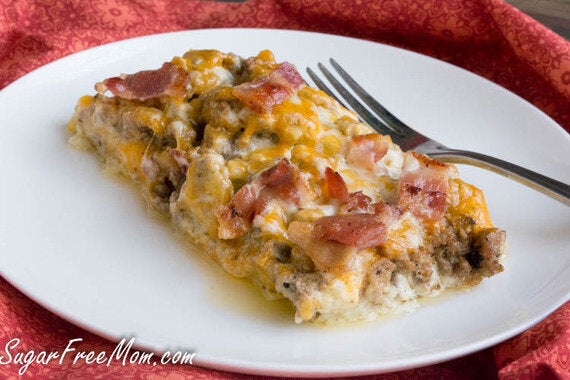 Cauliflower Mushroom Risotto This creamy mushroom cauliflower rice is the perfect low carb side dish. It's so rich and delicious, you won't believe it's grain-free.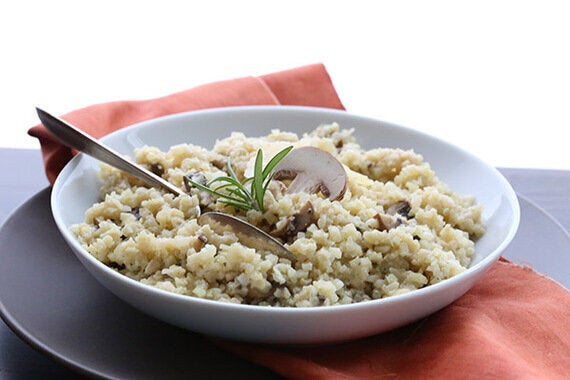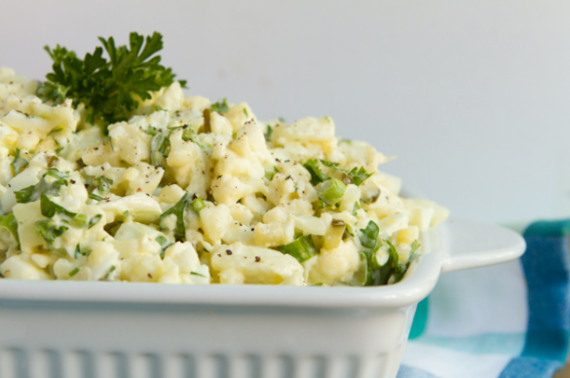 Chicken Cauliflower Casserole Made with riced cauliflower, chicken and cheese. This dish is not just delicious on its own, but ingredients can be easily customised.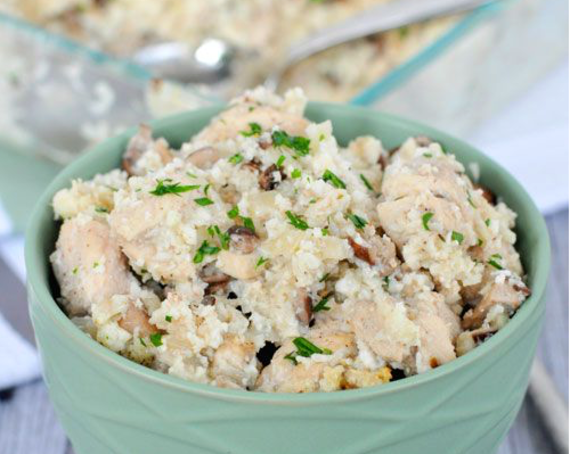 So what is your favourite way to serve cauliflower, and what is your secret to hiding vegetables from picky children? Leave a comment below.