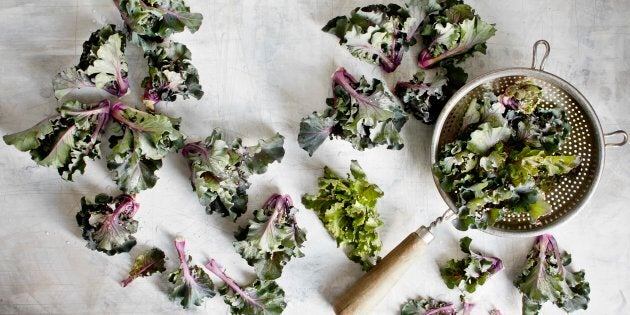 Kale is the hipster vegetable enjoying a moment in the superfood sun, so no one thought it would hook up with dowdy old brussels sprouts.
Yet the resulting love child, named 'kalettes' are winning friends around the world with their nutty, sweet flavour, and they're being grown and sold in Australia.
They take after mum with curly, green kale-like leaves but you can't mistake dad's tightly packed shape.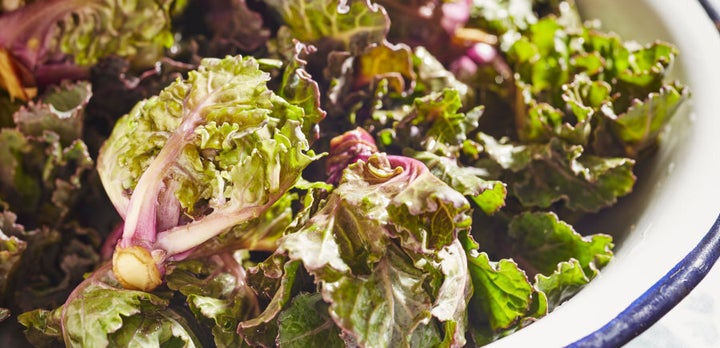 In this case, kale and brussels sprouts are both of the brassica genus and one pollinated the other, over multiple generations until a plant was created with the right mix of kale's leaves and brussels sprouts' shape.
Adelaide Hills family farming business Samwell and Sons began growing kalettes last year for Coles.
Managing director Scott Samwell said kalettes had a stellar run last season so they upped their production.
"In a single day we sold the entire volume of Kalettes we were hoping to sell in the first week, so this year we've planted six times more," Samwell said.
"For more than 50 years my family has been growing Brussels sprouts in the Adelaide Hills and I wanted to bring something to the business that was different and this definitely has added a new dimension to our business."
Other garden hybrids

Broccolini is part chinese kale, part broccoli, developed in 1993 by Sakata Seed Company in Japan.

Broccoflower is part cauliflower, part broccolini made in 1989 by Tanimura and Antle in the U.S.

Lemonade fruit is a cross between a lemon and either a navel orange or a mandarin popular in Australia and New Zealand.