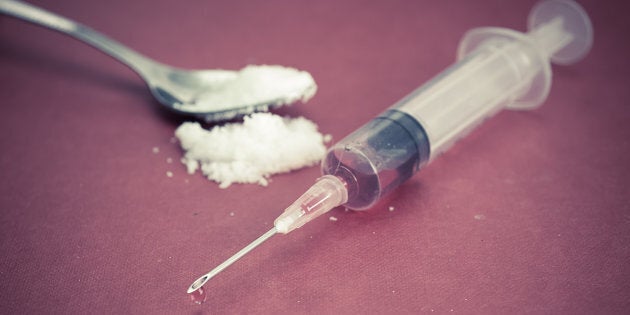 A deadly batch of heroin being sold on Sydney's streets is alleged to have caused the deaths of 13 people in a month.
NSW State Coroner Michael Barnes has issued an urgent warning following the drug-related deaths occurring between May 2 and June 3 this year.
Barnes said the spike in fatal overdoses is likely to be linked to an "unusually strong or corrupted supply" of heroin being sold in Sydney.
"In every case, the deceased was found slumped on the floor with a syringe in their hands or needles and drugs paraphernalia strewn next to their body indicating a death shortly after the dangerous substance was injected," Barnes said.
Of the 13 deaths two were female and the ages of the deceased ranged from 22 to 53 years of age.
Barnes said street level heroin is rarely pure and can be cut with other drugs or mixtures that can be fatal in one dose.
"The message is clear: if you're thinking of experimenting with illicit drugs -- just don't do it," he said.
"Heroin has always been dangerous and these recent deaths highlight it's a gamble not worth taking."