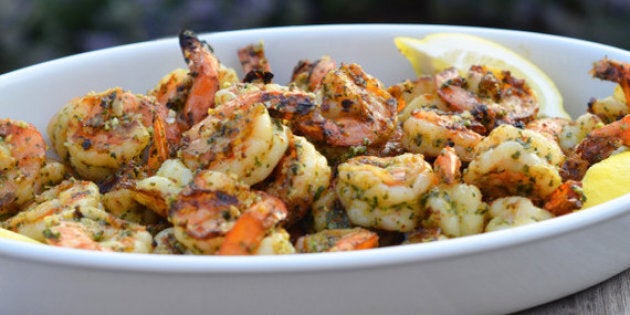 Whether you buy it ready-made or make your own, pesto is the perfect way to add pizzazz to any dish.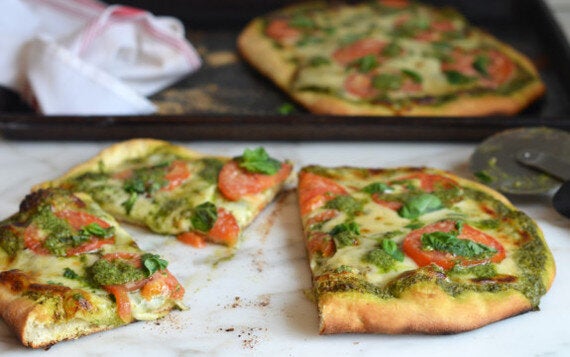 This pizza packs a serious pesto punch. The dough is spread with a generous layer of pesto before baking -- and then the pizzas are topped off with more pesto and fresh basil when they come out of the oven.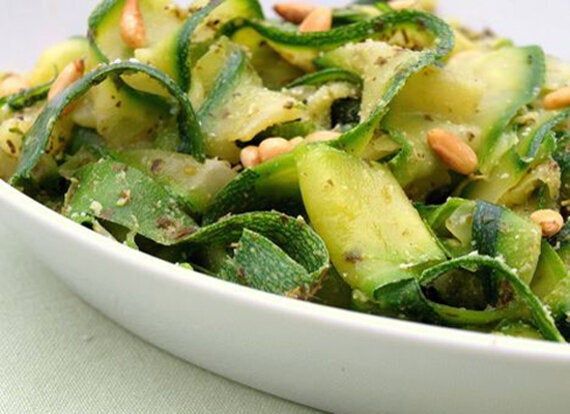 Zucchini masquerading as noodles with fresh pesto and pine nuts...what could be better?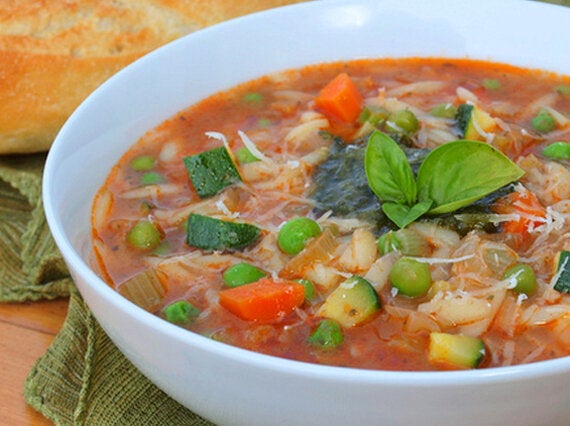 This summer soup with a dollop of pesto is healthy and satisfying. Serve it as a meal unto itself or as a side to gooey grilled cheese sandwiches.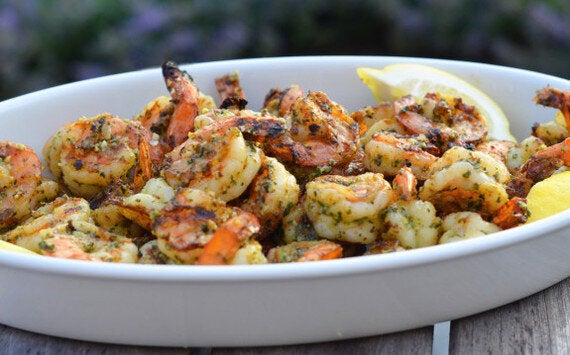 This is one of my favorite ways to use pesto. Whether you serve it as a party appetizer or main course, the shrimp will disappear in a flash. Trust me, no matter how much you think you'll need, make extra!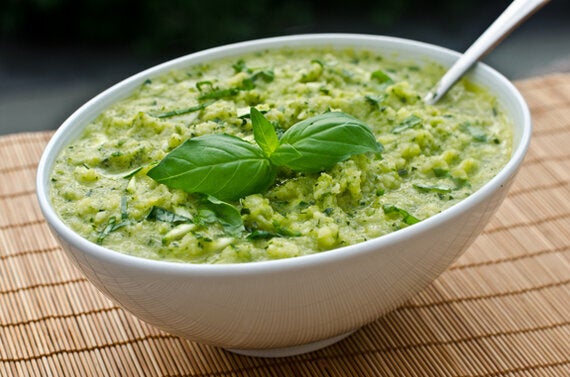 Pistou, Provence's version of pesto, is traditionally made with olive oil, garlic and basil but this version adapted from Chef Thomas Keller also incorporates zucchini. It's great on toast, eggs and grilled fish -- but it's so delicious, you'll want to eat it solo with a spoon.