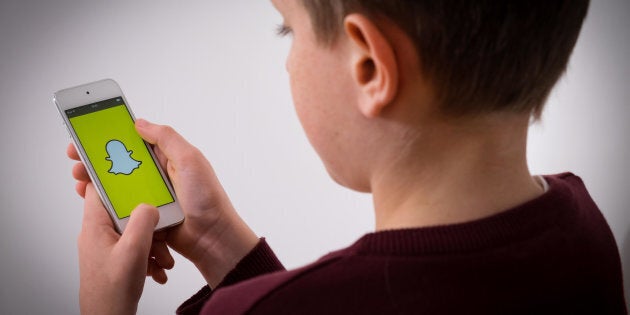 Snapchat and Skype activity will fall under new child sex legislation introduced in Victoria, with the state government moving to strengthen laws in response to changing technologies.
The Victorian Crimes Amendment (Sexual Offences) Bill 2016 will reform more than 50 offences, the latest step in the state's reform of sexual offence laws which began in 2010.
"The proposed laws will address offences that have failed to keep up to date with changes in technology and subsequent new ways of offending – including new offences that will apply regardless of whether the offence occurs in person or using the internet," Attorney-General Martin Pakula said in a release.
"Under existing laws, the offence of committing an indecent act in the presence of a child only applies if the child is physically present with the accused. New legislation will include offences that apply to a person using digital technology, such as Skype or Snapchat."
Snapchat, a fast-growing social media platform where users can send quick photos or videos to friends which then quickly delete themselves, has 150 million daily users globally, more than Twitter, while 51 percent of Australian girls aged 13 to 17 use the service. The rapid rise of the platform has seen a number of stories worldwide where young people have been filmed engaging in lewd or sexual activity, with or without their consent.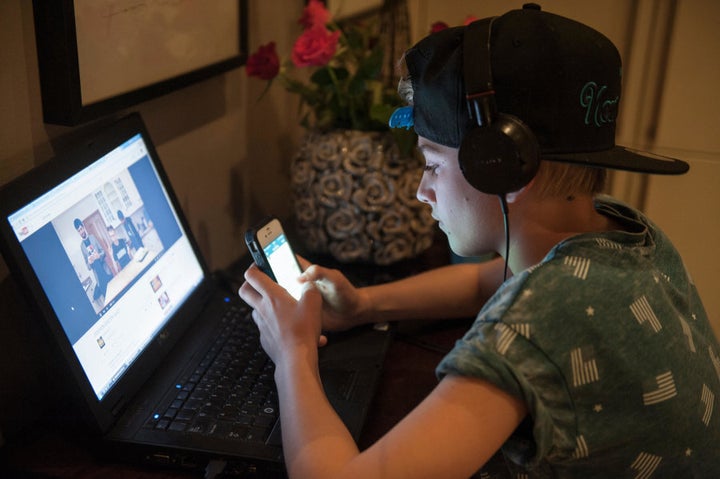 "Many of our current sexual offence laws are incomplete, too complex and use outdated language. These amendments will make our laws are clearer and better understood, assisting juries in criminal trials," Pakula said.
"We're giving Police the legislative changes they need to deal with offences that are increasingly taking place through modern technologies."
The new Victorian laws will also add new offences of distributing child abuse material and accessing child abuse material, with maximum penalties of 10 years jail.