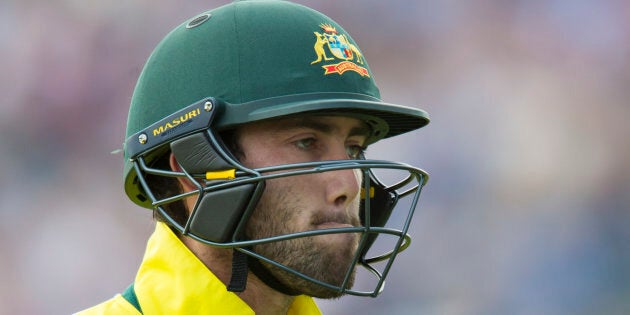 Australia just lost to South Africa in the tri-series over in the West Indies. South Africa made what looked like a meagre 189. We out-meagred them, and were bowled out for just 142.
Australia's batting card reads like binary code. Take out a composed 72 by opener Aaron Finch and some lusty late contributions from tailenders Nathan Lyon and Josh Hazlewood and the scorecard was full of 1s and 0s.
But the really big disappointment was Glenn Maxwell. Again. The 27-year-old Melburnian's last five scores in One Day International are 0,6,0,0,3. At least he broke out of binary mode overnight. But with three runs from seven balls, he sure as hell didn't break out of his slump. He's gone from "The Big Show" of world cricket to The Big No-Show.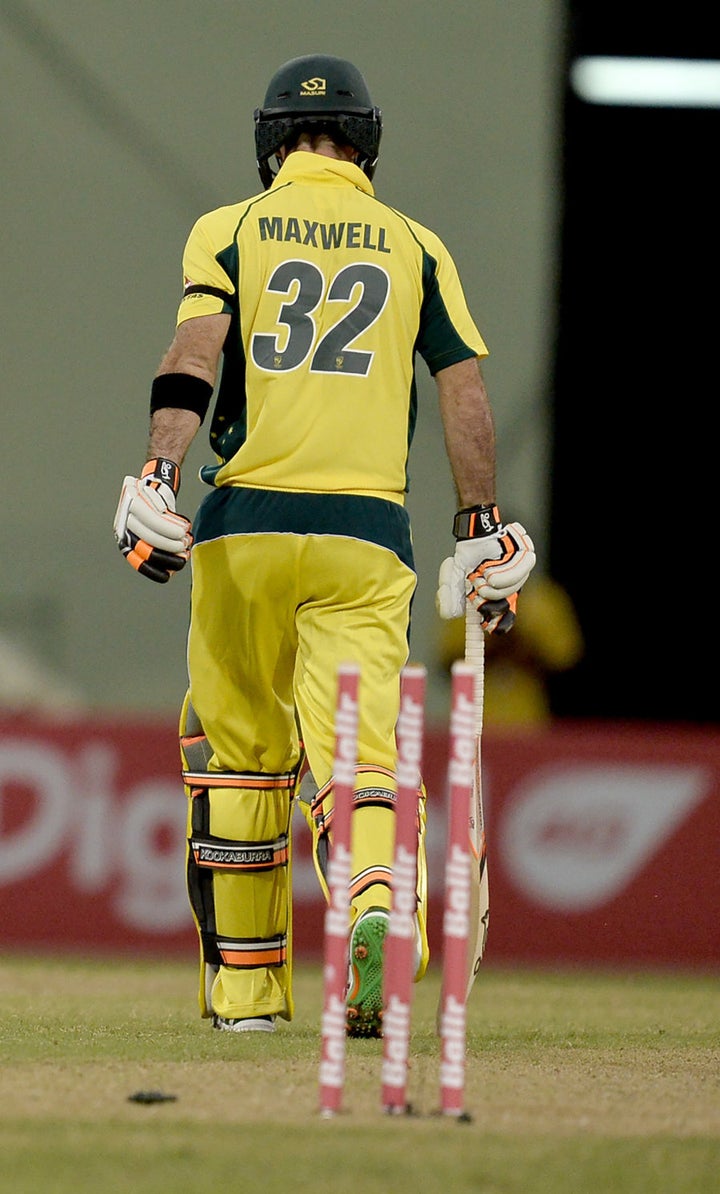 Maxwell was named ODI player-of-the-year at the annual Allan Border medal in January. It was a worthy nod to a bloke who won a World Cup and averaged 46 with a strike rate of 135.86 in calendar year 2015. Those were nice figures. This year, he's averaging just 22.25 in One-Dayers.
In fairness, Maxwell is getting out to good balls. But in-form batsmen seem to deal with good balls. They certainly don't leave a gap between bat and pad wide enough for an elephant to charge through. (Watch this video of his dismissal against the West Indies the other night to see what we mean.)
Maxwell has been out of sorts in Twenty20 cricket too. He got starts in each of his four innings in the World T20 earlier this year, but always seemed to crumble just when Australia needed him to hold the innings together.
His recent Indian Premier League campaign was even worse, Maxwell -- who was player of the tournament in 2014 -- amassed 179 runs this season at an average below 20. Dave Warner made 848 runs at an average in excess of 60 and captained his side to the trophy.
Why does this matter and why are we obsessing over one player?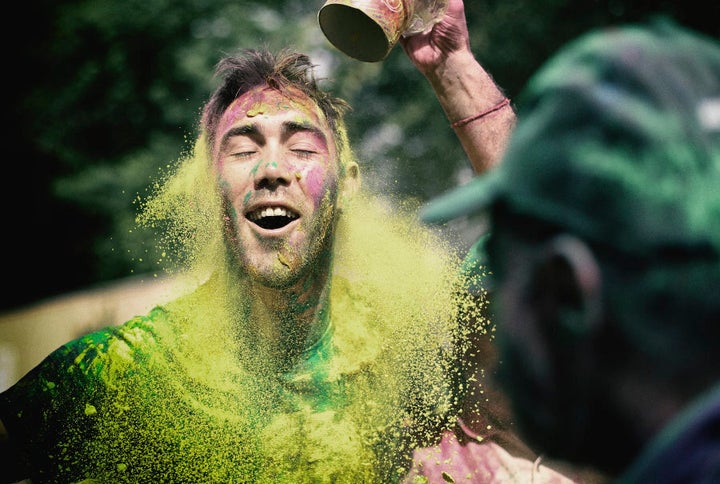 Because Glenn Maxwell is the most naturally gifted Australian cricketer of a generation. He can be brutal and he can be inventive. He's got the lot. But he can also be wasteful. Too often, he just seems to throw away the banana with the skin.
Topline sport is always a battle between the player you want to be, and the player your team needs you to be. To the casual observer, it seems like Maxwell is always fighting this mental battle when he walks to the crease these days, instead of focusing his energies on the bowlers.
We're not bagging the guy. We're just saying he seems to have a lot going on in his head right now. We all know that a calm, quiet mind produces the best results in any field of endeavour -- sporting or otherwise. But when you watch Maxwell bat, his body language is a weird combination of cocky and meek, of dominant and submissive. It's like he's not sure who he's supposed to be.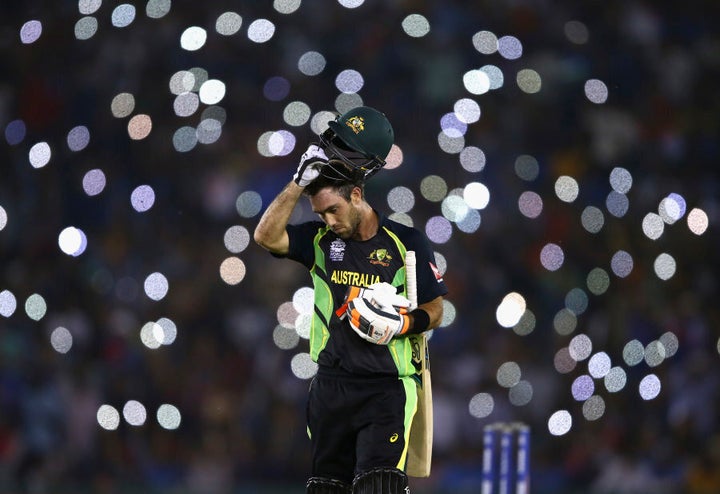 Maybe he's just having a bad trot. Maybe we're overanalysing Glenn Maxwell when we could be zooming in on half the batting order. Steve Smith looks out of sorts too. Mitchell Marsh failed again overnight. We could talk about them instead. Mind you, we've got Mitchell Marsh fatigue. What's left to say about the man they'll pick until 2020 even if he never makes another run?
Suffice to say this: Australia still needs Glenn Maxwell. There's a line of all-rounders queued around the block to take his spot but none of them are Glenn Maxwell, nor possess half his ability.
That. perhaps, is the first thing Maxwell should tell himself before Australia's next outing in the tri series against South Africa and the West Indies.