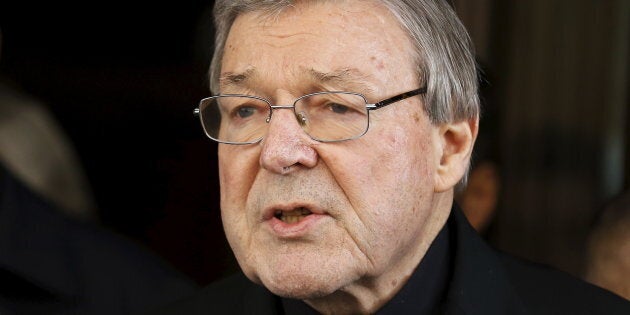 Cardinal George Pell is expected to hand his resignation to Pope Francis, a formality observers say the pontiff is unlikely to accept.
Australia's highest ranking Catholic, who turns 75 on Wednesday, is expected to tender his resignation in keeping with a Vatican law that says cardinals offer to resign when they turn 75.
It is widely expected Pope Francis will keep Pell on in his role as the inaugural, and current, Prefect of the Secretariat for the Economy — essentially the Vatican's treasurer.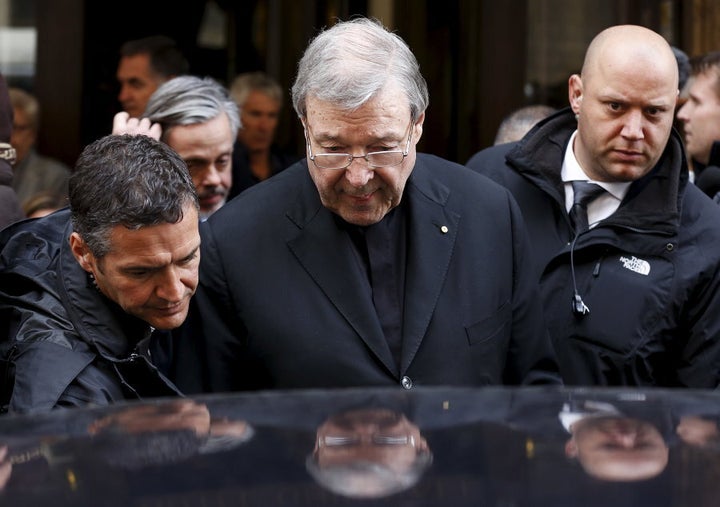 Pope Francis in early May confirmed the Ballarat born Cardinal will stay on as the Vatican's top financial official until at least 2019.
Pell is a controversial figure in Australia. In March, he gave evidence to the sex abuse Royal Commission about his handling of accusations of abuse committed by priests when he was a senior church official in Melbourne and Ballarat in the 1970s and 1980s.
The all-but-ceremonial act of resignation comes as Pope Francis announced new laws to remove bishops who fail to sack paedophile priests.
In 2014 Pope Francis appointed Pell to head up the new Secretariat for the Economy in order to lead the administration of Vatican finances and increase the transparency of the city state's financial transactions.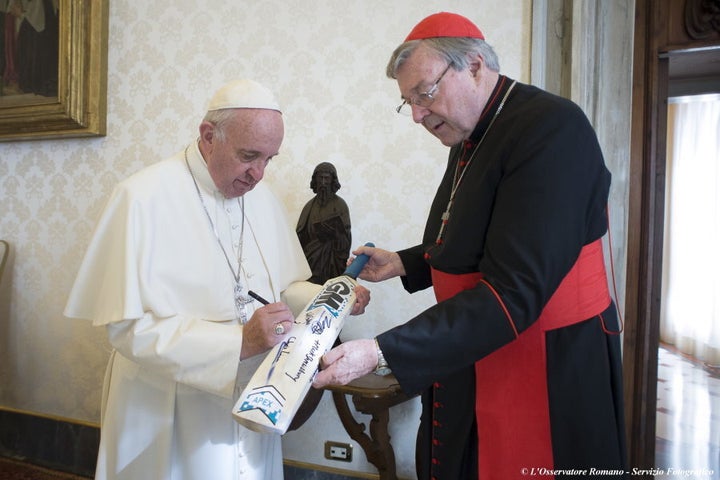 Pell has said his team had found nearly $2 billion of church money kept off of the books, while 3000 accounts with the Vatican Bank had been closed, including some used for money laundering.
The Cardinal was excused from testifying in person at the Royal Commission into Institutional Responses to Child Abuse after the it accepted evidence he was too ill to travel.
During his video-linked testimony in March, Pell said resigning at that time would be an admission of guilt.
He also said the failure to protect children from paedophiles in the church in Victoria was "colossal failure of leadership" by those above him, but he said he had no "real power" or knowledge to act.
In an interview following the four days of hearings, Pell addressed a controversial moment where he said the "sad story" of abuse by paedophile priest Gerald Ridsdale "wasn't of much interest" to him.
Pell also admitted an abused boy complained to him directly about a Christian brother at a Victorian school "misbehaving with boys".
The Cardinal said he originally didn't do anything about the claim, before eventually inquiring with the school chaplain.
In 2014 the Pope accepted the resignation of Irish Cardinal Sean Brady on his 75th birthday, after his tenure was beset by clerical child sex abuse scandals and claims he helped to cover up one case.