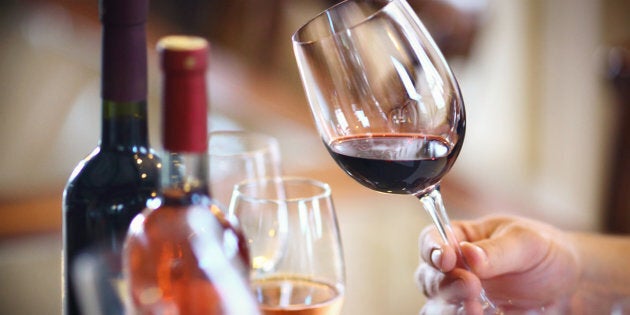 Trying to cut back on your alcohol consumption?
Here's a trick that might not have occurred to you - serve your drink in a smaller glass.
Last year, researchers from the Behaviour and Health Research Unit at the University of Cambridge analysed a local pub's wine sales. For five months, the bar owners changed the wine glass sizes every two weeks from the standard 300ml vessels to larger 370ml glasses and smaller 250ml glasses.
Serving the same amount of wine, but in the larger 370ml glass, saw wine sales go up by 14.4 percent in the bar area and 8.2 percent in the restaurant.
Lead author of the study, Dr Rachel Pechey, said it is not yet clear why this is the case.
"One reason may be that larger glasses change our perceptions of the amount of wine, leading us to drink faster and order more," Pechey said.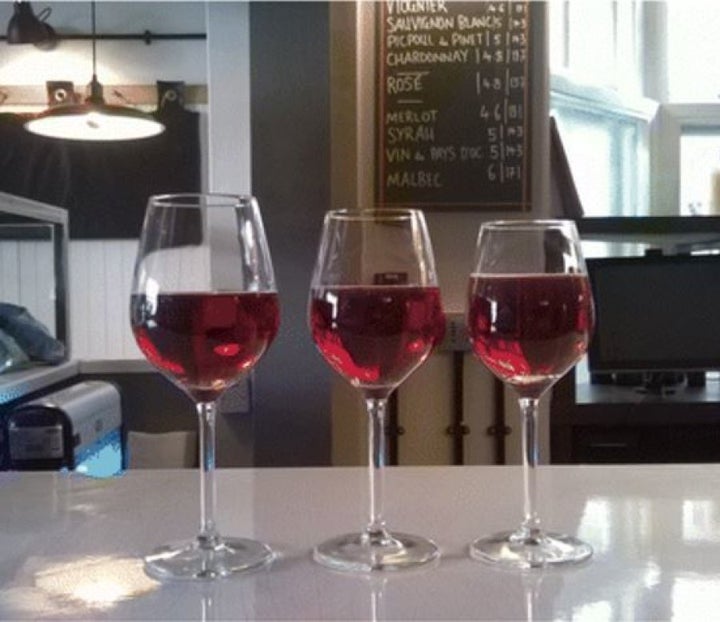 "But it's interesting that we didn't see the opposite effect when we switched to smaller wine glasses."
Professor Theresa Marteau, director of the Behaviour and Health Research Unit, said the illusion of a smaller pour may cause people to drink more quickly.
"We need more research to confirm this effect, but if it is the case, then we will need to think how this might be implemented," Marteau said.
"For example, could it be an alcohol licensing requirement that all wine glasses have to be below a certain size?"
All we know for certain is: don't let the bigger glass fool you.