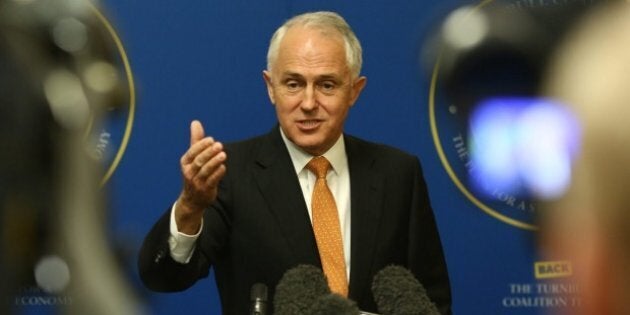 The more the nation talks about suicide and mental illness, the more people will be encouraged to seek help, Prime Minister Malcolm Turnbull says.
The Prime Minister made the plea while announcing funding of a high definition CCTV camera, monitored by police, at Gap Park, where, he said, more people take their life than anywhere else in Australia.
"A suicide attempt is often the act of desperation of someone who has not received the help they need, so we must also invest our efforts and money much earlier in this tragic timeline," Turnbull said.
"The more we talk about mental health and suicide, the more people are encouraged to seek help."
He remembered Ritchie, who lived nearby and approached troubled strangers to ask them if there was anything he could do to help.
"I know we have the willpower to change the statistics of suicide and mental illness," Turnbull said.
"I am also confident that we are now employing the right measures to do so.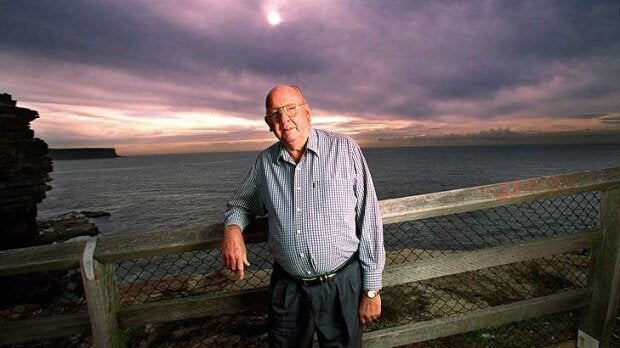 "And if we can be more open like Don Ritchie and ask the people around us: 'Is there something I can do to help you?'"
Before his death in 2012, Ritchie joined mental health advisers and the Turnbull in supporting the funding of suicide prevention measures at The Gap.
The former life insurance salesman moved into a house on Old South Head Road, across the road the southern end of the Gap Park, in 1964.
Ritchie started to rescue suicidal strangers from that time, his daughter Sue Ritchie Bereny told Fairfax in 2012.
If you need help in a crisis, call Lifeline on 13 11 14. For further information about depression contact beyondBlue on 1300224636 or talk to your GP, local health professional or someone you trust.