​The anticipation of waiting for the film release of a book you cherish can sometimes be too much.
What if they cast the protagonist with an actor you hate? Or worse, they change the ending?
Blame it on the two-hour time limit or the soulless pursuit of box office cred, changing the plot happens all the time and sometimes, it's really not fair.
The good news? These books are not only qualified to be on your cherished list, but you'll only have to wait a few months for the movie, one year at most.
Sadly, we can't vouch for how true they'll stay to the book, but as far as we can tell, the actors already confirmed get our tick of approval.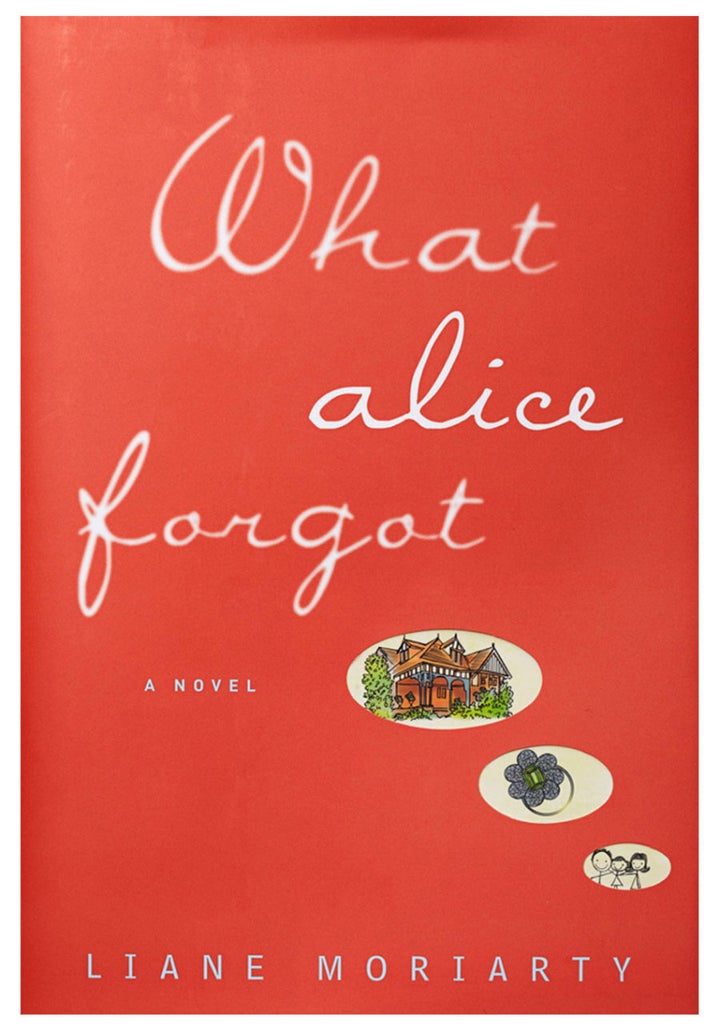 Imagine if you woke up one day only to realise you'd lost a big chunk of your memory from the past decade? Set in Sydney's Northern Beaches, Liane Moriarty's What Alice Forgot centres around Alice, whose last memory was being pregnant with her first child and completely head over heels in love with her husband, Nick. Now, years later Nick looks at her with disdain, she's lost contact with her sister (who is going through her own infertility struggles) and is lost as to where it all went wrong. With hopeful vulnerability, Alice, who is living in the mind of her 29-year-old self surprises her husband, kids and later, even herself as she desperately tries to salvage her marriage. Infectiously good, this novel will be in your head months after you've finished it.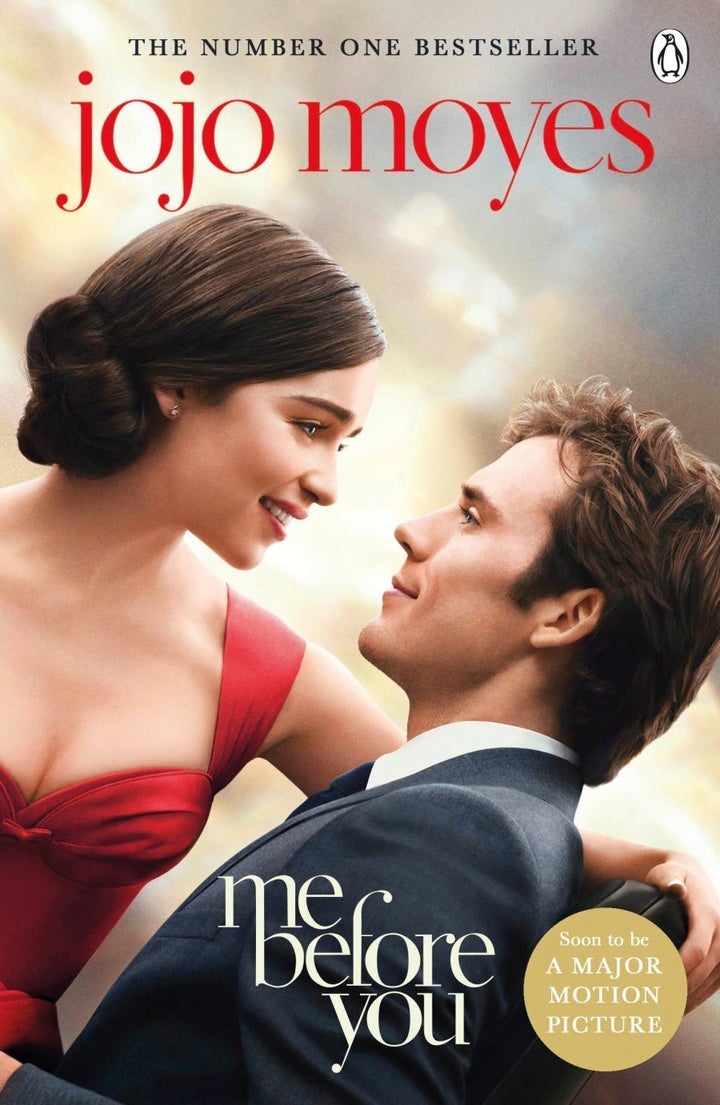 The heartbreaking 2012 novel tells the story of Louisa Clark, an English woman who gets a job caring for a recently paralysed banker named William Traynor. Due for release next year, Emilia Clarke will take on the role of Louisa with Sam Claflin as William. As expected Clark, a content and cheerful small town girl intrigues Traynor, who's spent the best part of his life in London surrounded by other wealthy bankers. The story touches on the question of death and a person's right to die, as Traynor struggles with the thought of life with a permanent spinal injury.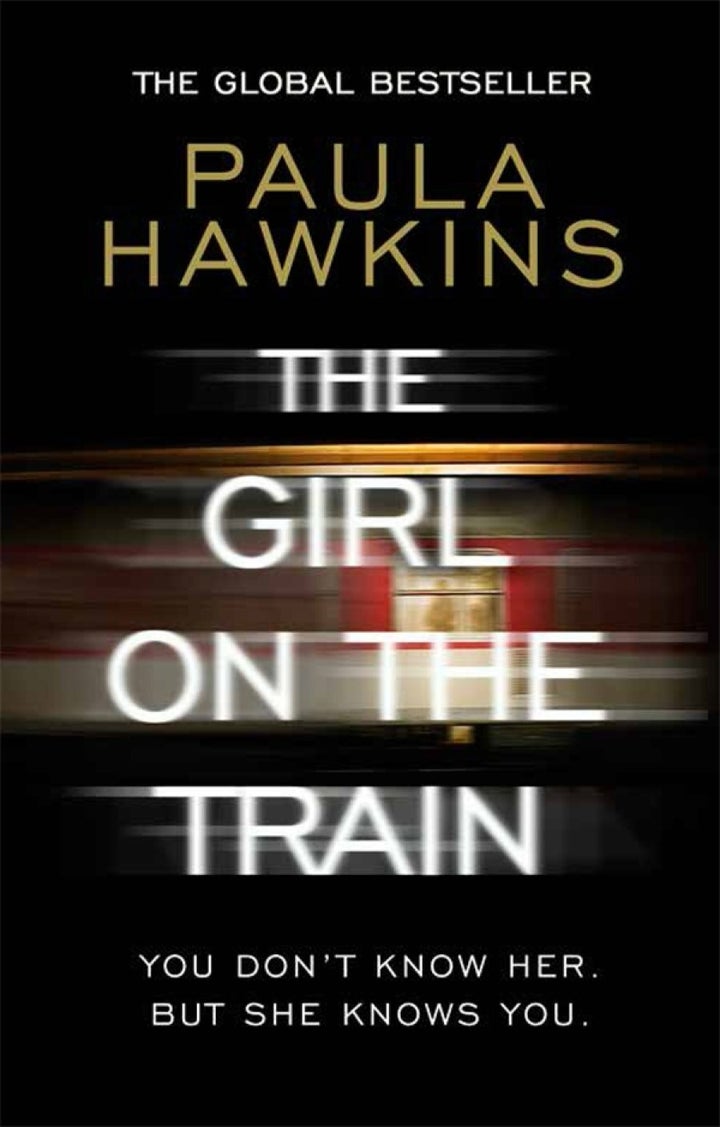 Movie release: October 2016
Likely one of the most talked about books of 2015, Paula Hawkins' The Girl on the Train has all of the ingredientsof a novel that successfully takes over your life. Haunting, mysterious and at times flat-out creepy, main character Rachel is an unstable alcoholic who catches the same train each morning. She knows the people who live in the houses she passes including "Jess and Jason", as she calls them. Their life appears perfect until one day she sees something she can't let go. Perhaps now, she too could have that perfect life? But it won't be without getting caught up in a twisted murder mystery. With Emily Blunt set to play Rachel, we can only expect very good things.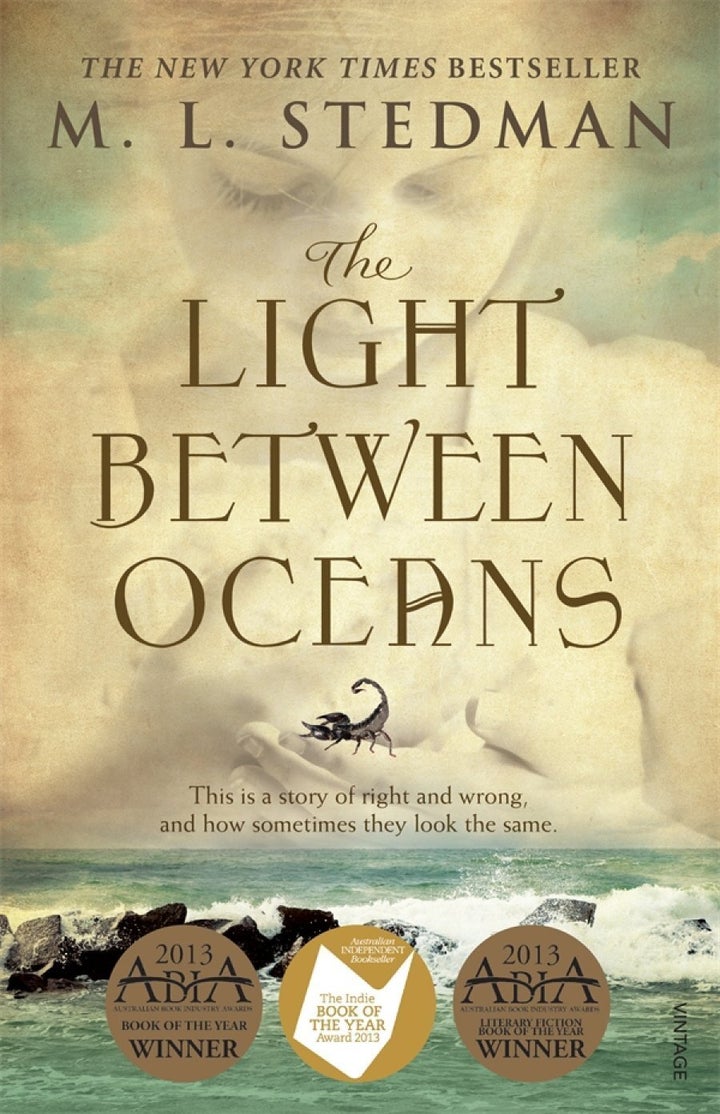 Movie release: September 2016
This debut novel from Australian author, M.L. Steadman tells the of a World War I veteran who moves with his wife to a remote island off Western Australia for work as a lighthouse keeper. All is peaceful until one day a boat washes ashore carrying a dead man and a crying baby leading their lives into an unthinkable crossroads. Years later, they are burdened with the devastating consequences of the decision they made that day. With Dreamworks snapping up the film rights and David Heyman (Harry Potter) signed on as producer, we are counting down the days for the film adaptation.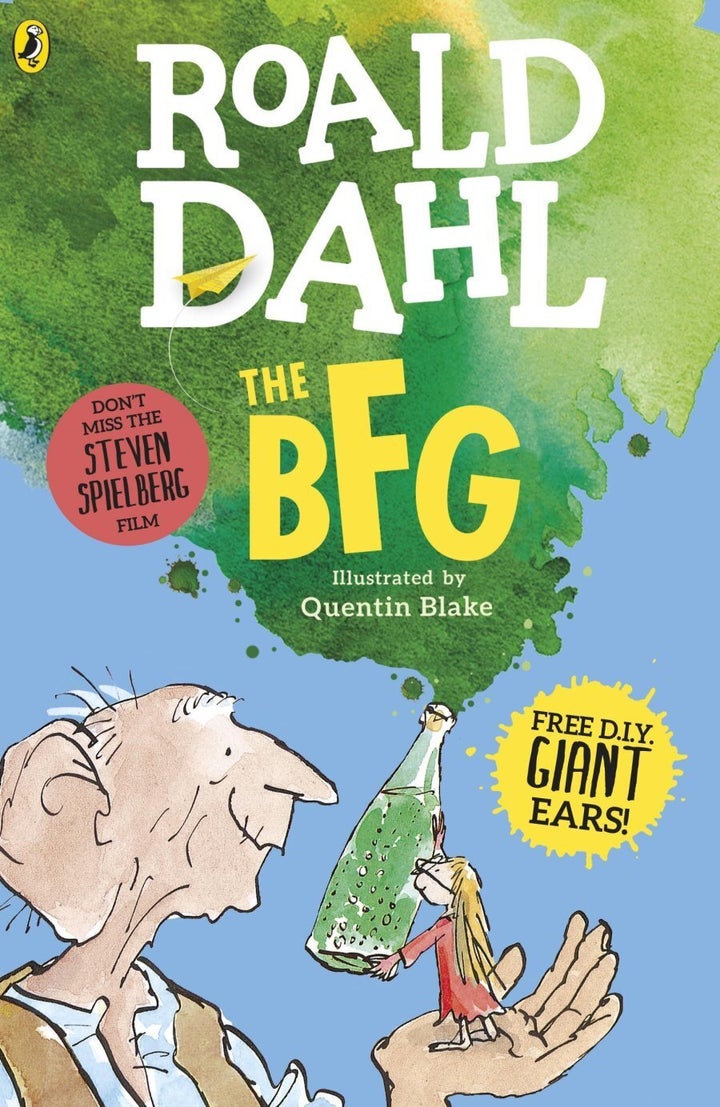 So what if it's been decades since you burrowed into this magical tale? The film is due out next month and by the looks of the official trailer, the Big Friendly Giant's re-entry into our lives is going to bring the warm and fuzzies. The story follows 10-year old protagonist, Sophie into Giant Country where she meets an unlikely friend and learns the very important lesson of never to judge somebody on their looks. With Steven Spielberg as director and Melissa Mathison (who worked on Spielberg's E.T.) as scriptwriter, expect total enchantment.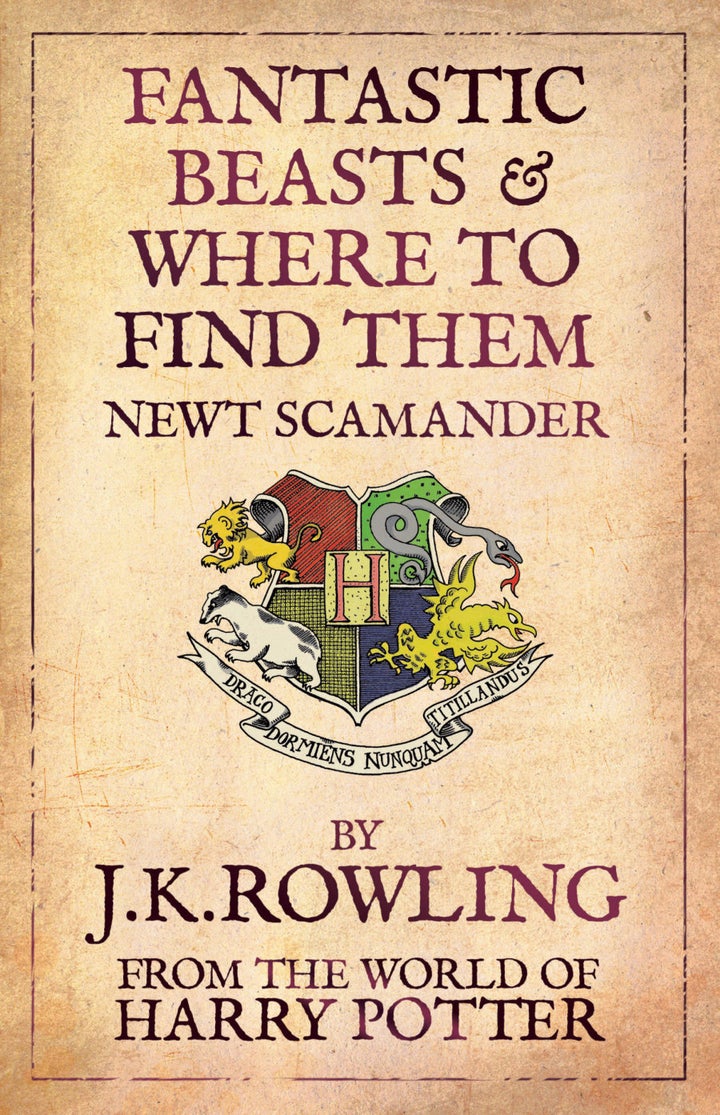 Movie release: November 2016
J.K. Rowling gifted fans by releasing one of the set textbooks for first years at Hogwarts School of Witchcraft and Wizardry, filled with monstrous and mystical creatures and complete with an introduction from Albus Dumbledore himself. In November, Eddie Redmayne will become protagonist Newt Scamander, a "magizoologist" in 1926 New York. Harry Potter fan or not, Redmayne will easily get you over the line.