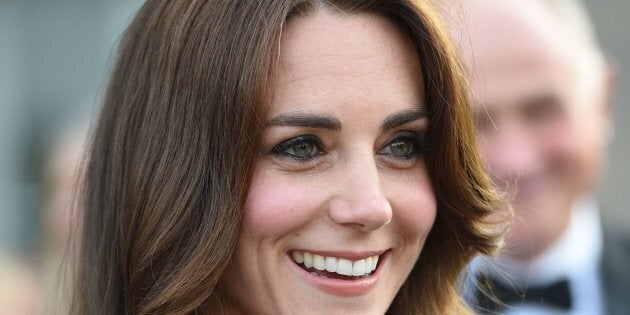 The Duchess of Cambridge's hair is a hotly monitored topic by royal enthusiasts the world over. Whether it's up, down, with bangs or in a pony, everyone has something to say about her locks.
So we couldn't help but notice something when the media phenomenon formerly known as Kate Middleton attended the 40th anniversary dinner for SportsAid, a charity that supports young athletes, in London Wednesday night.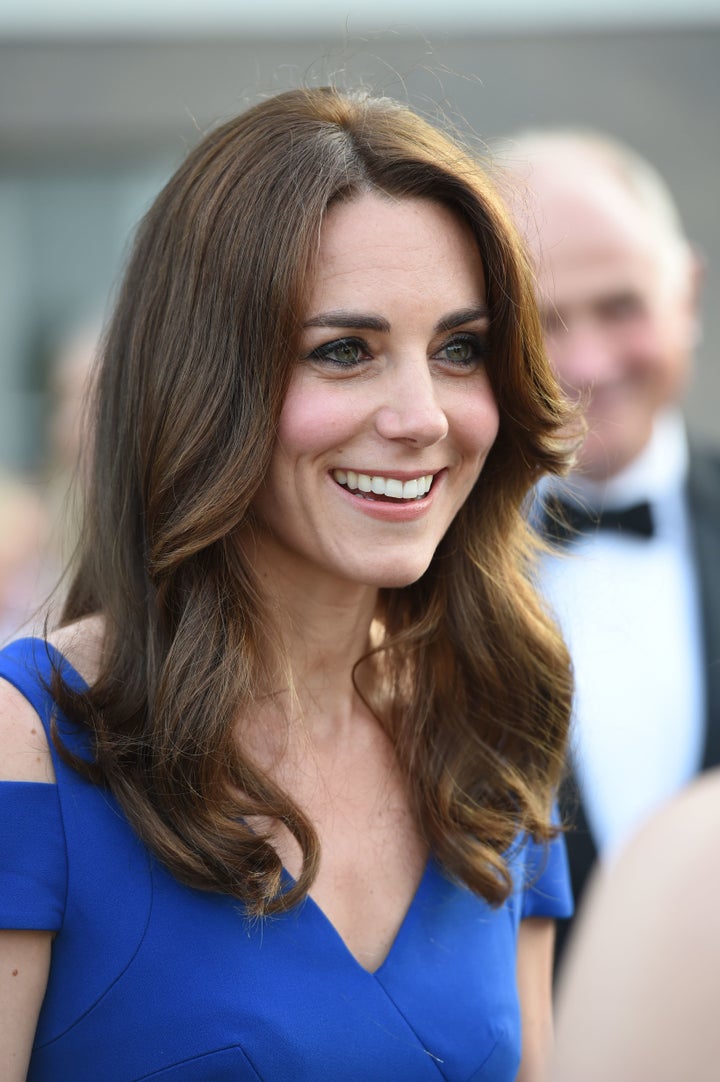 Her hair, with its loose wave, perfect length and precise part, was looking especially fantastic. It was, dare we say, a royal slam dunk.
As if the delightful 'do weren't enough, the duchess looked radiant in a stunning, form-fitting royal blue Roland Mouret gown with shoulder cut-outs that's still available in a few sizes and is on sale (!) on the designer's website.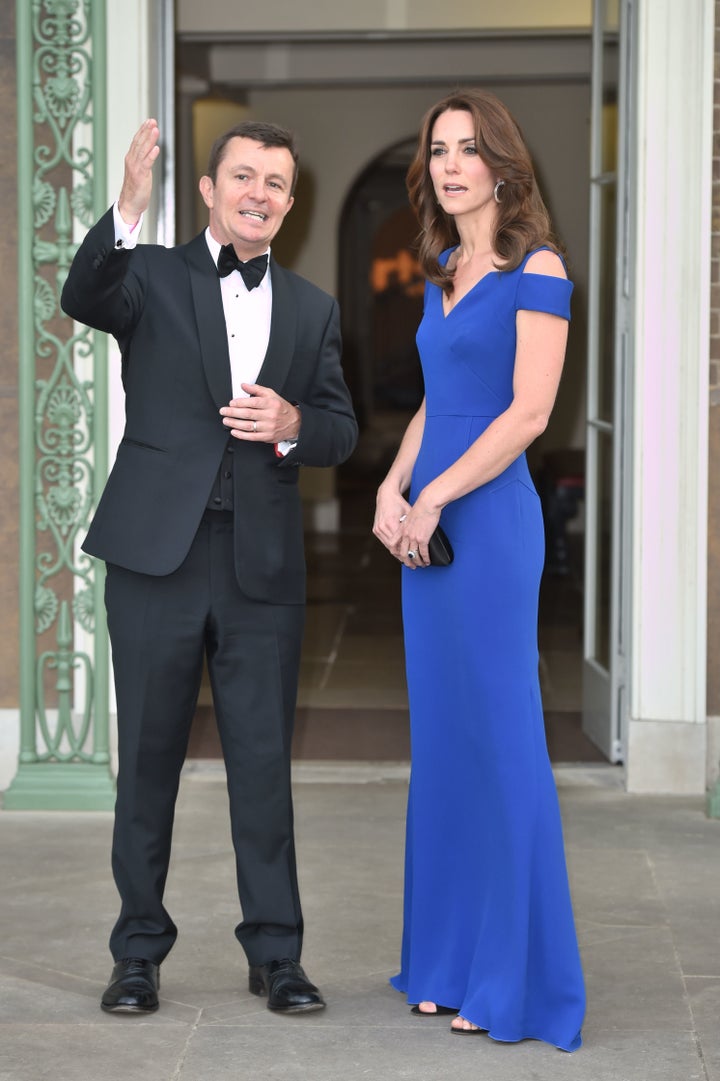 A look back at some of Kate's recent hairstyles shows that while she always looks great, there's just something extra special about tonight's look.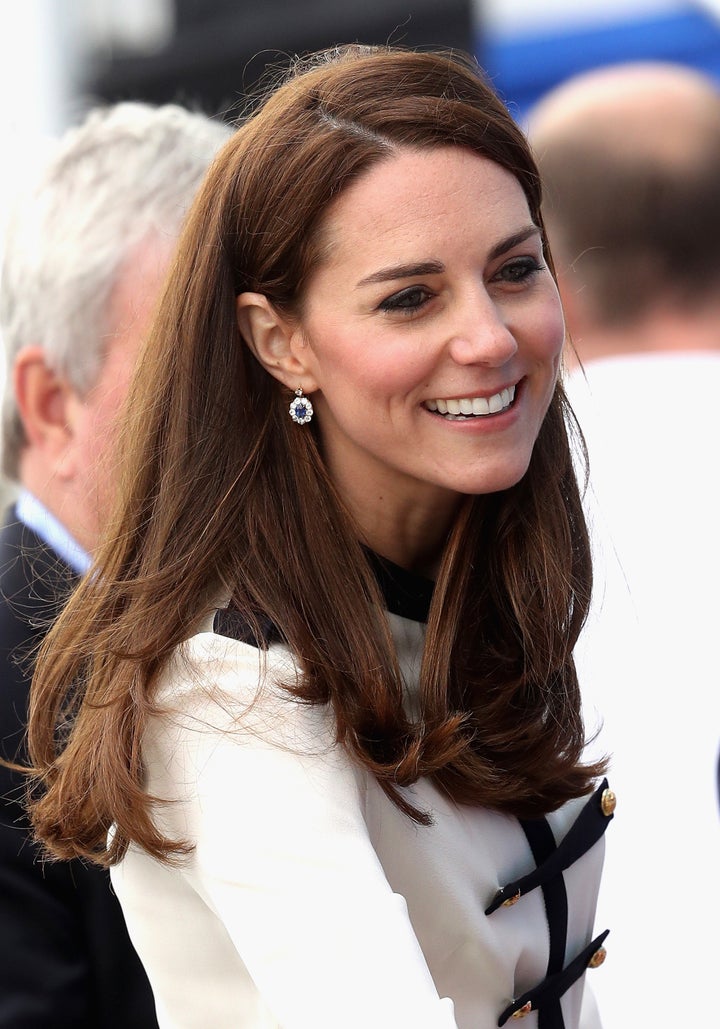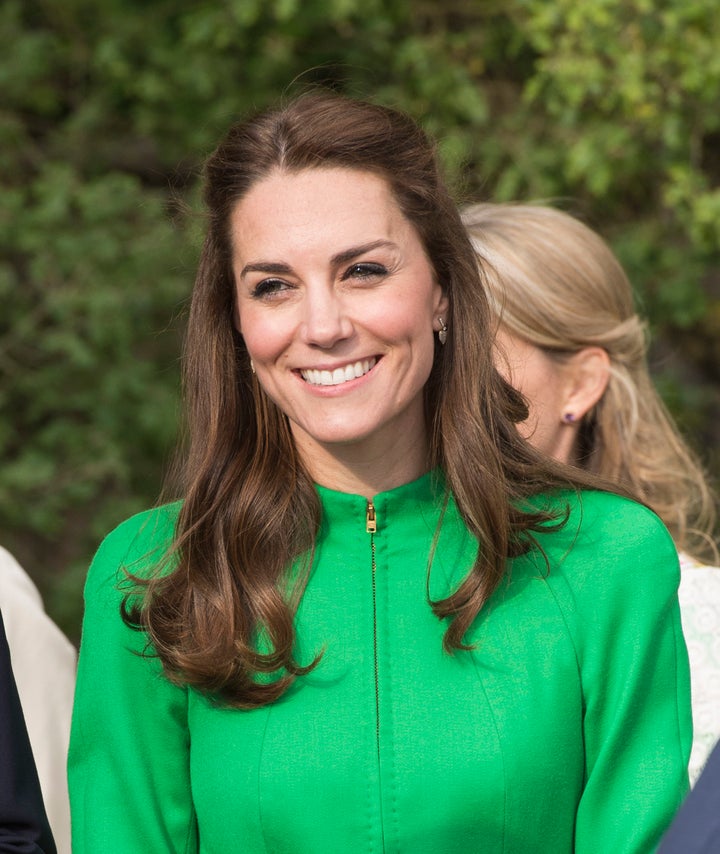 Perhaps she's finally done growing out the bangs of 2015?
Whatever it is, it's working.