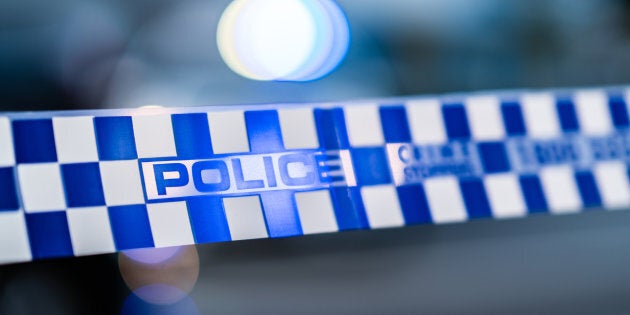 A man who died after being stabbed in Melbourne knew his attacker, police say.
The Homicide Squad is investigating after the fatal stabbing which occurred in the southeast suburb of Cranbourne on Friday night.
Emergency services were called to a residence on Camms Road about 9.10pm and assisted the stabbed man but he died at the scene.
Police believe that the parties involved in the incident are known to each other.
Police are yet to make an arrest and the investigation is ongoing.
NewsCorp Australia reports that a nearby bottleshop was robbed at gunpoint earlier in the afternoon, but it is unclear if the two incidents are connected.