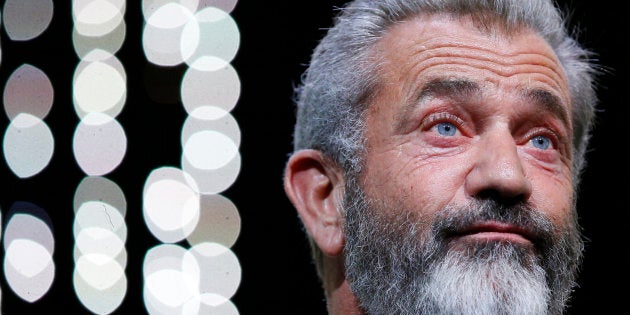 Mel Gibson is reportedly moving ahead with a sequel to "The Passion Of The Christ" that will recount the resurrection, according to the Hollywood Reporter.
Randall Wallace, who wrote Gibson's Oscar-winning movie "Braveheart," told the trade publication he is writing the script. As rumors swirled that a follow-up to "Passion" was in the works, Wallace said it was too hard to keep the project "under wraps," THR reported.
"I always wanted to tell this story," Wallace said. "'The Passion'" is the beginning and there's a lot more story to tell."
"The evangelical community considers 'The Passion' the biggest movie ever out of Hollywood, and they kept telling us that they think a sequel will be even bigger," he added.
The script currently has no financing or studio attached, but the original 2004 film was highly profitable. The Gibson-directed film, which starred Jim Caviezel as Christ, earned more than $370 million domestically at the box office on a budget of just $30 million, per Box Office Mojo.
The drama, which depicted the last hours of Christ's life, was noted for its graphic violence and criticized by some groups for its depiction of Jews.
As for the sequel moving forward, a rep for Gibson told The Huffington Post on Friday, "We're not commenting on this at this time."