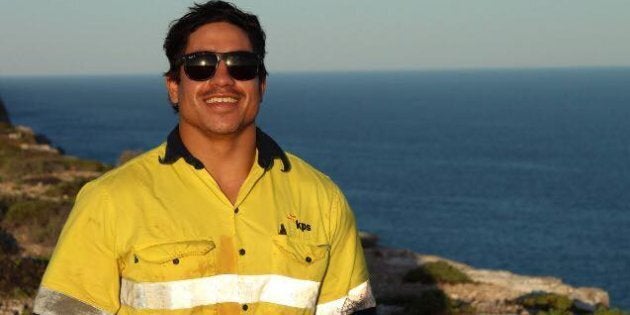 The body of Rye Hunt has been identified in Brazil ending weeks of speculation about what happened to the missing Australian tourist.
Foreign Minister Julie Bishop confirmed the news on Saturday.
"Sadly, I can confirm that Brazilian authorities have informed us that the body that was discovered recently near Rio de Janeiro is, in fact, that of Australian citizen Rye Duval Hunt," Bishop said.
"The Australian consular service has been working closely with the family. We've been working closely with the Brazilian authorities.
"But I can confirm that the family have been informed that the body is that of Rye Duval Hunt. We extend our deepest sympathies to the family."
The Huffington Post Australia has sought DFAT for further details.
Earlier this week, the family of Hunt said it was "disgusted" that photos of a body found outside of Rio de Janeiro were sent to them by Brazilian media for identification.
Before today's confirmation, Australian authorities had notified the Hunt family that a body had been found in Marica, 25 kilometres from Rio de Janeiro, on Wednesday morning.
Brazilian police recovered the body and have since been verifying whether it was that of the 25-year-old who disappeared in Rio de Janeiro on May 21.
Hunt had been last seen on CCTV checking into a Copacabana Beach apartment in Rio after leaving his travel companion at the airport.
The night before, Hunt allegedly took a powerful and dangerous hallucinogen -- the synthetic psychedelic drug NBOMe -- believing it was a form of ecstasy.
Hunt's uncle and his partner Bonnie Cuthbert had been in Rio assisting Brazilian authorities with the search.