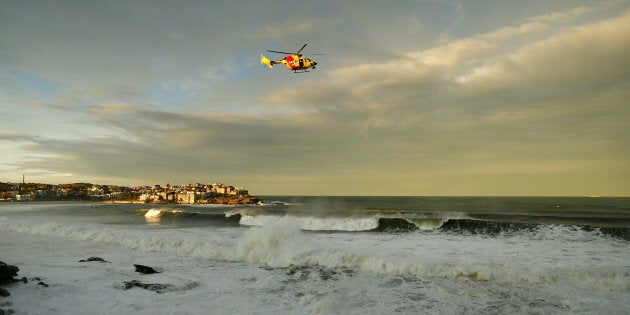 The body of a man was found close to Sydney's Bondi Beach on Saturday morning.
Just after 8am the body, which has not yet been identified, was located 450m east of the beach.
Police were alerted and sent a vessel to the area to recover the body.
Inquiries are being conducted by police into the cause of death.