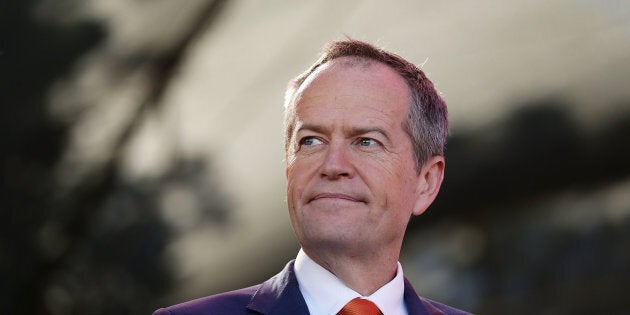 Labor has made health policy an election campaign priority on Sunday with a promise to boost hospital funding by $2 billion.
Opposition leader Bill Shorten announced today that a Labor government would also add an extra $100 million over two years for primary care.
The amount is on top of the $2.9 billion being offered by the coalition and would restore a funding agreement with the states that was scrapped by the Abbott government.
Shorten is in Townsville and made the announcement in the region where Labor is targeting marginal-held seats.
In a statement, Labor said it would restore the National Health Reform Agreement for 4 years.
"This will boost hospital funding by $2 billion more than the Liberals over the next four years, and drive efficiency by funding the States and Territories on the basis of the actual services performed," Shorten said.
"This will mean reduced hospital waiting times, more beds, more doctors and nurses.
"Hospitals that perform services more efficiently are able to use additional funding to invest in service improvement."
He said the Liberals went to the election promising no cuts to health but then "inflicted savage cuts to our hospitals".
Speaking later in the day, Shorten said the ALP was taking a long term approach to health care.
"We can't replace every dollar that the Liberals have taken out of the system. But we have made tough decisions to prioritise health care as part of this election and Labor's program for improvement to this country," he said.
Health Minister Sussan Ley said while funding was important it was also essential that services were delivered well.
"Labor can put money on the table, we have seen them doing that throughout the election campaign ... but what we need to do is understand what that money delivers. We are making sure the money buys improvements for patients in public hospitals," she told ABC television.
She said she could not put a date on when the GP bulk-billing rebate freeze would be lifted.
The coalition on Saturday has released details of its plans to revamp the private health insurance sector, with a proposal to simplify policies into gold, silver and bronze classes.