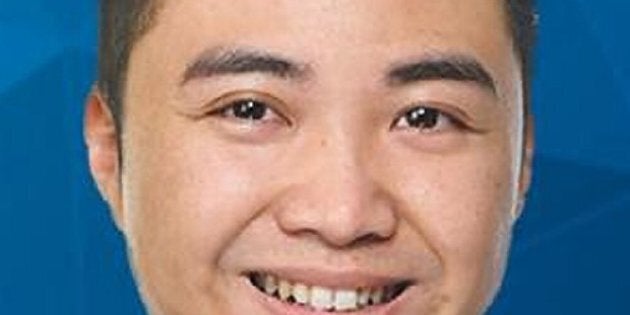 Victorian Liberal candidate John Min-Chiang Hsu has resigned over revelations he owns a brothel in Frankston called Paradise Playmates.
The Sunday Herald Sun obtained documents from ASIC which lists Mr Hsu's name and address on the owner of Victoria Angels Brothel & Escort Agency which trades as Paradise Playmates.
The Liberal Party was not aware of Mr Hsu's business, which is legal and regulated in Victoria.
In a statement released on Saturday afternoon, the Victorian division of the Liberal Party announced the resignation of John Hsu, who works as a massage therapist.
"Today it has come to the attention of the Liberal Party of Australia (Victorian Division) Mr John Hsu, endorsed candidate for the Federal Division of Calwell, had not fully declared his business interests," the statement provided to The Huffington Post Australia said.
Mr Hsu has resigned both as an endorsed candidate and member of the Liberal Party.
"Given the Australian Electoral Commission's nomination deadlines the Liberal Party will not be running an endorsed candidate in the Division of Calwell," the statement said.
It has not been a good day for the Liberal Party, with another Liberal minister resigning in the Northern Territory after being caught in a sex video scandal.
Northern Territory Sports Minister Nathan Barrett resigned from cabinet early on Saturday afternoon after NT News obtained sexually explicit videos Mr Barrett sent to a female constituent.
Mr Barrett is married with three children and described what went on as described what went on as "essentially a private matter that my wife and I have been working through for some time".
The Member for Blain may still recontest his seat at the election in three weeks and is seeking to rebuild the trust of his community.