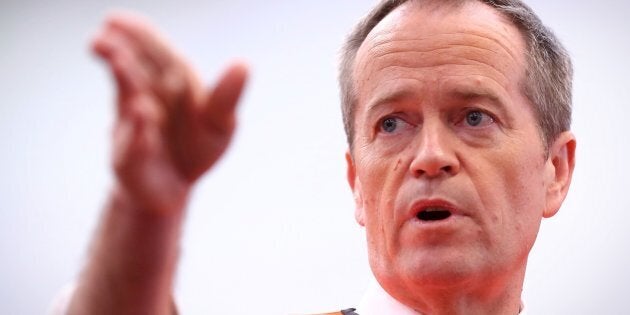 Bill Shorten has voiced support for investigating the possibility of a treaty with Australia's indigenous people, in addition to constitutional recognition of the country's first inhabitants, as the issue of Aboriginal affairs enters the election campaign.
The Labor leader appeared on Q&A on Monday night, and when asked about Aboriginal issues -- specifically, whether he agreed that Australia was invaded by the British in 1788, rather than settled -- Shorten said he wanted to "move beyond constitutional recognition" to a "settlement" with Aboriginal people.
"Could it look like a treaty?" host Tony Jones asked.
"I was disappointed in Mr Shorten's remarks last night. For this reason - the path of constitutional change is a difficult one. As I know from my own experience. It requires bipartisan support and enormous public support," Turnbull said, citing the ongoing dialogue and process toward constitutional recognition of indigenous people.
"Now to introduce another element, a treaty, the terms of which is unknown, the nature of which is unknown, adds a level of uncertainty that puts at risk the constitutional recognition process."
Turnbull claimed conversation around a treaty could "undermine the prospects" of constitutional recognition.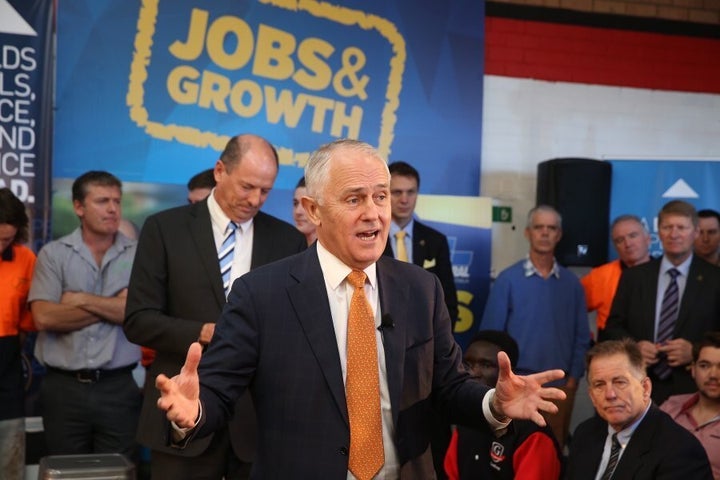 In turn, Shorten called the PM's comments "complete rubbish".
"I know, through getting out and about with Aboriginal and Torres Strait Islander people ...that just simply pretending the constitutional recognition, reform on its own is the answer to all the problems, it isn't. It is a necessary prerequisite but not the whole solution," Shorten said.
"I am up for the conversation on a treaty, absolutely, but what I'm not going to do is impose paternalistic top-down solutions."
"[Turnbull] knows and he should know better, that there's complete bipartisanship in terms of reform to the constitution but what he also perhaps needs to understand is we need to close the gap in life expectancy. We need close the gap in terms of incarceration rates. We need to close the gap in terms of education, housing and employment and so I for one am not going to tell Aboriginal and Torres Strait Islander people what they're allowed to talk about, what they're allowed to put on the agenda."