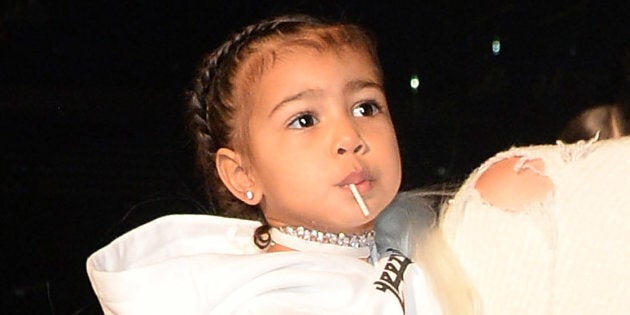 It's not every day that we're jealous of a 4-year-old. But then again, it's not every day that we come across a 4-year-old quite like North West.
We always knew Kanye West and Kim Kardashian West's first child was going to be stylish, but we didn't think she would be this stylish. Between her fur capes and custom Alexander Wang dresses, this little tyke has a better closet than most adults we know.
In honor of her fourth birthday on June 15, we're taking a look back at all the times North made us very, very jealous.