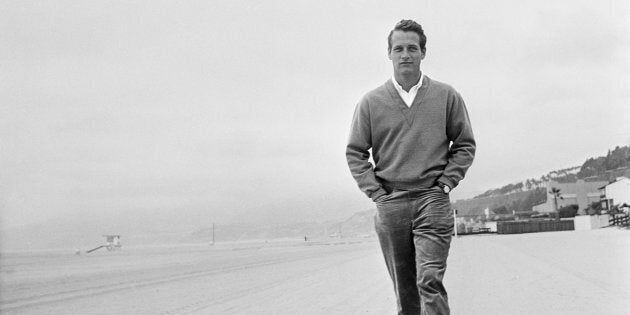 Celebrity menswear stylist Ashley Weston (who has a series of instructional videos) breaks it down in the video above. She says chinos look best when they're hemmed to either give you a slight or no break at your ankles:
A lot of (older) guys think their chinos should fit like long drapes on their legs. Unlike jeans, wool pants and trousers and suit pants, you want your chino pants to be hemmed to leave a slight or no break. Also, unlike your wool trousers, you want them to be hemmed straight across instead of slightly longer in the back.

If you're thinking about going sock-less with your chinos, then go with a slight break. This enables you to switch it up – if you want a no-break or cropped look, you can just roll them up and unroll them when you don't want that any longer. It gives you a little more flexibility and versatility.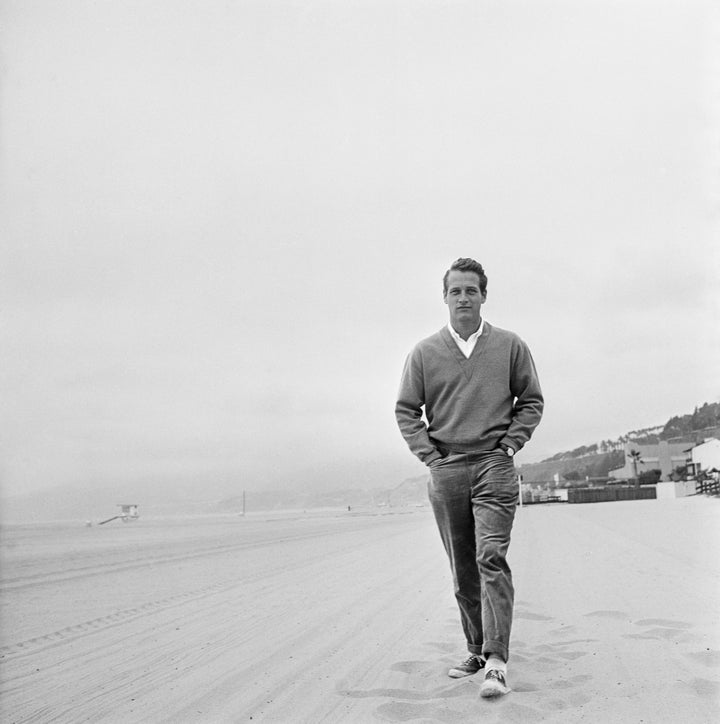 Chinos are a "middle ground between a trouser, which is formal, and a pair of jeans, which is informal," and provide a lot of comfort, according to Jose Zuniga, a stylist who founded Teaching Men's Fashion with his brother, Juan.
They're lightweight and breathable as well, especially if you can find those labeled "summer" or "lightweight" chinos, because of their stretch, twill weave and cotton. They look great if you want to go sockless and give you a chance to add some color to your wardrobe.
With chinos, there are so many choices -- and most pairs are affordable, compared to trousers and denim (Bonobos and ASOS have a wide selection of chinos that come in a range of fits).