You can probably guess a few of Australia's UNESCO natural wonders like the Great Barrier Reef, but then there's a few you've probably got no idea about -- like a snowy penguin-studded island or the bizarre Mungo moonscape.
Any Australian roadtrip should include as many of these sites as you can cram in.
Purnululu National Park, WA
The immense domes of banded sandstone of Purnululu or the Bungle Bungles tell a story of the landscape over 20 million years. Walk among the deep gorges and explore the baked plains.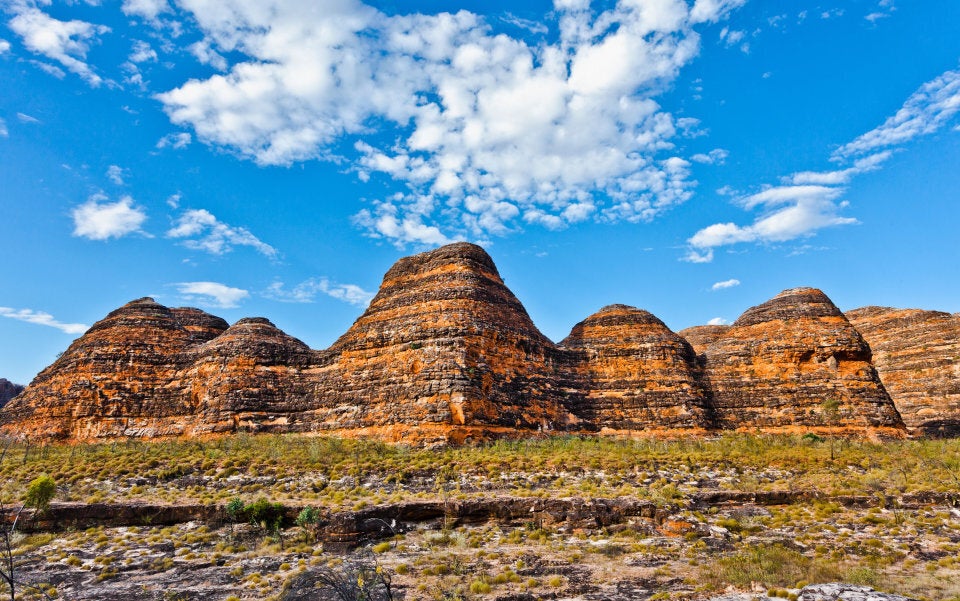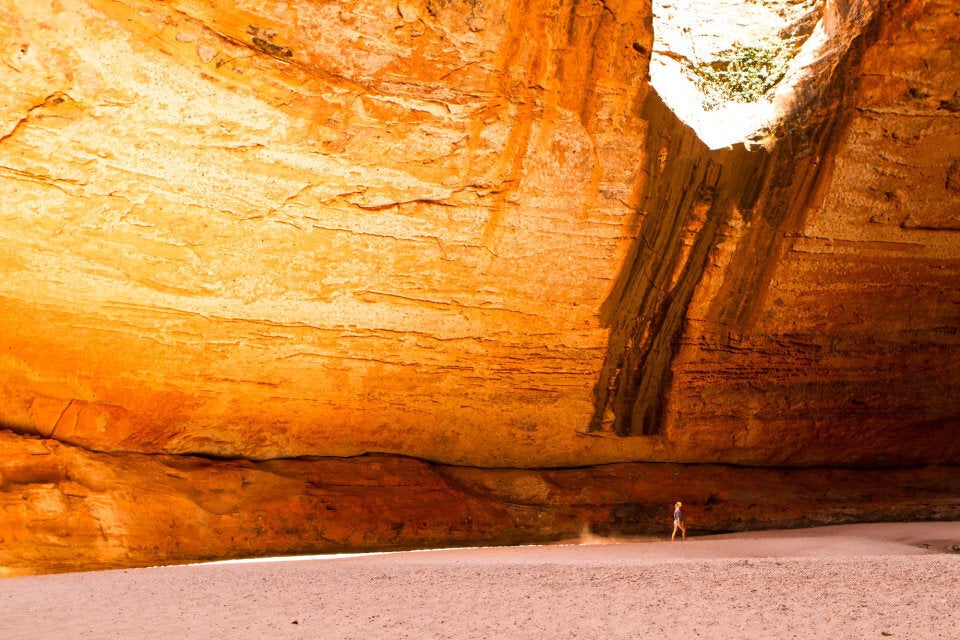 Ningaloo Coast, WA
The Ningaloo Coast is this year celebrating five years of UNESCO World Heritage listed certification, protecting the region's whale sharks, manta rays and exceptional marine life.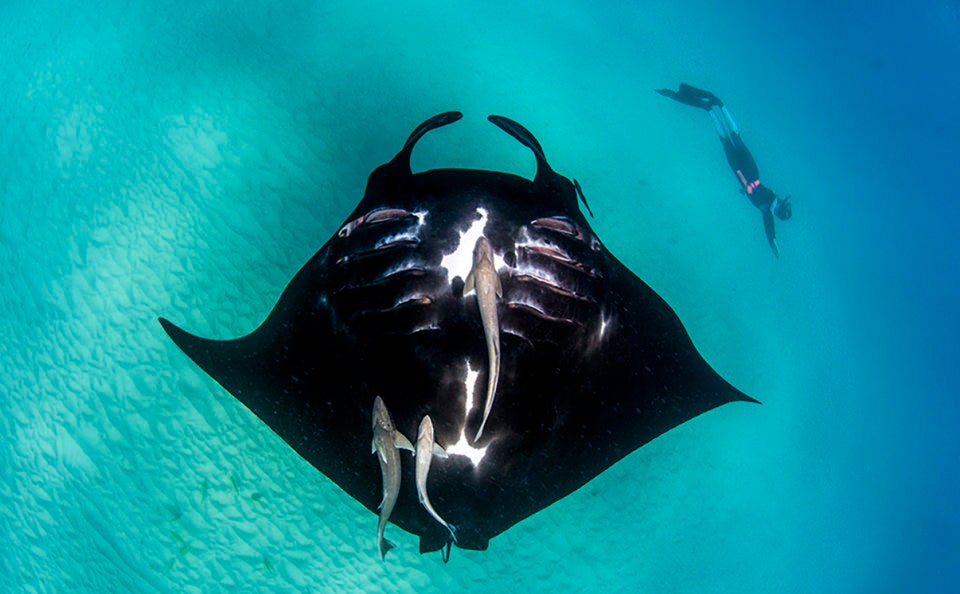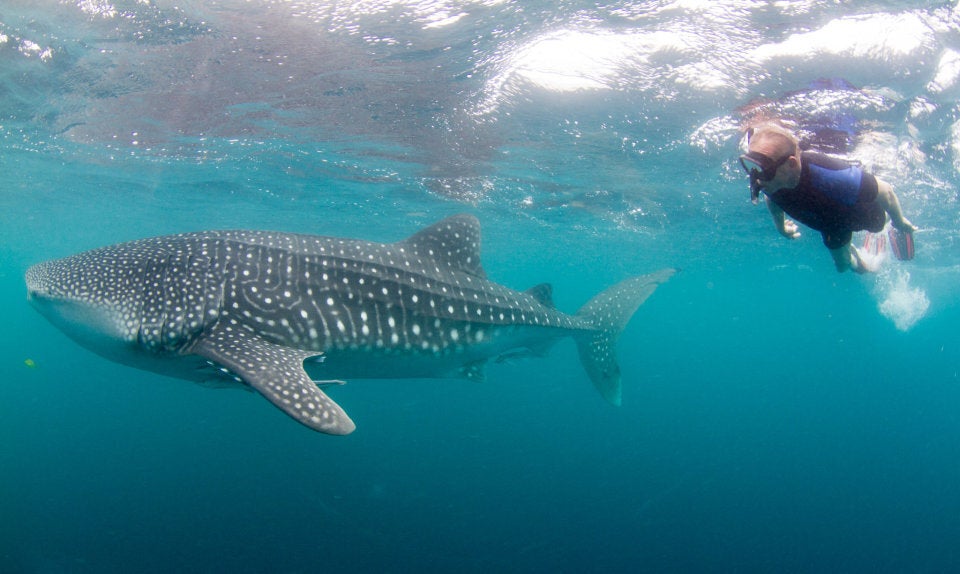 Fraser Island, Queensland
There are freshwater lakes dotted across this sandy island, making for a tropical paradise of swimming holes, fishing spots and wandering streams.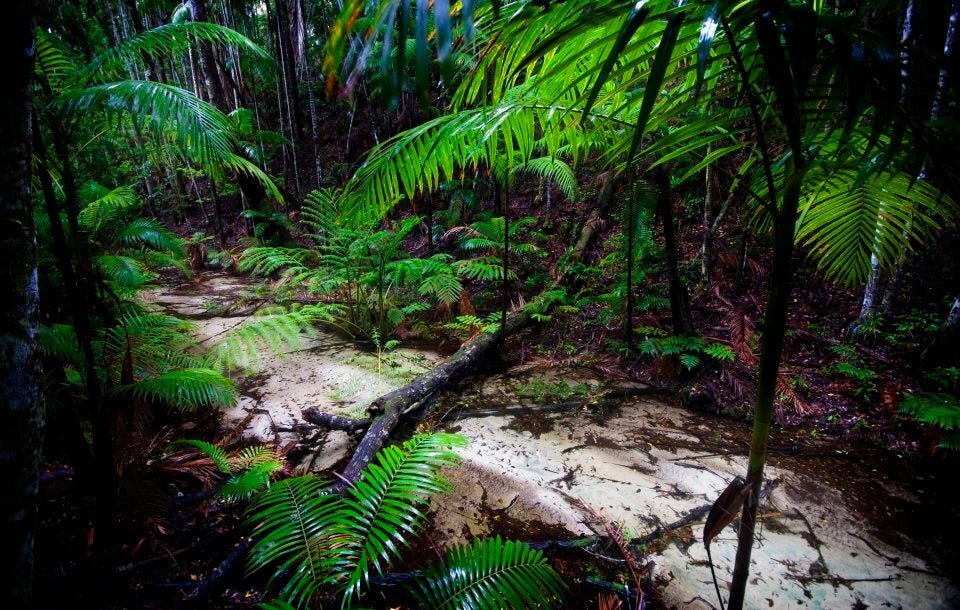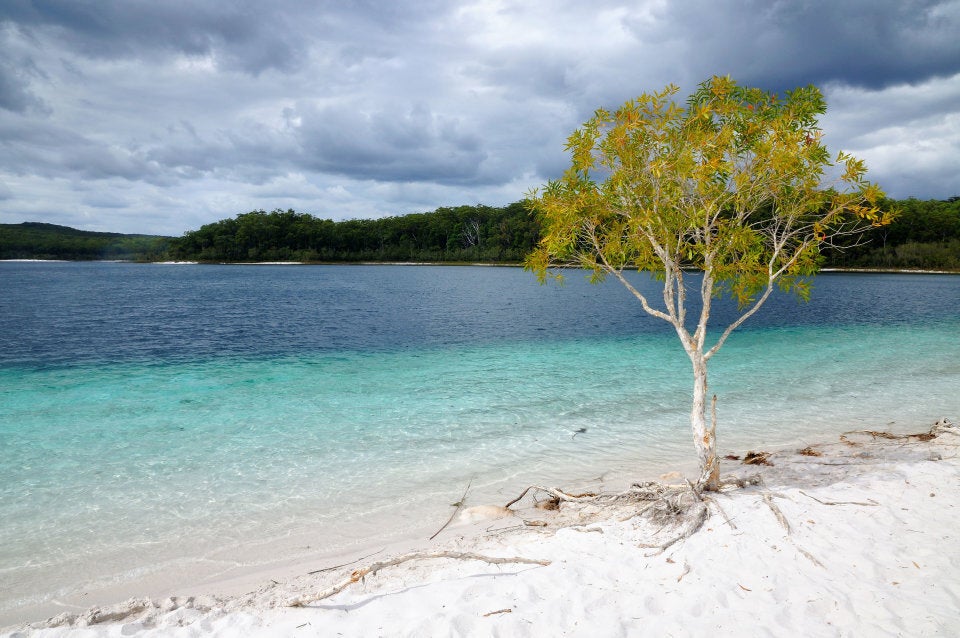 Heard and McDonald Islands, Australian External Territory
Yep. Snow and penguins. In Australia. Well, sort of. We claim two islands somewhere between Madagascar and Antarctica, and they happen to be a handy sheltering spot for penguins and seals.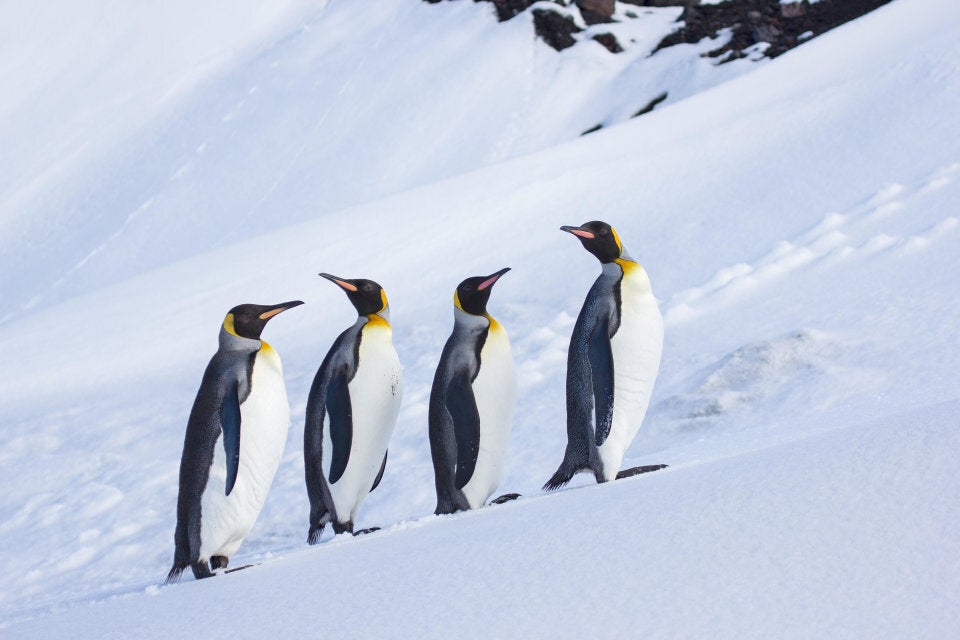 Kakadu National Park, NT
A bushwalk in Kakdu is likely to reveal crocodile sightings, Indigenous rock art, secluded waterholes or all three.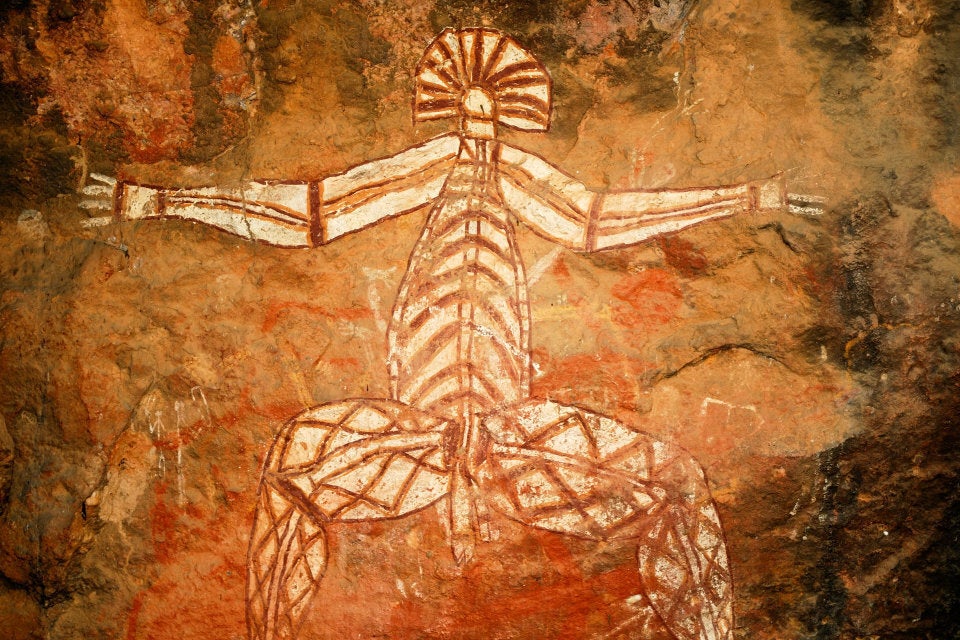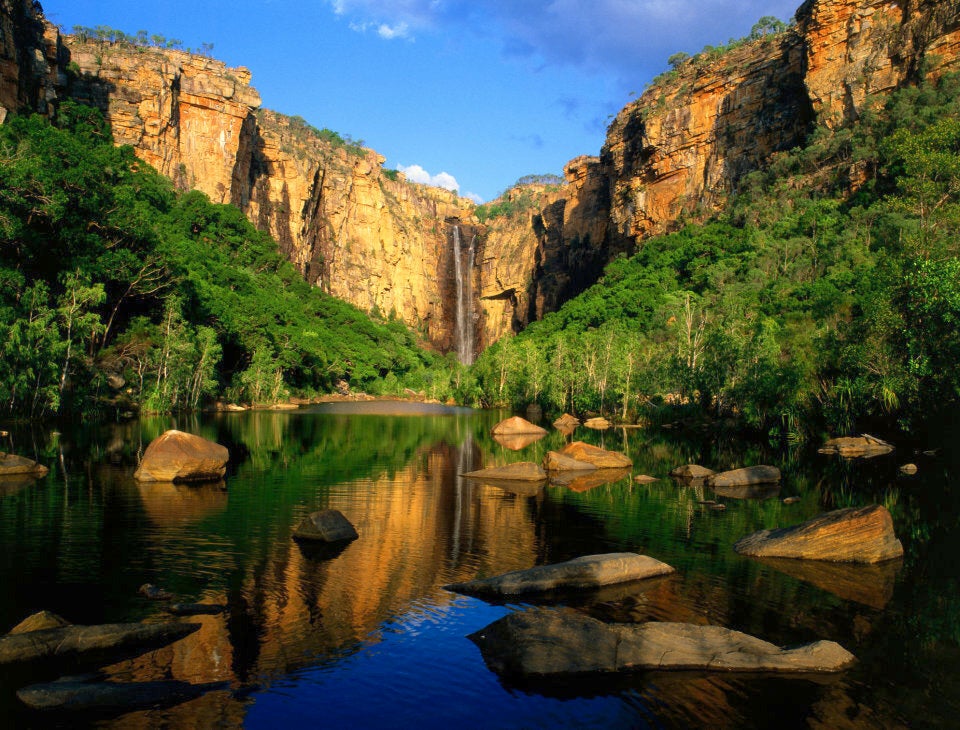 Lord Howe Island Group, NSW
Arguably one of the better known natural wonders, this chain of volcanic islands is a hotspot for snorkeling, diving, paddleboarding and relaxing on the beach.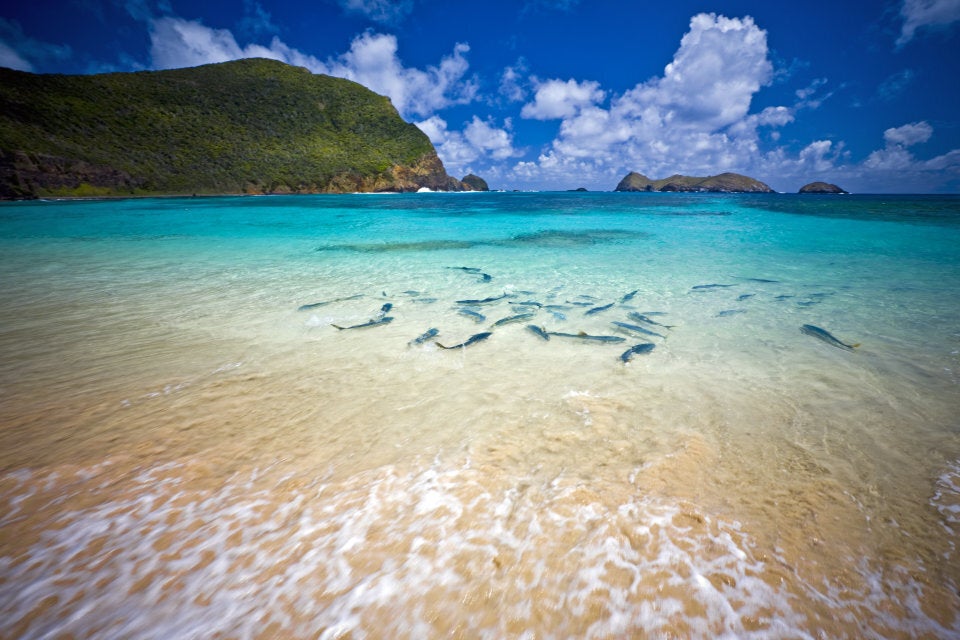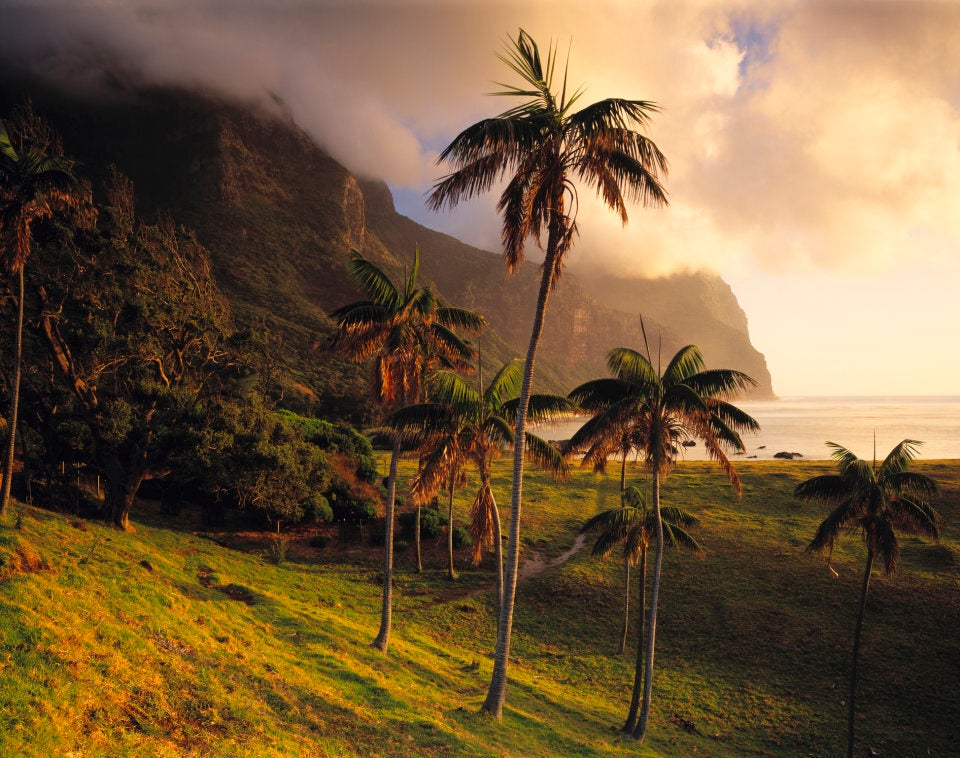 Willandra Lakes Region, NSW
There are fossilised remains among the bizarre arid landscape of Willandra Lakes dating back to a time when the region was a lively river system.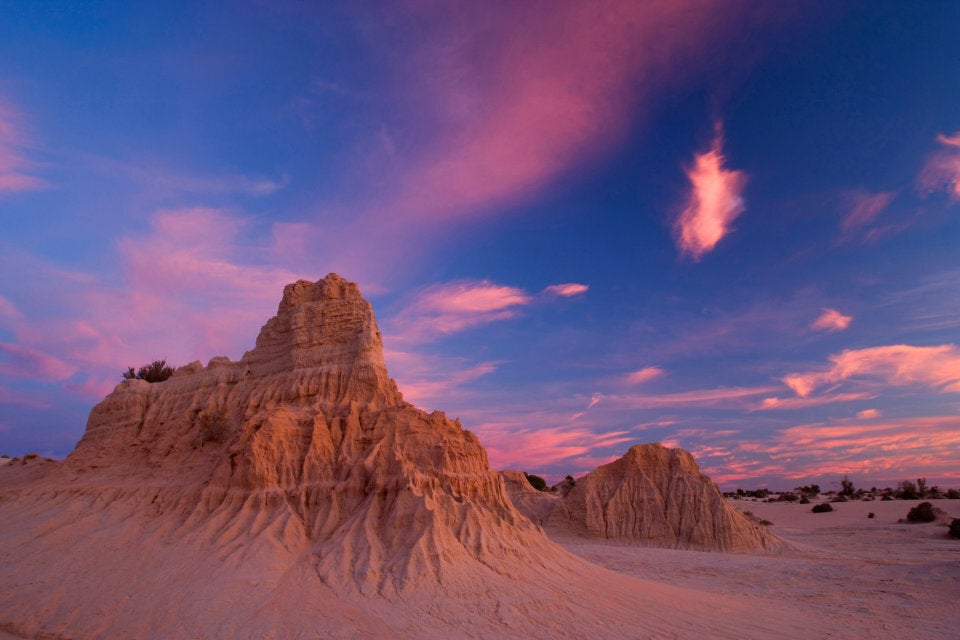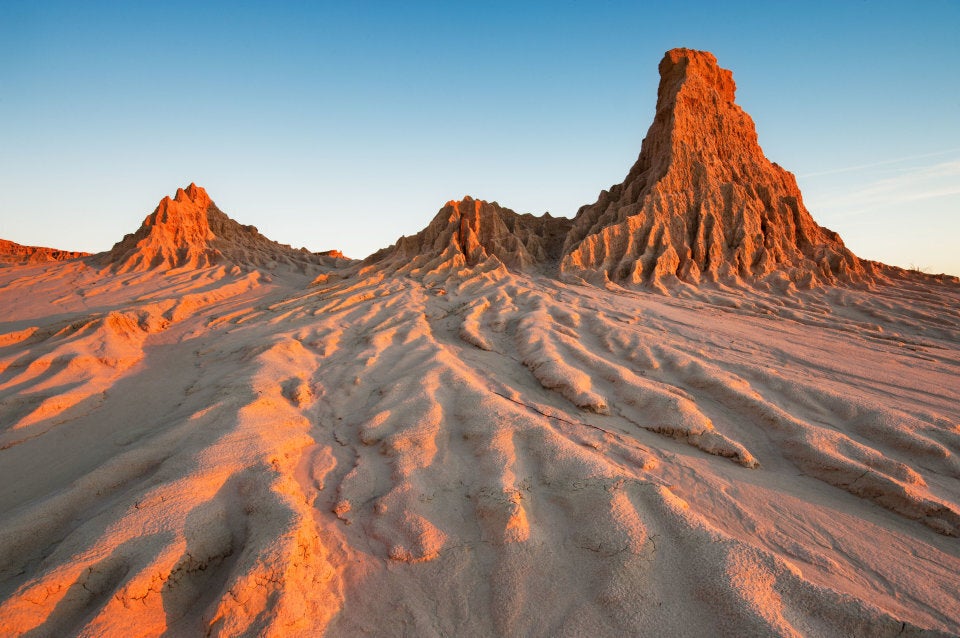 Greater Blue Mountains Area, NSW
Bushwalkers will find tracks clinging to the cliff edge as spires rise majestically out of the bush.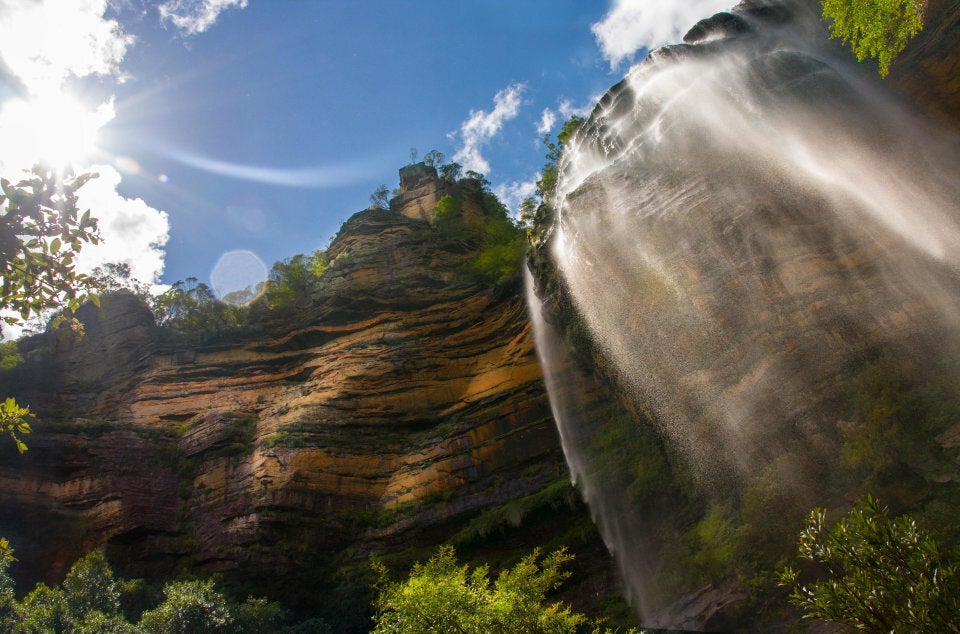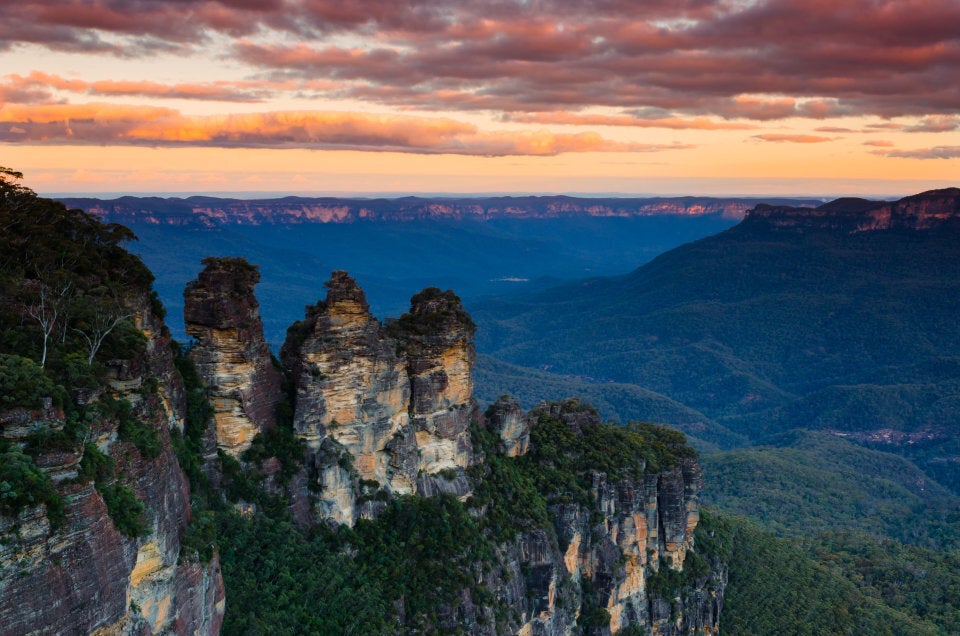 Great Barrier Reef, Queensland
When combined, the reefs that make up this immense icon form the largest living thing on earth, home to a dazzling array of marine life. With this great resource also comes a great responsibility as it needs protection from threats like coral bleaching, crown of thorns sea star outbreaks and nutrient-dense run-off from nearby land.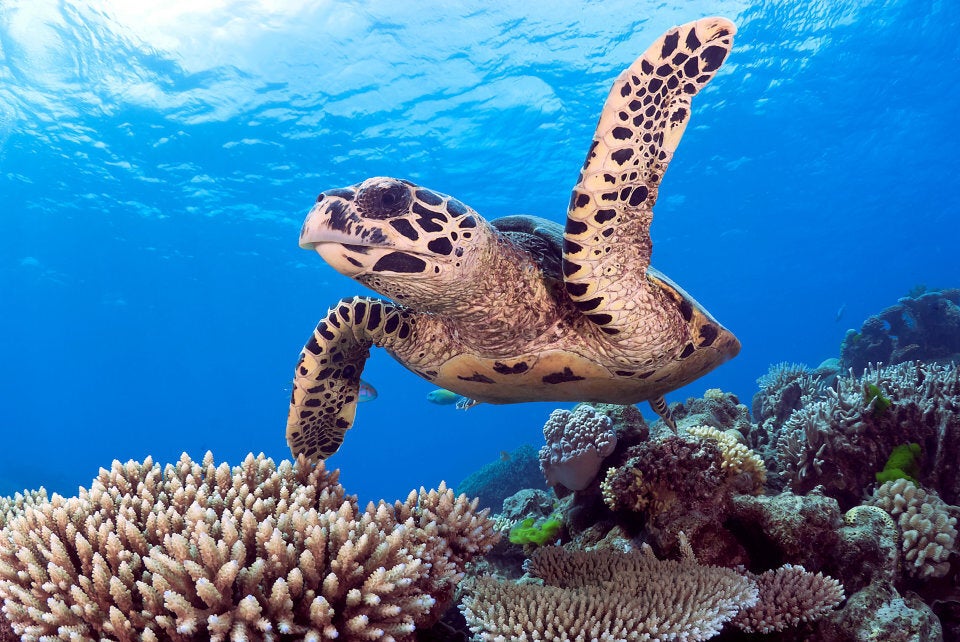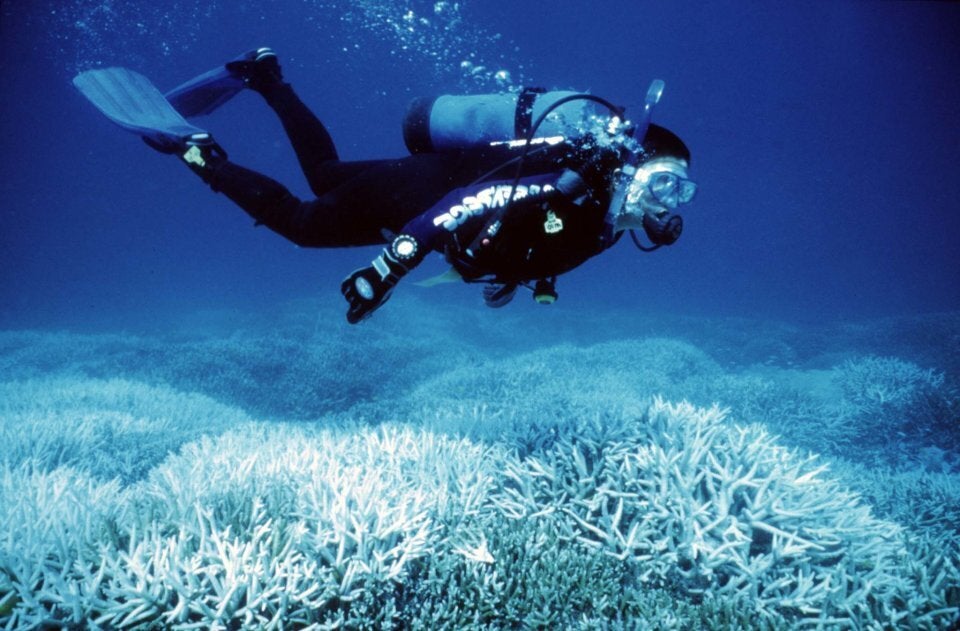 Uluru-Kata Tjuta National Park, NT
The big, red rock of Uluru has become a symbol of Australia, but explore further into Uluru-Kata Tjuta National Park and you'll find other mysterious rock formations as well as a deep Indigenous history.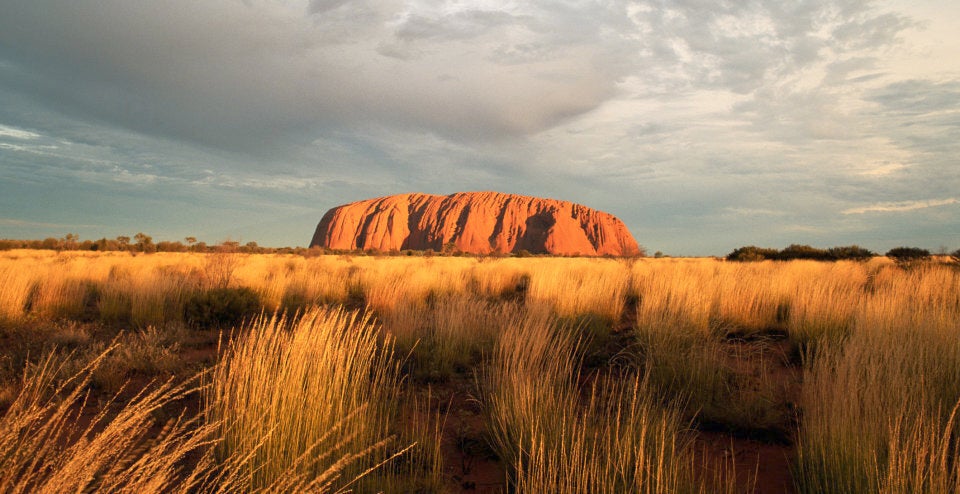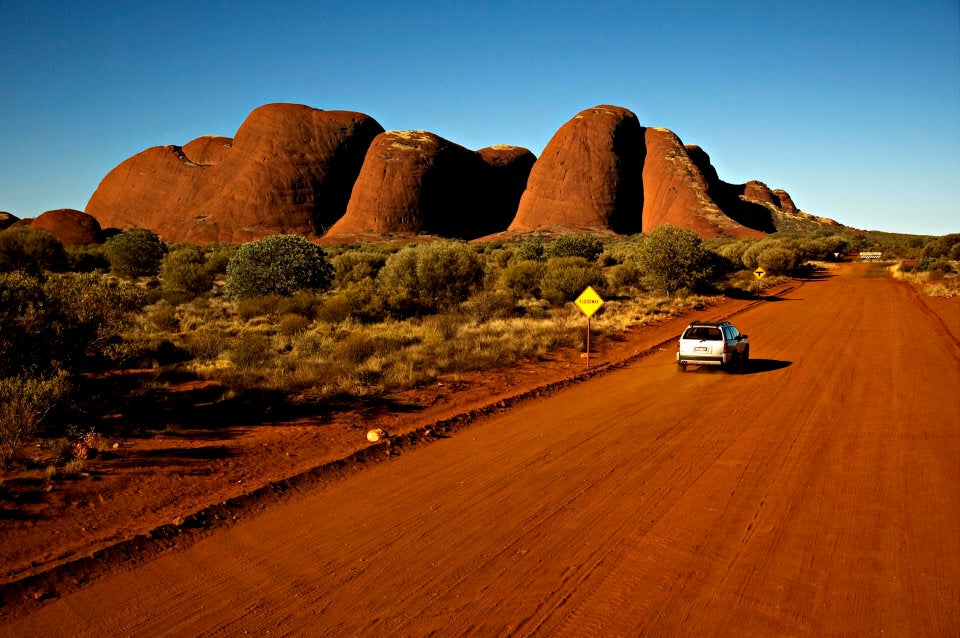 Wet Tropics, Queensland
This region from Townsville to Cooktown roughly parrallels the Great Barrier Reef with a verdant strip of dense tropical growth.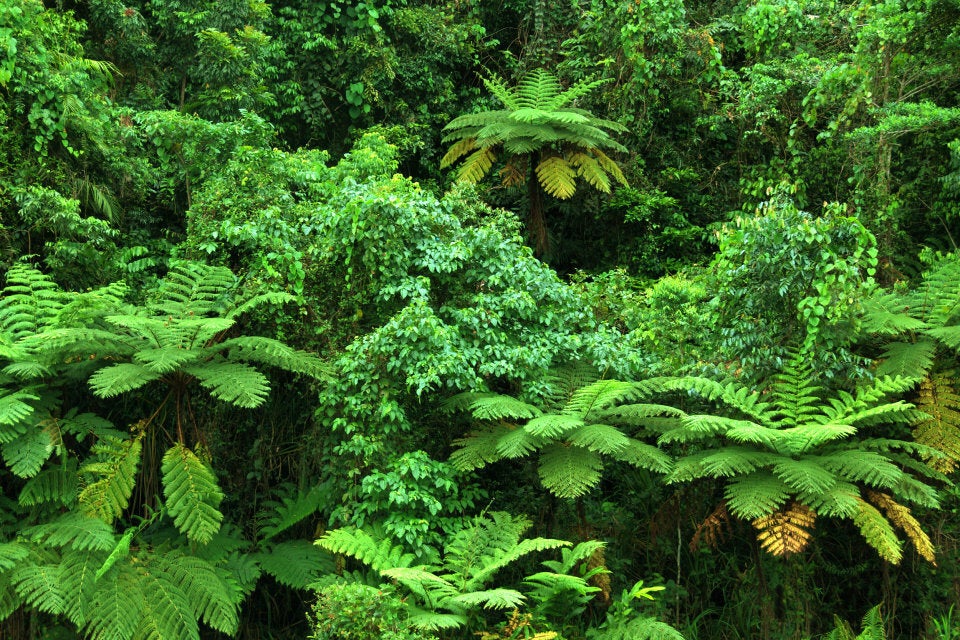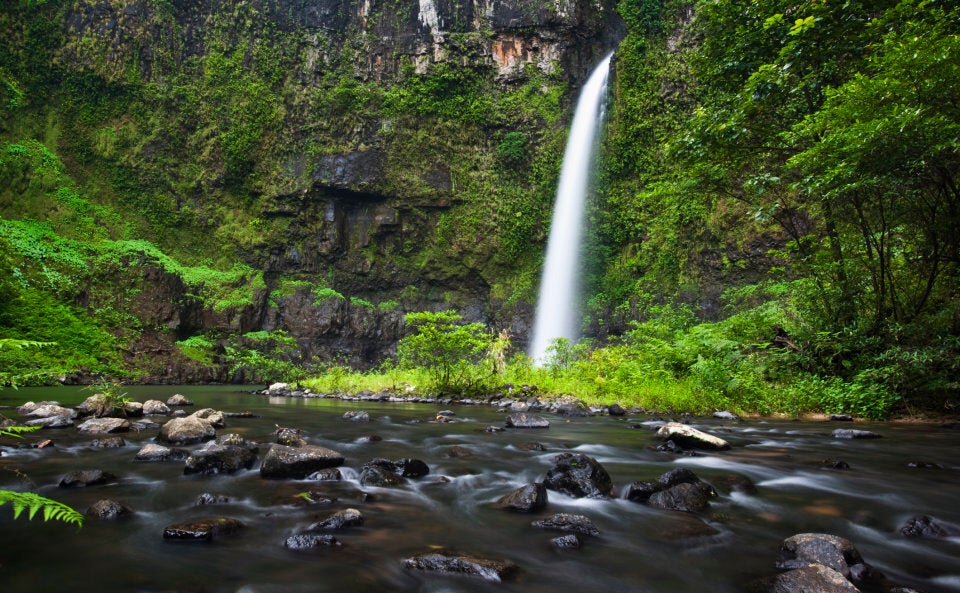 Shark Bay, Western Australia
Don't fear about sharks in Shark Bay. Sure, they're there, but you'll also see friendly dolphins at Monkey Mia and unbelievable coral in Turquoise bay. If you want to stay on land, though, check out the bizarre, ancient living things called stromatolites.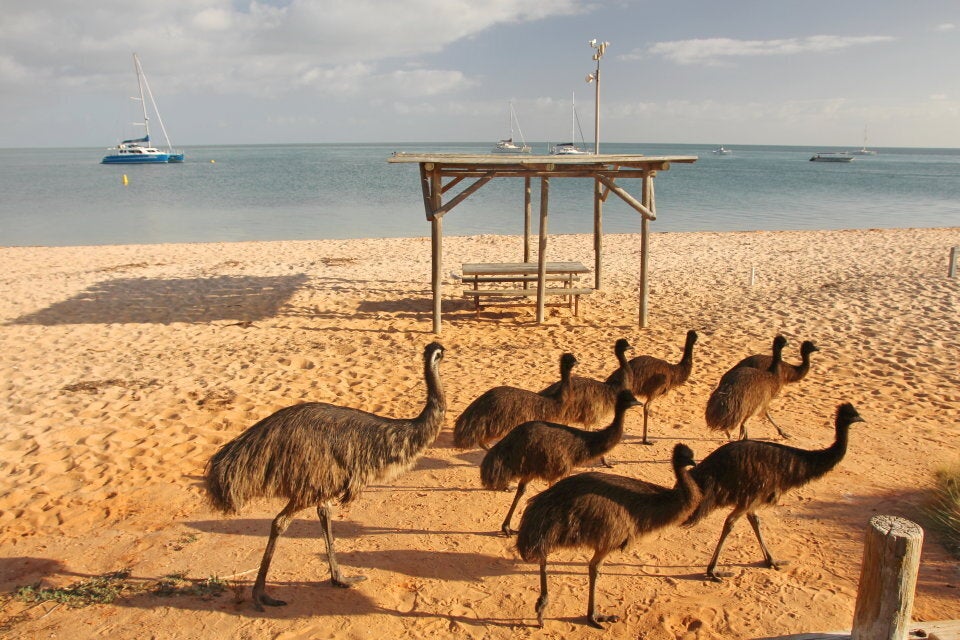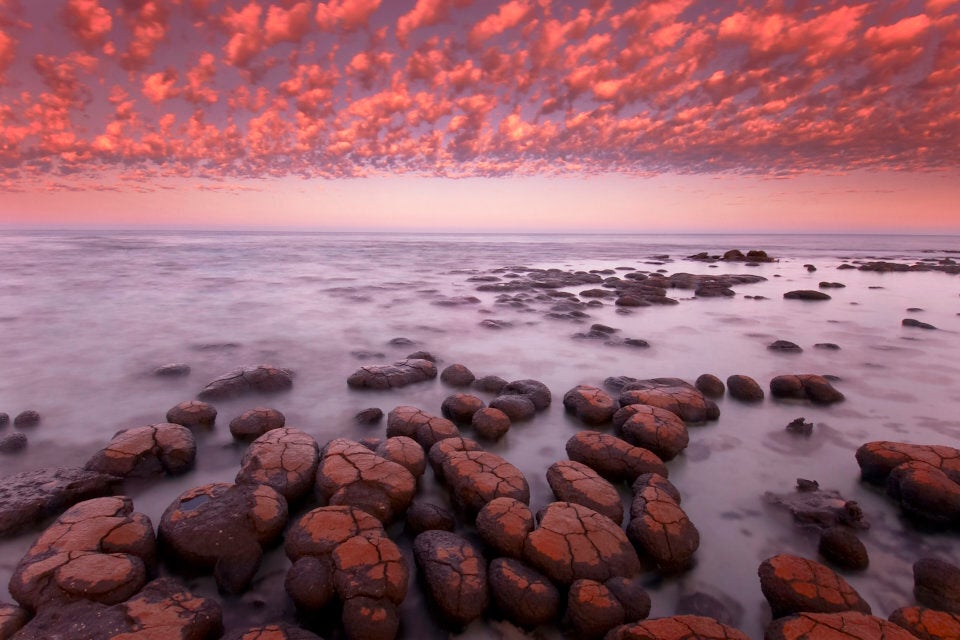 Macquarie Island, Tasmania (sort of)
Yep, it's another 'Australian' island. This one is halfway between New Zealand and Antarctica that became part of Tasmania in 1900. There are no permanent residents, except these beach babes.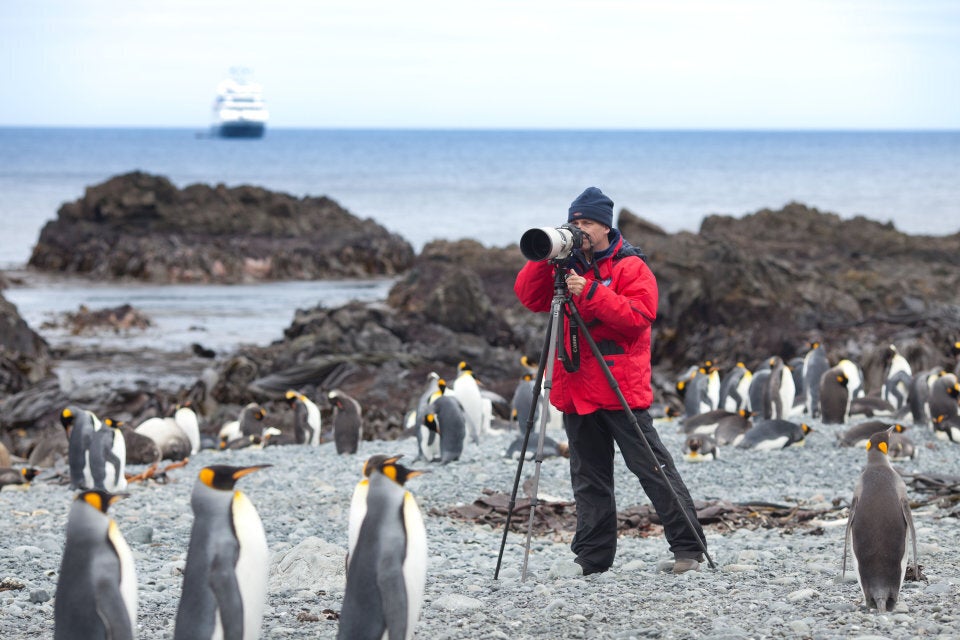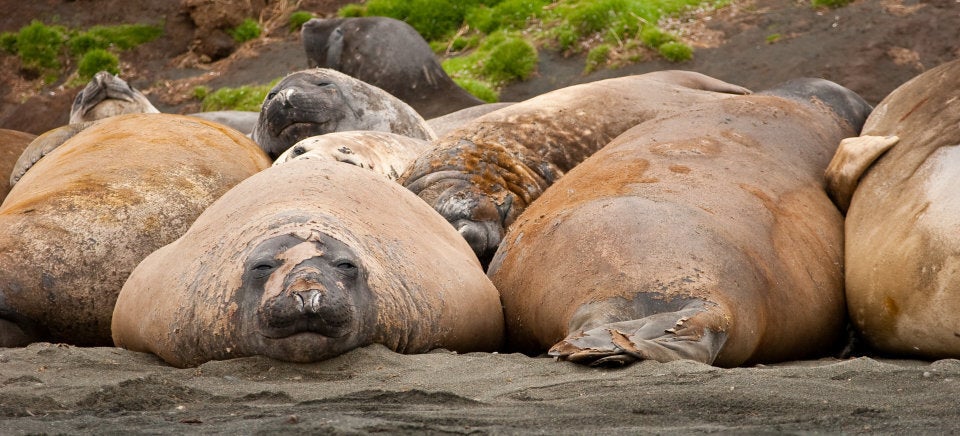 Gondwana Rainforests of Australia, Queensland
UNESCO said this region was special because "few places on earth contain so many plants and animals which remain relatively unchanged from their ancestors in the fossil record".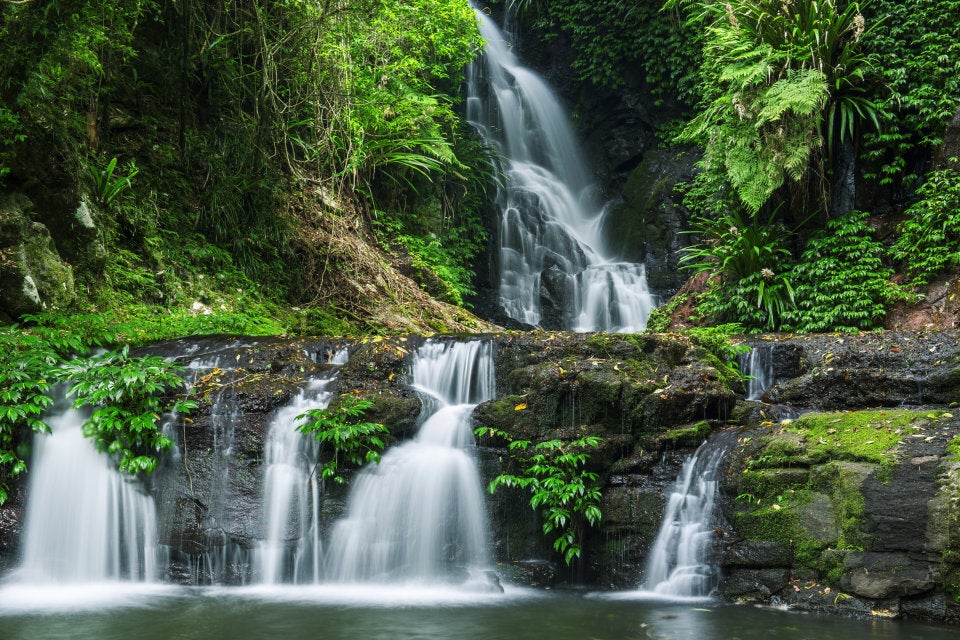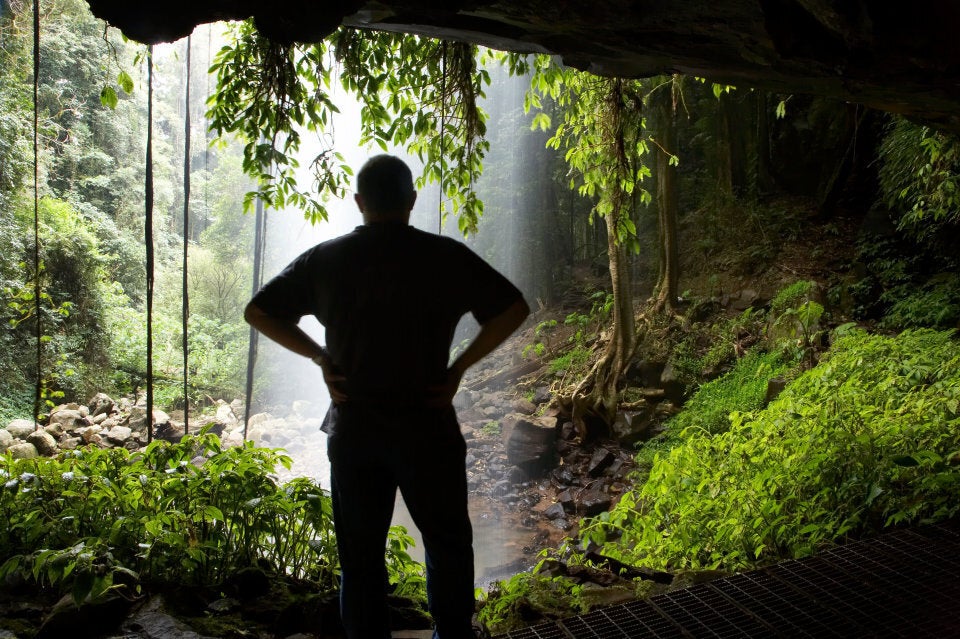 Australian Fossil Mammal Sites, Queensland
Follow the sun-baked savannah of Riversleigh and Naracoorte to a scrubby outcrop and you'll find the fossilised bones of an Australian marsupial lion as well as a plethora of mega fauna. There's also stunning waterways nearby for a cool dip.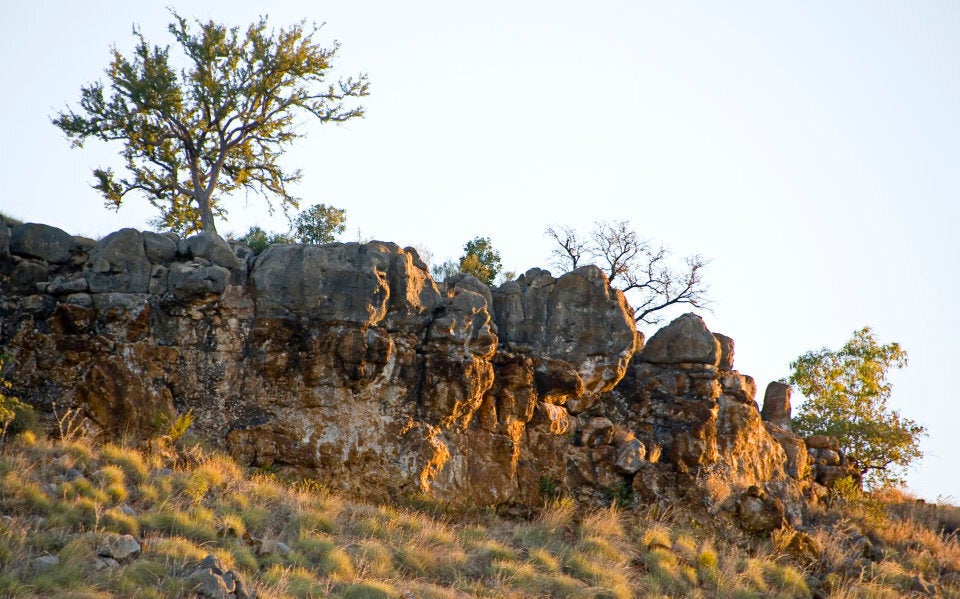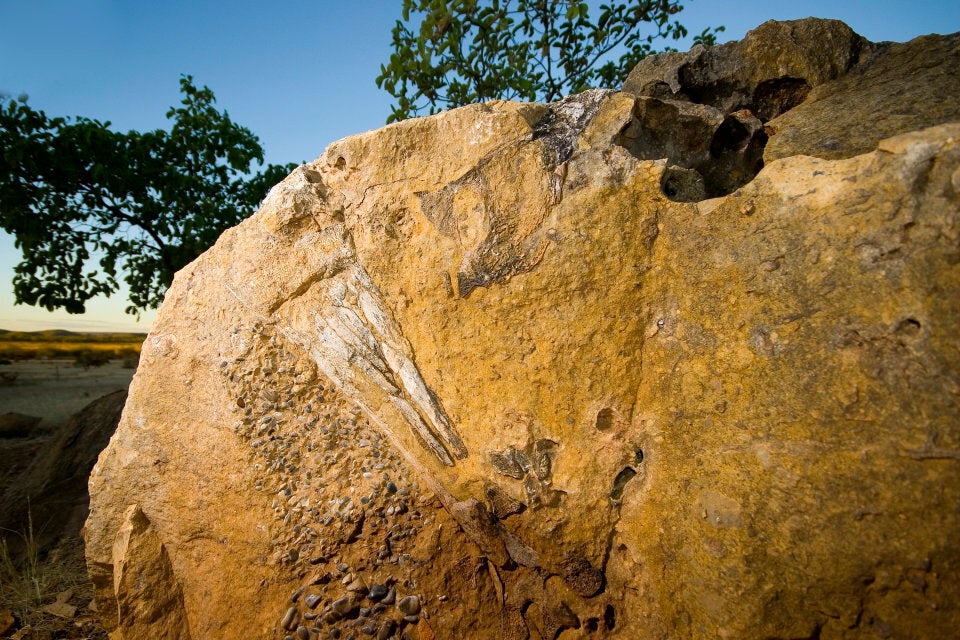 Tasmanian Wilderness, Tasmania
If you do one hike in your life, make it Cradle Mountain. Once you've finished, though, be warned you'll want to explore all of this dramatic region. Luckily, it's riddled with walking tracks between the mossy rocks and wildflower-laden plains.