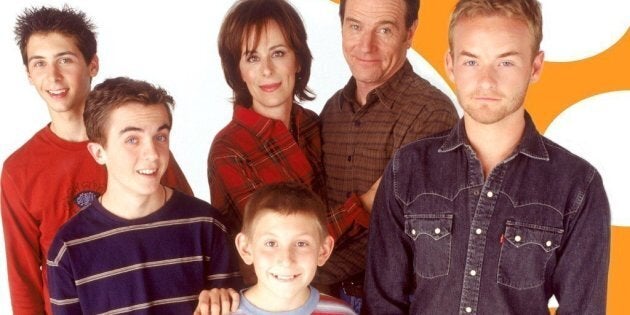 After "Breaking Bad" and a run at being president, Bryan Cranston is ready to return to his favorite role: Dad.
The 60-year-old actor told E! News that he would be down for a "Malcolm in the Middle" reunion while at the Maui Film Festival.
"I really do, for no other reason than that I miss those people like crazy and I stay in touch with them. The boys are doing great and Jane [Kaczmarek] is doing wonderfully and I'd love to," Cranston said.
The series, which ran from 2000-2006, starred fan-favorite Frankie Muniz as Malcolm. Considering his last few screen credits involve the word "Sharknado," we think Muniz would be equally excited to return to his place in the "Middle."
"There's a possibility we want to start talking about the possibility of putting together a story that makes sense about that family 10 years or 12 years later," Cranston said.
The show would be the latest in a series of old TV hits ("The X-Files," "Gilmore Girls" and "Fuller House") to get the green light for a reboot/reunion.
Netflix, are you listening?