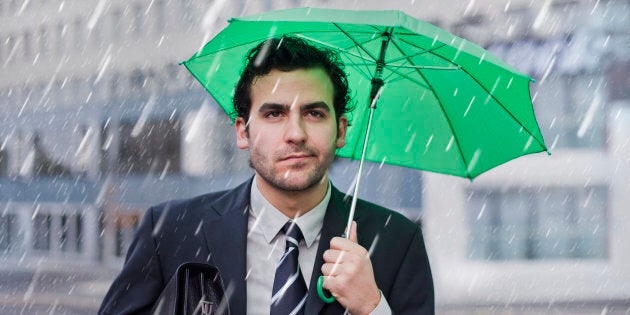 Whichever party wins the federal election will have some work to do on the economy, with a new survey revealing small business think it's in decline.
Of the 1000 small enterprises surveyed for the bi-annual MYOB Business Monitor, 42 percent believed the economy will dip over the next 12 months, and only 24 percent said they were optimistic about it despite federal election promises of greater support.
The survey also found small business expected sales for the next three months to decline.
In comparison to the last survey in October 2015, 38 percent of operators said they had more work or sales in the pipeline -- this has dropped to 34 percent.
The decline in sales appears to even out over the year, with 41 percent expecting their revenue to remain the same over the next 12 months.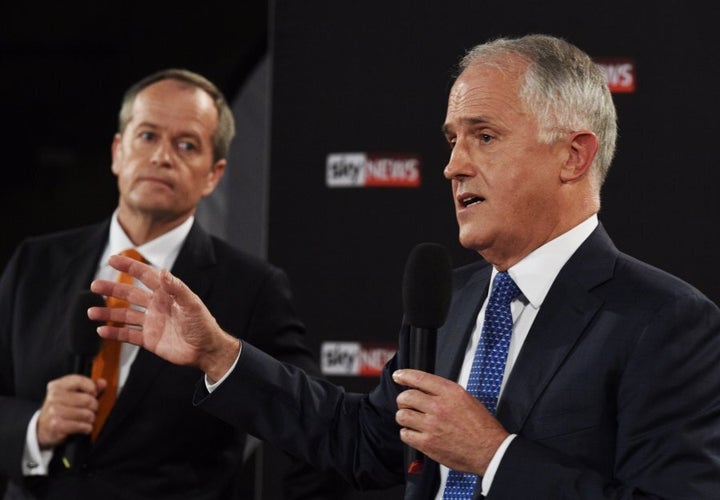 "The latest MYOB Business Monitor clearly shows many SME operators are still concerned about the underlying strength of the Australian economy," said MYOB CEO Tim Reed.
"Despite a range of election initiatives promised to help businesses get ahead, business owners still don't feel confident that the economy has turned the corner. It reinforces the need for policies that will stimulate the economy and lead to growth."
Reed said pessimism around the economy was a consistent theme over the past three consecutive MYOB surveys but said this survey is probably more affected by the impending polls.
"Uncertainty from the election may be contributing to this unease," he said.
The MYOB results are echoed by the Westpac-Melbourne Institute SME Index, which fell in the last quarter from 97.4 percent to 83 percent.
The Index, based on a survey of 400 small businesses Australia-wide by the Melbourne Institute on behalf of Westpac, is a barometer of the economic health of Australian small and medium sized enterprises. The report found business activity, sales, profits and employment levels dropped as overheads increased.
According to the MYOB report, small business owners are also increasingly concerned about interest rates -- with the issue leaping from 10th on a list of concerns to fifth.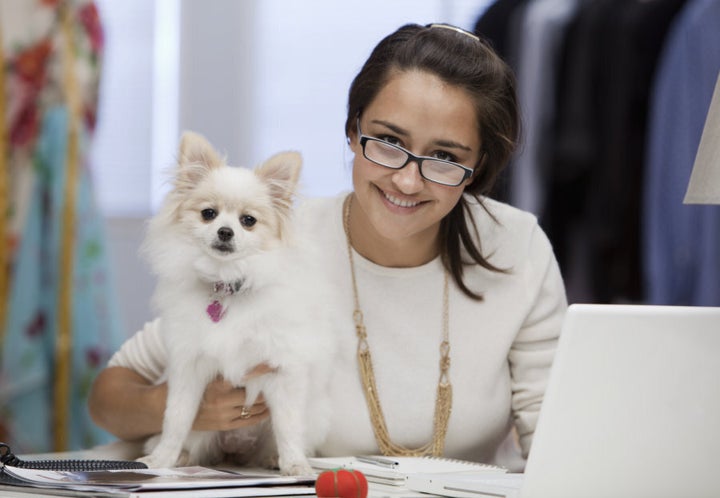 "SMEs, particularly franchisors, are considering the possibility of interest rate rises over the next 12 months, which they feel could have a negative impact on their returns," Reed said. "This is interesting because it is out of line with most economists."
Concerns about cashflow is now the number one concern for small business rising from 22 percent to 26 percent.
On a more positive note, several sectors expect revenue to increase over the next 12 months. These include start-ups (49 percent), new businesses (41 percent) and franchisors (47 percent).
This most confident small operators are Gen Y (46 percent) and those based in metropolitan areas (38 percent).
And having a digital presence is also a boost for future sales. Small business with a social media platform (38 percent) or a website (36 percent) say they're confident of getting more work in the next three months.