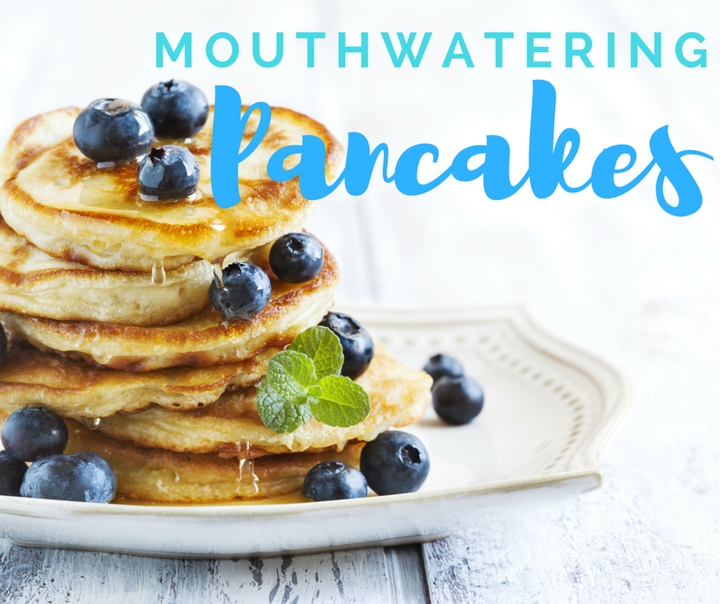 Pancakes are life. They're thick, fluffy, pillowy, sweet and utterly addictive, and we haven't even got to the toppings yet.
However hard we wish, unfortunately pancakes (or, equally delicious crepes) for breakfast every day just isn't going to happen. Most of us hardly have time for a bowl of cereal let alone making a stack of glorious pancakes.
What's the next best thing? Looking at photos of amazing pancakes and crepes, of course.
Whether you like your pancakes and crepes simple with maple syrup or lemon and sugar (the best), or flourished with 10 types of fruit and piled high to the ceiling, these photos have your whimsical, imaginary breakfast dreams sorted.