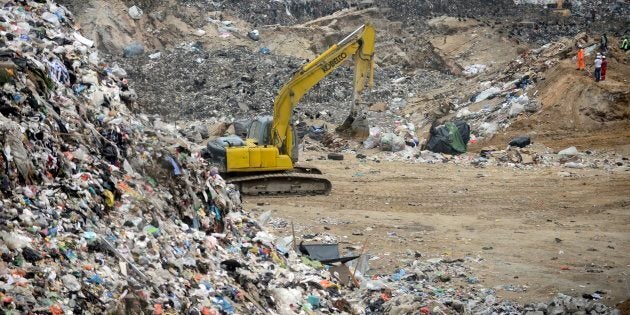 The amount of waste the human population throws away is, not surprisingly but alarmingly, very quickly on the rise, fuelled by city living.
"Solid waste is mostly an urban phenomenon," Nature, the International Weekly Journal Of Science stated.
"In rural communities there are fewer packaged products, less food waste and less manufacturing. A city resident generates twice as much waste as their rural counterpart of the same affluence. If we account for the fact that urban citizens are usually richer, they generate four times as much."
And if things continue this way, it is estimated that we're on pace to exceed 11 million tonnes per day by 2100. An Olympic swimming pool holds 2500 tonnes. That's 4,400 pools filled every. Single. Day.
These numbers are so big it's hard to fathom. And when you can't get your head around something, you can't visualise the issue.
Just because you can't see it doesn't mean it's not there. In fact, you can see what we are dealing with in the eye opening images below.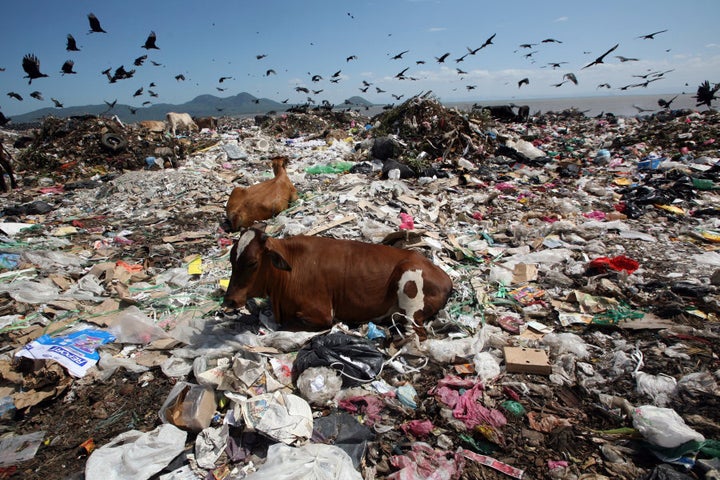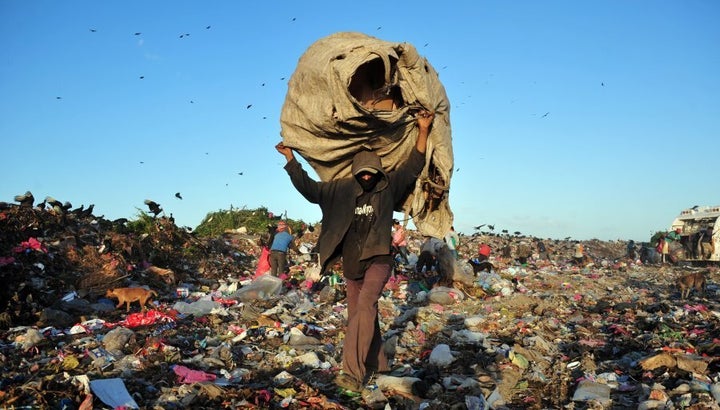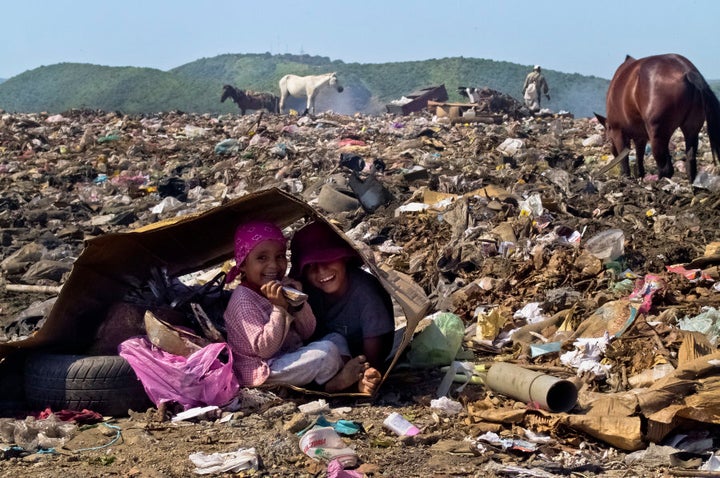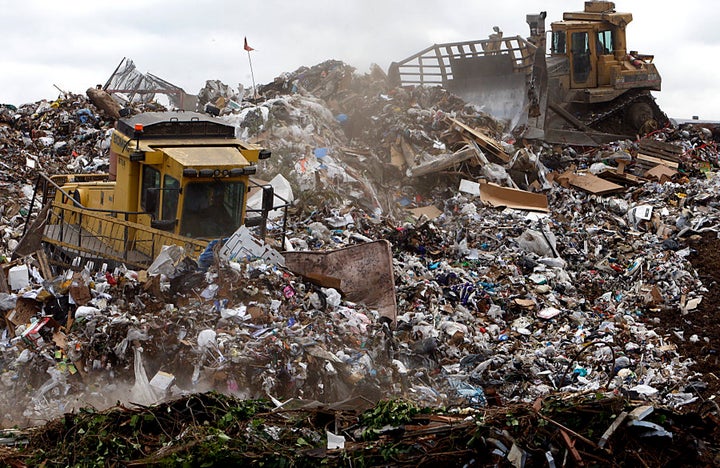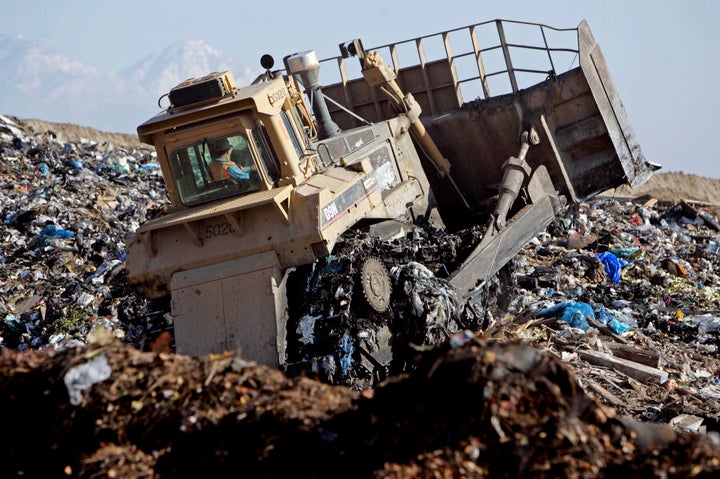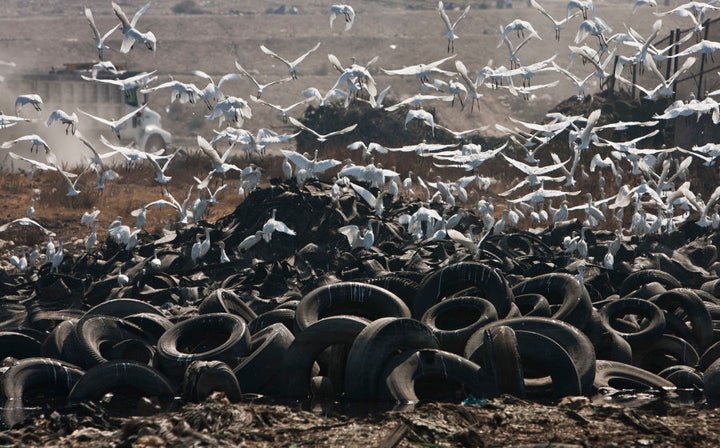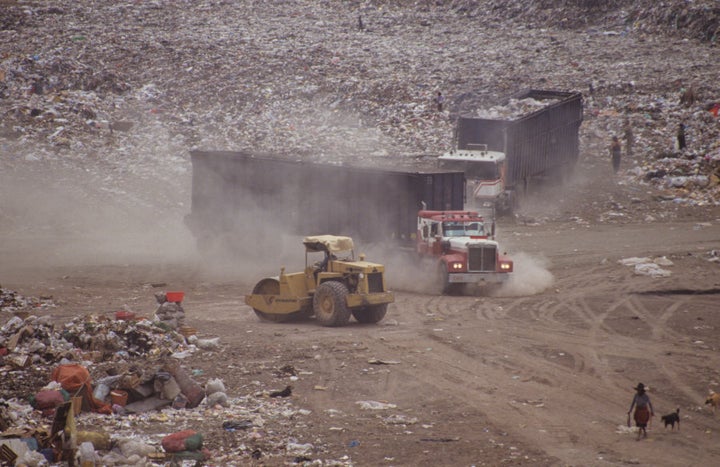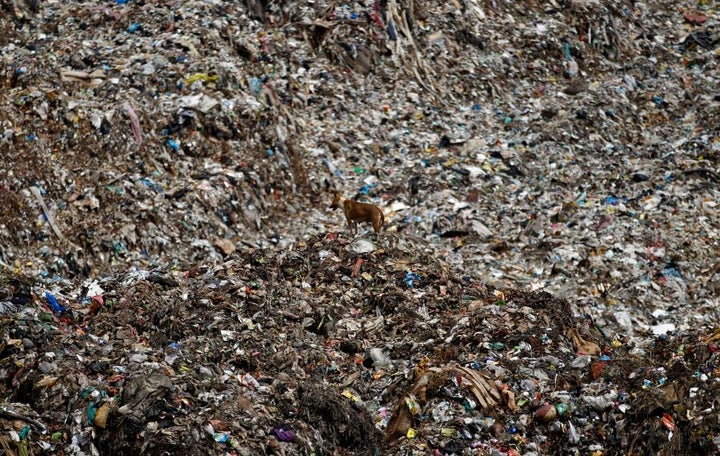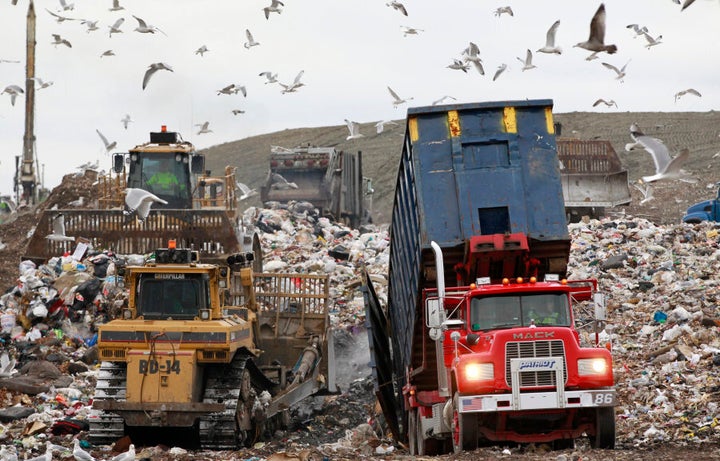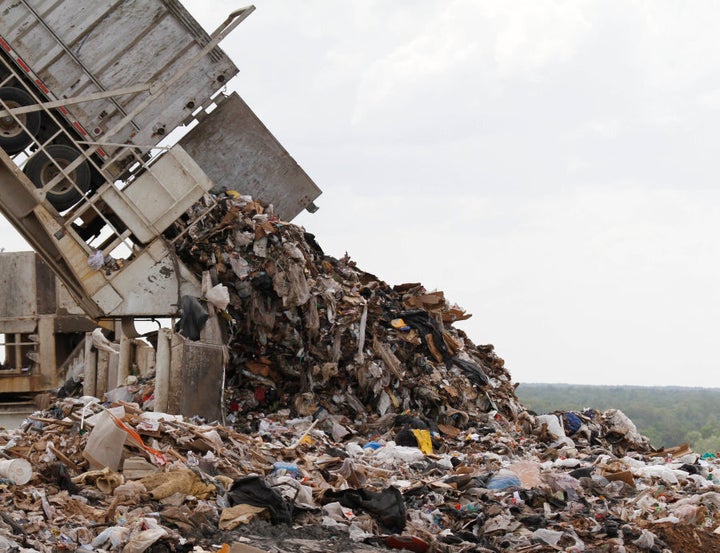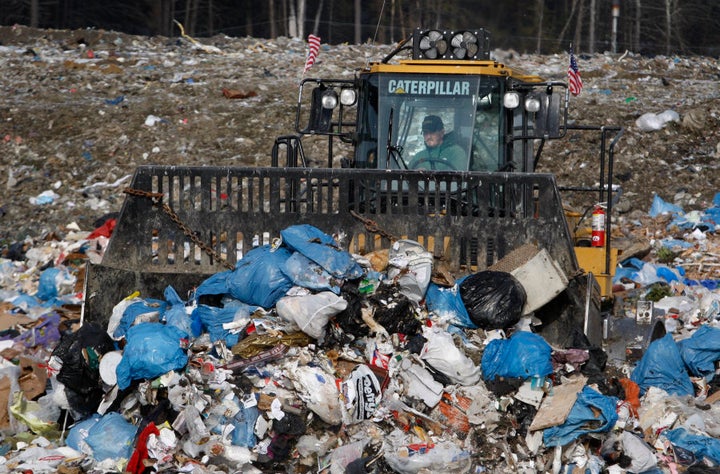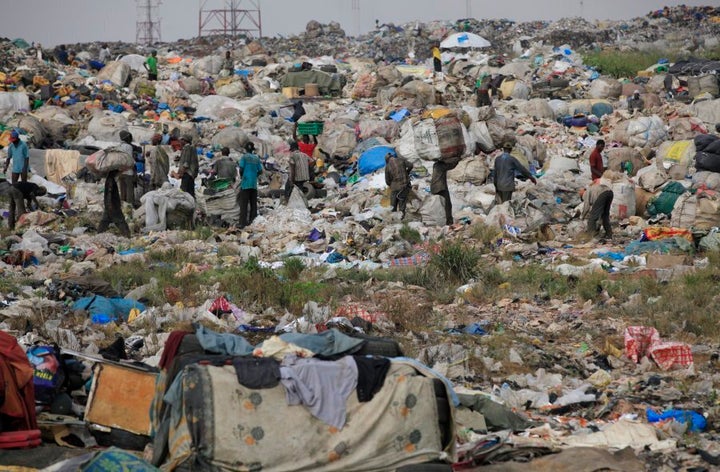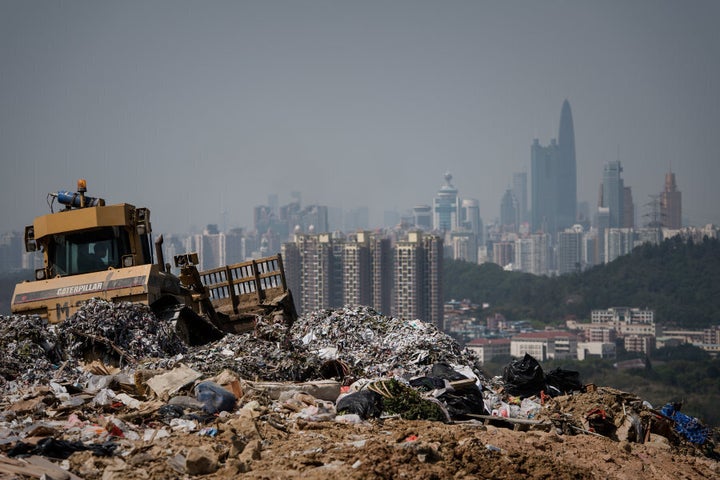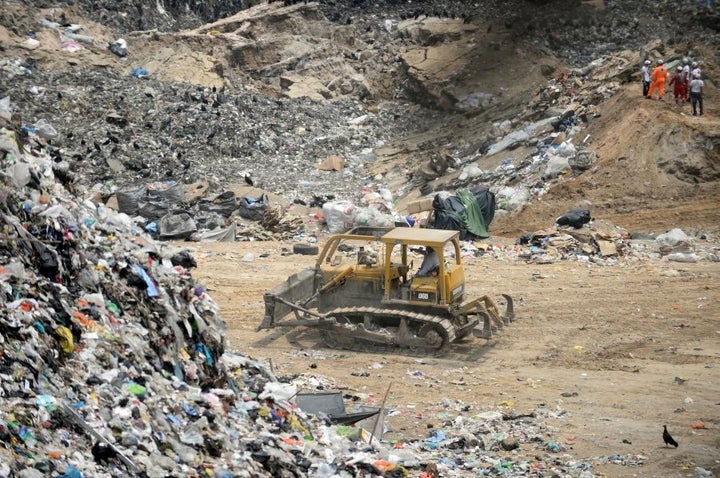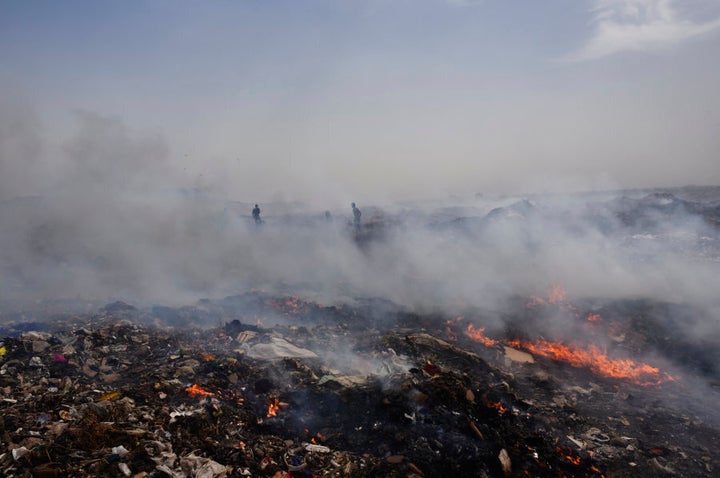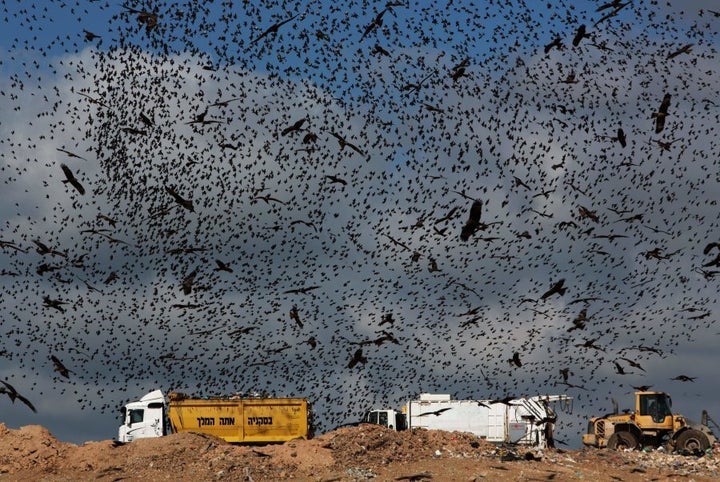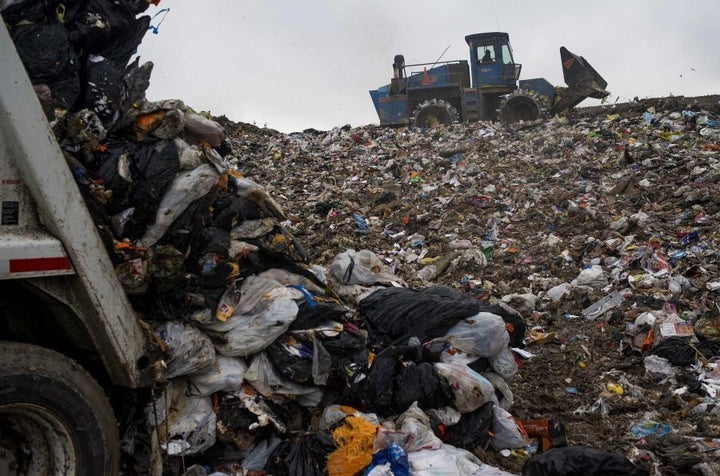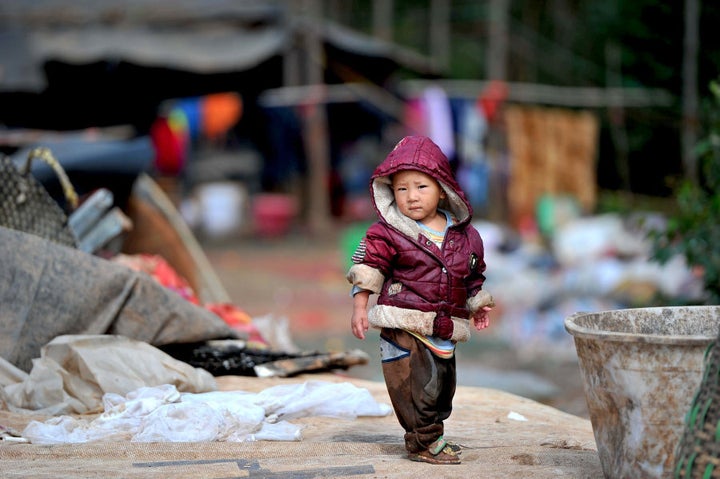 If you'd like to support HuffPost's campaign to #EndWaste in partnership with Change.org, you can start a petition or sign one here.