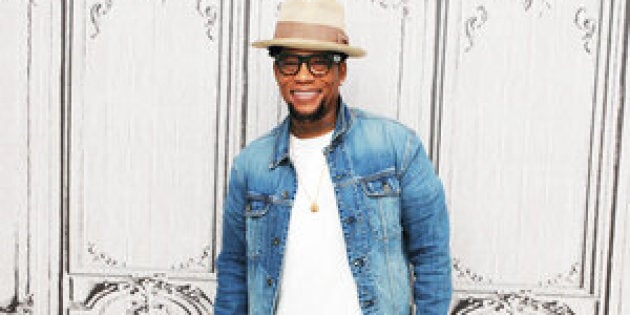 Every man should wear white jeans, if only to prove he does the laundry.
Think about it -- nothing really says, "I regularly wash my clothes" louder than a pair of white jeans.
Megan Collins, also known as the Style Girlfriend, agrees: "There's something very sexy about a man who's confident enough to sport clothes he can't spill on."
You're also saying that you're not afraid to take some risks, because white jeans can be tricky. When worn with the wrong outfit, you can look like a bad kind of European cliché. Mr. Indie French Film. But worn tastefully, white jeans can be the item that takes your style to a fresh level.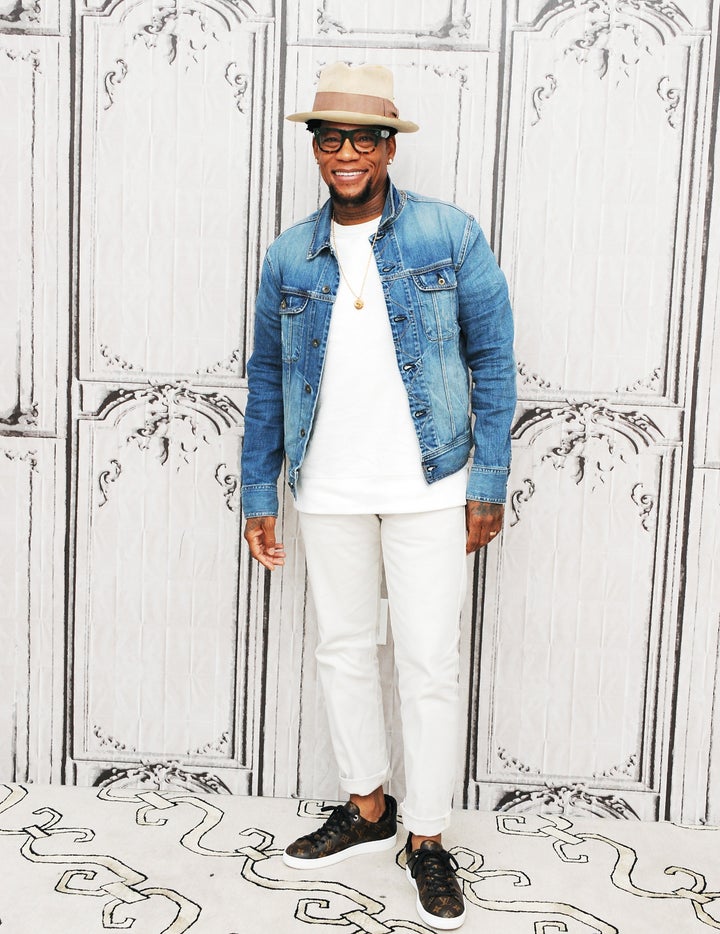 Look at D. L. Hughley up there. He looks good in those white jeans.
He didn't make them the focal point of his outfit; instead, he let the denim jacket and hat take the focus. White jeans, when done right, provide a canvas for a great minimal look. And here, the denim-on-denim look works without becoming a Canadian tux because the colors are so different (not that there's anything wrong with the Canadian tuxedo).
More importantly, rather than flip flops, board shorts or tank tops, white jeans (and maybe some linen) are just about the only things you can wear to the office while still acknowledging that it's summer.
So mix it up! Here are other ways to wear white denim without looking like a dork.
One Pair, Three Ways
Marcel Floruss, the blogger behind One Dapper Street, puts the same pair of white jeans with a tank and some espadrilles for poolside look; a gray sweater and white sneakers for a look of minimalism at the office; and a black button-down and blazer fit for the boardroom -- all sockless. Sometimes the best way to accessorize white jeans is by not wearing something (in this case, socks).
White On White
Blogger and stylist Denny Balmaceda's look -- white jacket with white jeans -- works so well here because his red sneakers and chambray shirt provide a great pop of color. Again, your white jeans shouldn't be the main focus -- and little details really stand out against them.
Black On White
Moti Ankari, blogger known as The Metro Man, puts his white jeans betwEen a dark floral shirt and black Chuck Taylors. Wearing dark colors -- even black -- against white can really pull it all together.
All White Is Alright, Too
Sure, it's probably one of the riskier combinations you could make: White shirt, white pants. You don't want to look like you came to paint the walls. But menswear blogger Anthony Urbano here, accented with just a silver necklace and bracelet, makes it look right. If you're going the all-white route, pair it with a strong bag or bold boots.