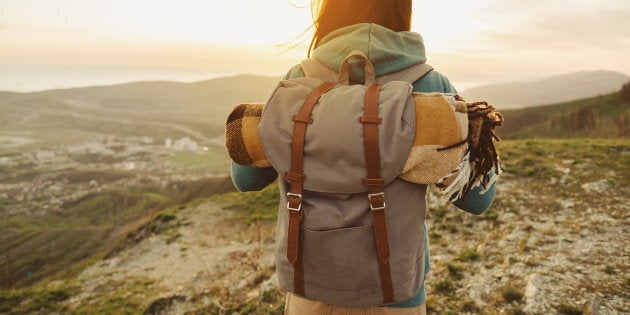 Until technology advances to the point where we can all have a backpack like Dora The Explorer (which speaks Spanish and sings 'anything that you might need, I've got inside for you'), it's up to us to pack for ourselves before embarking on a backpacking adventure.
Problem is though, that backpacking expeditions are usually for a decent amount of time, and backpacks aren't huge. Therein lies the packing dilemma.
First up, lay out everything you wish to take on your trip. That includes 'must haves' and 'maybes'. Keep in mind the climate at your destination and the type of activities you will be undertaking. Then, divide the items into 'essentials' and a 'wish list' piles.
Practise by putting the essentials into your backpack first, then add wish list items, one by one, until your bag is full. Leave a little room for incidentals you might collect on your travels.
Next up take everything out and pack for real this time, distributing the weight evenly (keep the heaviest items close to your back) so as to not put strain on your spine.
For more tips (and a suggestion list of items), see the below infographic.