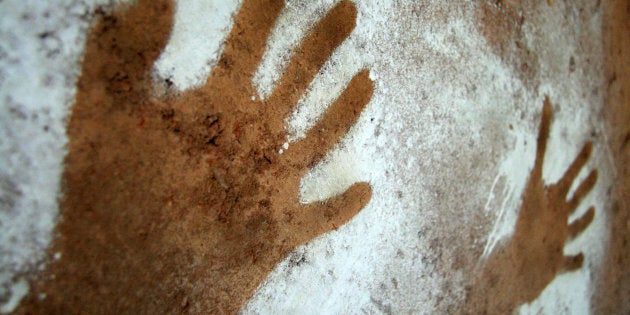 There's a stark beauty to the Kimberley, Australia. The dust gets everywhere, and holiday makers will remark weeks later of the brilliant, jelly crystal-coloured sand sticking to socks and in pockets.
But for the people who live on this land, there's desolation amongst the beauty.
The rates of deliberate self-harm were 10 times more frequent than those reported by international studies in 2014.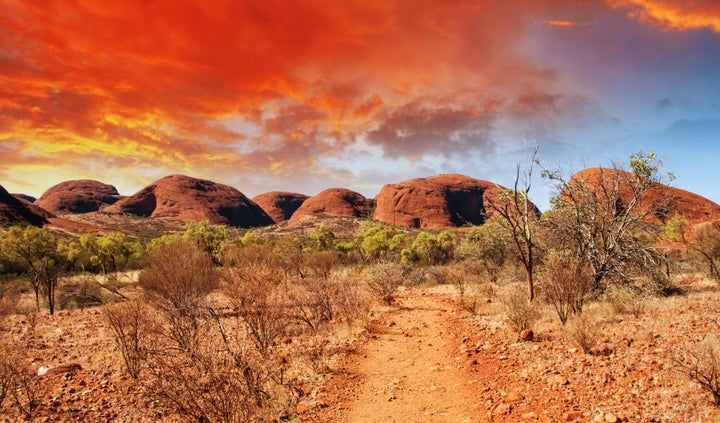 It's a region spanning 400,000 square kilometres, where the language group changes every 200km or so. The fences of colonial-era stations run like scars across the landscape.
Kimberley Mental Health and Drug Service doctor and co author Murray Chapman told The Huffington Post Australia suicide was one of many unspeakable community afflictions in the Kimberley.
"Suicide is the tip of the iceberg and with this report, we're trying to peer at what's below," Chapman said.
"The drivers for suicide are linked to all manner of awful things that have an increased incidence in these communities like domestic violence, childhood trauma, sexual abuse and the ravages of alcohol.
"These issues all feed off each other."
Of the 125 suicides between 2005 and 2014, the report detailed 102 were Indigenous, 68 percent were less than 30 years old and and 27 percent were less than 20 years old.
Co-author and doctor Anita Campbell said she was loathe to dwell on the numbers.
"The figures are striking," Campbell told HuffPost Australia. "But we want to focus on the fact that remote communities need help. The elders are calling out for help especially for the young, because we can see the youth suicide rate is increasing."
Campbell's work took her into remote communities where a mental health worker might be there for a few hours once a fortnight.
"A lot of people are on the list but if they're not there, sitting and waiting for their appointment, they won't get seen." Campbell said.
"Sure there needs to be more mental health program support but this research really showed there needs to be a community-led response. It needs to come from the communities themselves."
A moment of hope for Campbell was always the start of the footy season in the Kimberley.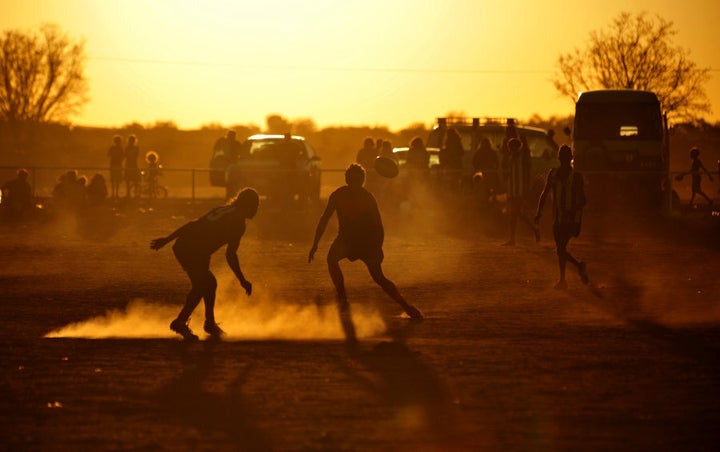 " Everyone loves the footy, as a doctor, the first thing I ask anyone is 'are you a Dockers fan or an Eagles fan?'," Campbell said.
"When it's footy season, the whole community has something to look forward to. The men are out there training twice a week and everyone watches the game.
"Sometimes it's as simple as having opportunities and something to look forward to."
If you need help in a crisis, call Lifeline on 13 11 14. For further information about depression contact beyondBlue on 1300224636 or talk to your GP, local health professional or someone you trust.