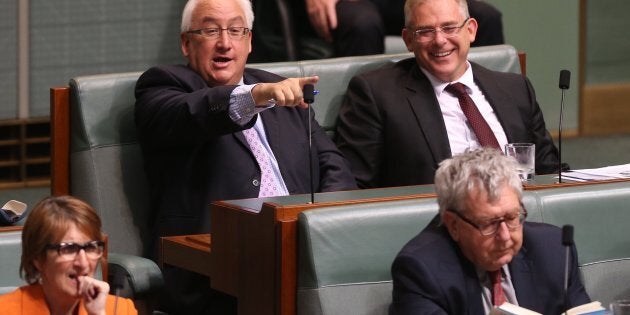 The relationship between Australia's two main progressive parties has soured further, with Labor's Michael Danby calling his Greens opponent in Melbourne Ports an "obnoxious bigot".
Danby is reportedly set to lose his seat at the July 2 poll, with both Liberals and Greens polling ahead of him. LNP candidate Owen Guest is comfortably leading amongst voters, according to a poll taken recently, but Danby has focused his ire on Greens candidate Steph Hodgins-May.
The "official" ALP card places the Liberals last at number seven on the card and the Greens at position five, but Danby seems to have continued his antipathy toward the party online.
Today's tweet was not the first time he has accused Hodgins-May of being a "bigot", with the MP also levelling the criticism several weeks ago.
Despite the Liberal candidate Guest leading in the polls, Danby does not seem to have levelled any personal attacks against him.