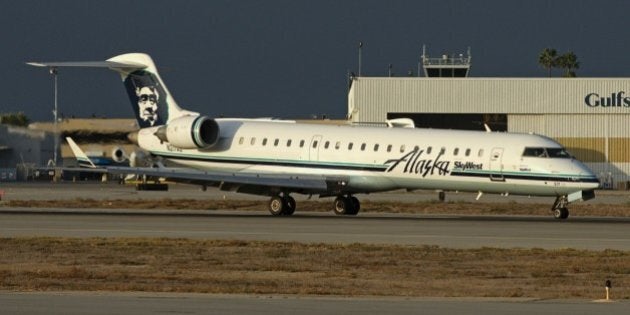 Some things are okay to lose. Phones, socks, car keys. We've all done it and no real harm is done.
Other items ... not so much. If you've recently dropped your wallet or misplaced your passport, read on. Trust us - you'll feel better.
%MTSlideshow-236SLIDEEXPAND%
Don't lose your super and win a free movie ticket for a year! Go to Hostplus to find out how.
src="https://www.facebook.com/tr?id=344930222355934&ev=PageView&noscript=1"