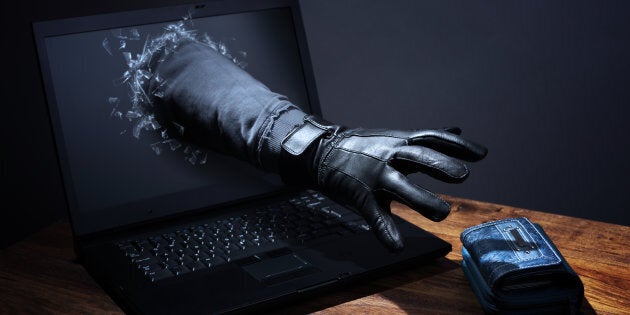 Small businesses are being duped by a website that falsely offers access to government grants for a fee of up to $700.
But, when business owners completed an online survey and then paid the fee, they discovered there were no suitable grants or they weren't eligible. The ACCC said small business had fallen prey, but could not give The Huffington Post Australia exact figures.
The group is called the Australian Business Funding Centre Pty Ltd or the Australia Business Financing Centre.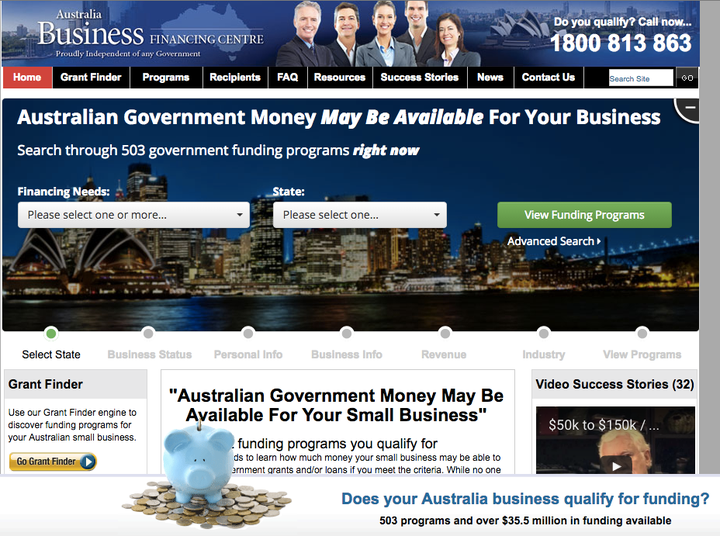 The website is still live.
"We are very concerned that small businesses are paying ABFC for a service that does not provide the information and assistance they are have paid for," Acting Chair Dr Michael Schaper said.
"Small businesses should take care when assessing offers to assist them in obtaining government grants.
"The bottom line is that information relating to government grants is generally available free of charge from a variety of state and federal resources online."
The ACCC said the sham site was operated by a sole director who was based overseas and aimilar websites targeting small businesses in New Zealand and Canada have also been identified.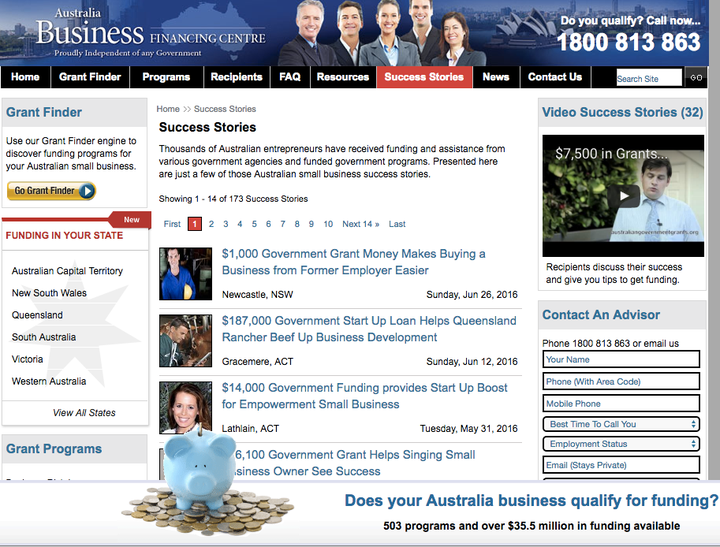 The ACCC advised that small businesses could obtain legitimate information about government grants for free at www.business.gov.au and other websites ending with '.gov.au'.
Keep up to date with the current scams at any time via Scamwatch.