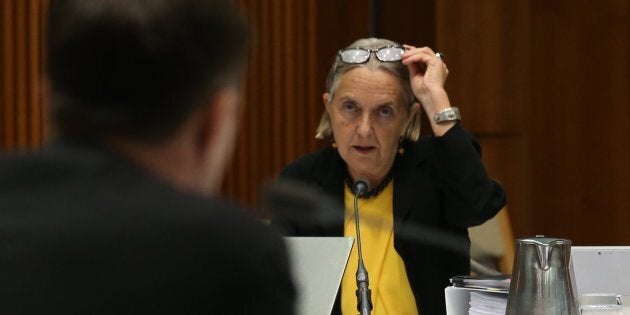 Greens Senator Lee Rhiannon says there have been at least five incidents through this election campaign which highlight the need for a federal anti-corruption agency.
While each Australian state has its own anti-corruption watchdog -- in NSW, it is the Independent Commission Against Corruption (ICAC) -- there is no such organisation that operates at a national level. The Greens, and specifically Rhiannon, have long argued the need for a federal ICAC, as has Palmer United senator Dio Wang.
"During this campaign alone we have seen a number of scandals ripe for investigation by a national corruption watchdog -– the apparent rort of public money via Parakeelia, Joe Hockey's CabCharge scandal, the Liberal Democrat Party cash for candidacy offer and Sophie Mirabella's hospital pork-barrelling. From travel entitlement rorts to selling Senate seats, the community is understandably frustrated and cynical about their supposed representatives," Rhiannon told HuffPost Australia.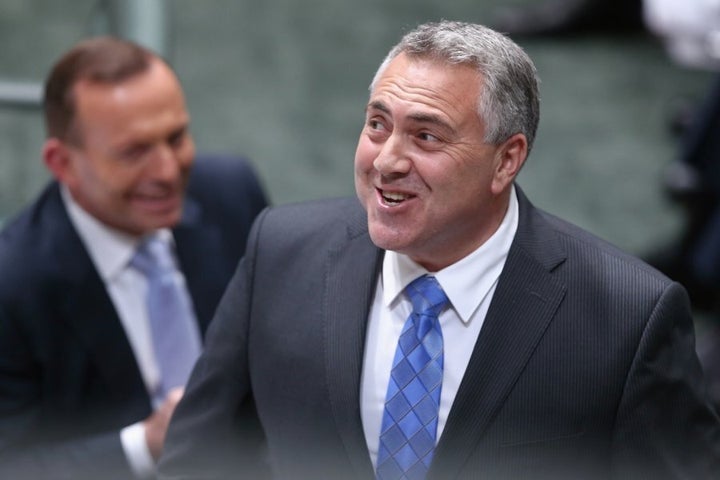 "The public support is very clear – most polls put approval for a national anti-corruption body between 80 and 90 percent."
"The failure of the Coalition and Labor to support a national anti-corruption body makes people very cynical about MPs and political parties. No one believes the major parties argument that there is no corruption at the federal political level."
The Greens will push for a national corruption agency to be established in the next parliament. The party has outlined support for a structure including a National Integrity Commissioner, a Law Enforcement Integrity Commissioner and an Independent Parliamentary Advisor, who would have oversight over politicians, public officials and law enforcement agencies such as the Australian Federal Police. The Greens' plan includes giving these actors the power to request information or documents, summon people to give evidence, and execute arrest and search warrants, and give advice to politicians around conflicts of interest, entitlements, ethics and other matters.
The plan would cost around $100 million per year -- "about as much as the Trade Union Royal Commission on a yearly basis", the policy document claimed.
The Greens say that previous scandals including the payment of kickbacks to Saddam Hussein by the Australian Wheat Board, corruption at Leighton Holdings and numerous politicians' expense rorts -- including the infamous helicopter rides taken by Bronwyn Bishop -- could have been investigated by such a federal corruption agency.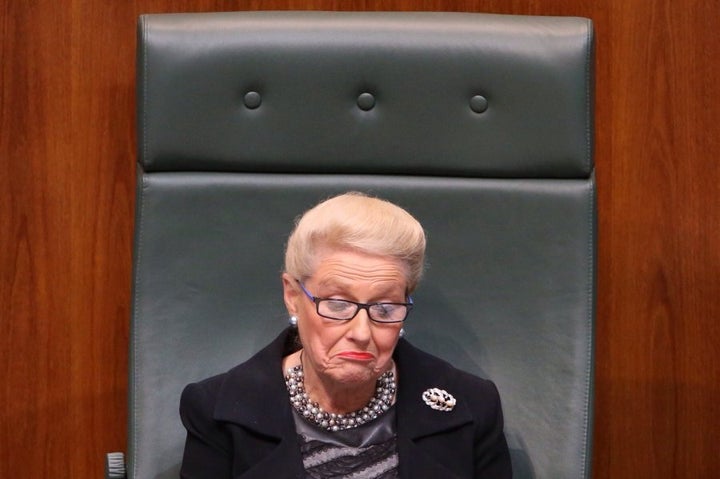 "It is not a good look for Mr Turnbull and Mr Shorten that they do not support a national anti-corruption body. People think they must have something to hide," Rhiannon said.
"The Greens have been pushing for a national anti-corruption body for six years and three terms of government. We will keep pushing for one. It is well past time that all political parties took a stand against corporate corruption."