Being gay and a Muslim Imam, Nur Warsame sees the worst of homophobia and Islamophobia and he told The Project's Waleed Aly it brought out the worst in some people.
"It's disgusting, because you suffer from Islamophobia, from both the mainstream non-Muslim community and some in the LGBT community," he said on Wednesday night.
Warsame said coming out came with serious risks to safety in conservative families.
"The risks are great in the Muslim community," he said.
"If you come out you will be ­excommunicated, you will be ostracised, you risk losing even your life, at times, in different parts of the world.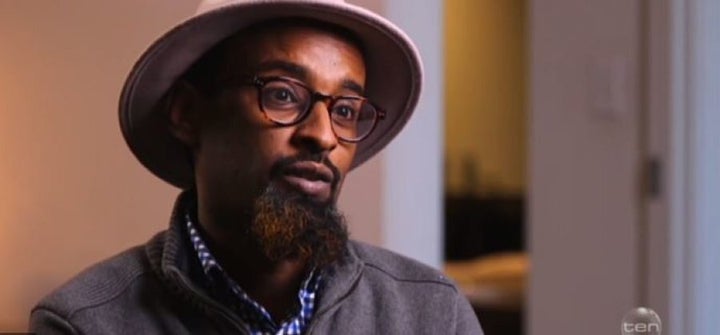 "It is promising to see activists -- and I know many of them, in places like Iran, Saudi Arabia and Pakistan -- who are trying to address these issues."
Yet the Melbourne man also said he had hope Islam would come to accept homosexuality.
"It's absolutely OK to be gay and Muslim," he said.
"There are outdated interpretations that are no longer relevant.
"I believe that we have a great opportunity now to address it on a religious level, a cultural level, a social level."
His story struck a cord with Australians.