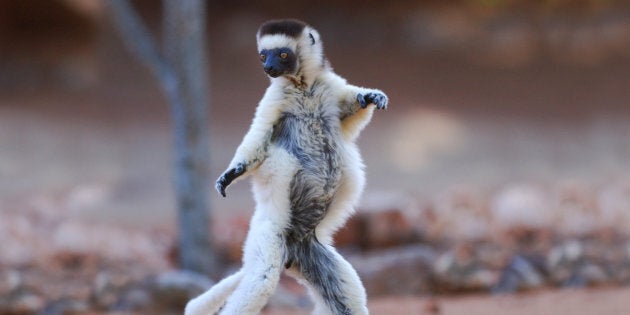 The health benefits of sex are endless and boy, do we hear about them.
Getting busy reduces stress, boosts immunity and even has the potential to give you a glowy complexion (blame it on the blood flow).
This is all well and good, if you're in a committed relationship, not doing distance or have access to a friendship with benefits. But what about the rest of us?
Good news! There are lots of other things that don't involve getting down, that are equally positive for our mood. Ahead, we've compiled six of them.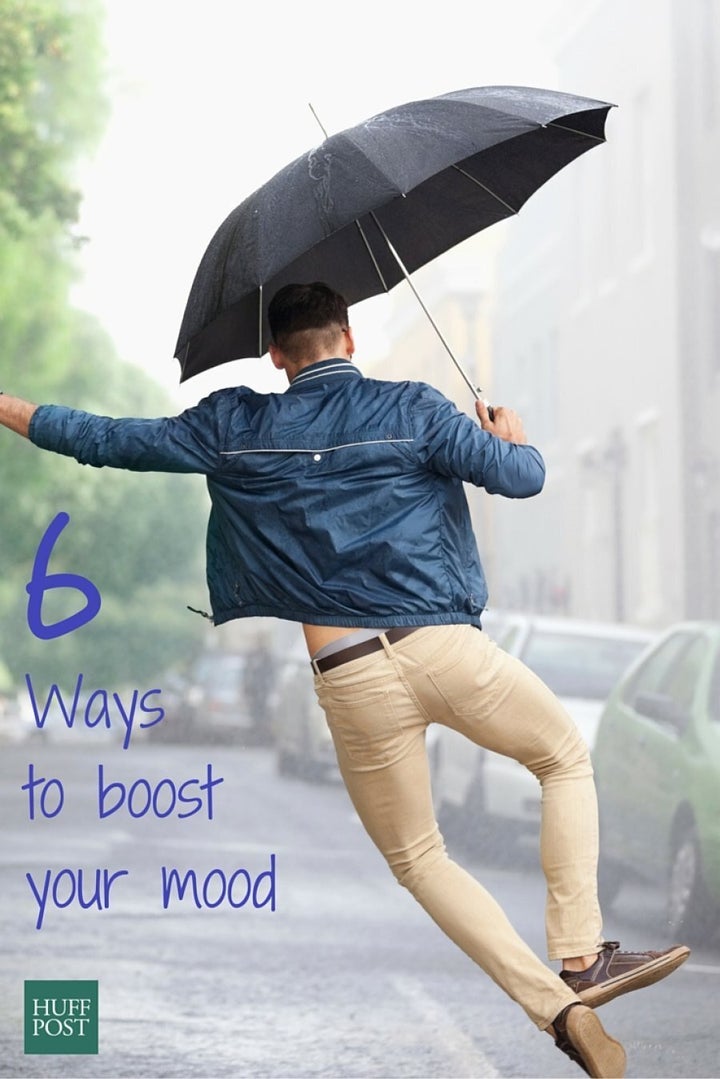 1. Taking a holiday
In fact, even booking a holiday is enough to up your happiness factor. According to research out of Erasmus University in Rotterdam, people who take time off to go on holiday are happier -- even before they take the trip -- because they are excited in anticipation.
On top of that, research published in the Wisconsin Medical Journal found that women who take vacations frequently are less likely to become tense, depressed and tired. The five-year study concluded such psychological benefits lead to an increased quality of life.
2. Music
A survey conducted by Spotify showed seven in 10 Australians use music to beat the Monday blues.
The data, compiled in May, used a sample of 3,005 adults and showed music even trumps sex when it comes to beating the Monday morning struggle, with just one in 10 respondents selecting sex as a motivator.
3. A hug
4. Coffee
Caffeine often gets lumped in the naughty basket but decades of research has proven it to activate the release of various neurotransmitters like dopamine and serotonin.
According to research from the Harvard School of Public Health, which studied nearly 51,000 women -- those who regularly drank four cups of coffee a day had a 20 percent lower risk of clinical depression than non-coffee drinkers.
5. Hanging with your pet
The easiest way to let go of the work day? Playing or simply hanging out with your furry friend. "Research shows that pets reduce anxiety, offset loneliness and help us exercise more," Mia Cobb, expert in human-animal interactions told The Huffington Post Australia.
6. Talking to a stranger
Stranger danger may apply in the playground, but more recent research points to the benefits of adults conversing with a total stranger. So how does it work exactly? Basically, when we approach strangers with kindness, we tend to be in a better mood and more positive towards our own loved ones. It's a win-win.