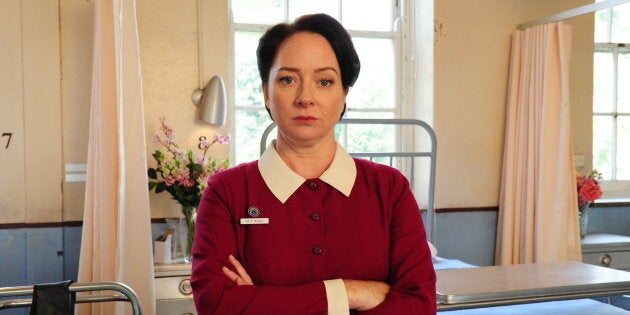 Fans of 'Love Child' and 'The Voice' living in regional Western Australia will no longer be able to watch it on TV as Nine was unable to reach a deal with a rival station.
Regional TV licence holders will often buy the rights to play a rival channel's shows but Nine announced Friday it was unable to reach a "reasonable negotiated agreement" with WIN and Prime, which together have joint venture West Digital Television.
People living in those regional areas will now only be able to watch Nine shows on the channel's app or online catch-up streaming service 9NOW.
In a statement, Nine said it was bad for audiences.
The only beneficiaries of this situation are Prime and WIN, who will now broadcast their signals in regional WA with no real competition from West Digital Television (their joint venture and the holder of the third commercial television broadcasting licence in regional WA).

This is at odds with the purpose of the licence which West Digital Television has been granted and a terrible disservice to their audience. There will also be fewer options for advertisers in the region and no ability for local advertisers seeking to reach consumers in regional WA in association with Nine's top ratings programs such as The Voice, Love Child, the Today Show and Nine's nightly news.
The start of July marked the beginning of new five-year content sharing deals between major stations. While WIN Corporation under Bruce Gordon's command always broadcast the Nine Network's programs regionally and Southern Cross Austereo shared Channel 10's content, partners have now swapped.
Generally speaking, Channel 10 has partnered with WIN and Nine has mostly partnered with Southern Cross Austereo.
Confused? Well, there's always Netflix.