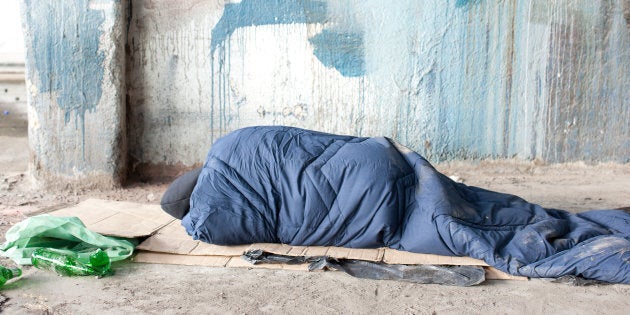 Whoever comes out on top after Saturday's Federal election will face growing pressure to tackle homelessness, with house prices continuing to rise.
Property prices surged 6.8 percent in Sydney and 3.5 per cent in Melbourne, in the three months to June, according to CoreLogic's monthly house price index.
While it's good news for people involved in the speculative housing market, the unaffordability of housing is one of the main causes of homelessness for 105,000 people living on the streets.
In early June a report from the Australian Child Rights Taskforce, led by UNICEF Australia and the National Children's and Youth Law Centre, showed one in six children in Australia still live below the poverty line, while more than 70,000 received assistance from specialist homelessness services, with no view of a long-term solution.
Homelessness hasn't been raised as a prominent issue since the 2007 election, by then-candidate Kevin Rudd. Yet each major party — Liberals, Labor and the Greens — have put forward policies aimed at tackling the problem.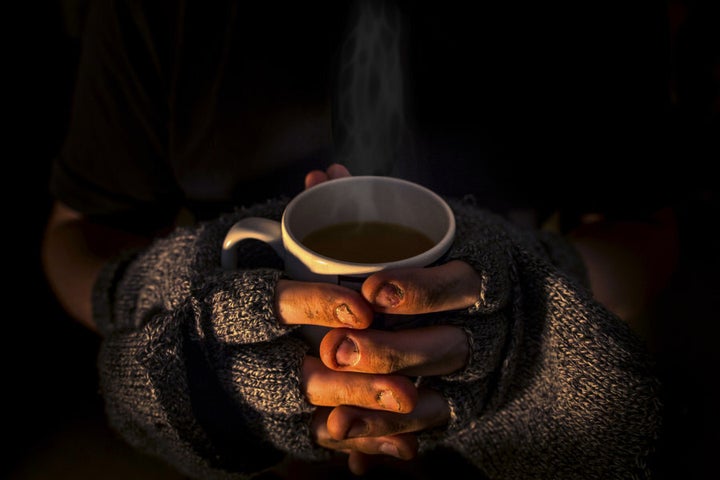 In early June the St Vincent De Paul Society issued a plea for both parties to address the chronic shortfall of social and affordable housing and make the elimination of homelessness a national priority.
The Society's National Council CEO Dr John Falzon says Australia urgently needs political leadership to tackle homelessness and housing stress.
"We are in the midst of a federal election. There is no better time to set our sights on fixing this crisis. Political leaders cannot ignore this fundamental requirement for a fairer Australia," Dr Falzon said in a statement.
The Coalition invested $230 million over two years to extend the National Partnership Agreement on Homelessness (NPAH), with funding priority given to frontline services focusing on women and children experiencing domestic and family violence, and homeless youth.
However, this funding is not promised beyond June 2017, and both the Coalition and Labor remain silent on the issue.
If re-elected, the Turnbull Government has pledged to prioritise veterans' employment and homelessness in the next term, and bring together state and territory ministers to ensure addressing homelessness is a priority -- including requiring agencies to collect data on homeless veterans.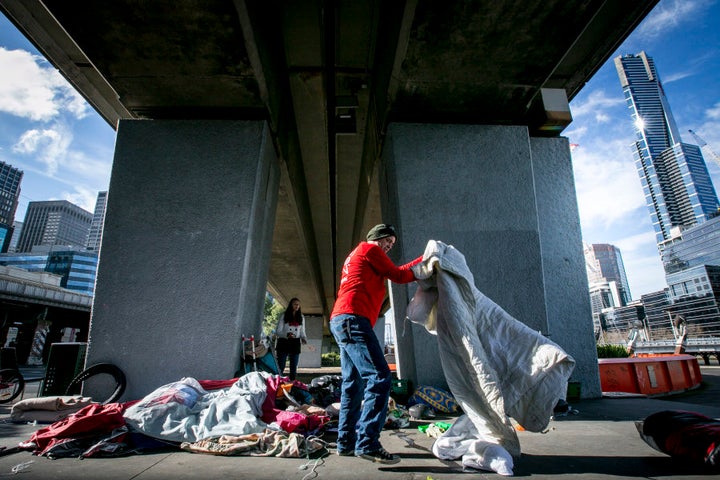 The Australian Greens have pledged to eliminate Australia's public housing waiting lists within 10 years through a new infrastructure bank administering zero interest loans to not-for-profit organisations coupled with new direct funding to build 200,000 new homes.
The Greens want to construct 7,200 new homes a year by setting up an Affordable Housing Finance Corporation, which the party says will harness $2 trillion, by allowing people to to invest in affordable housing supply.
An additional $4.8 billion over the forward estimates would also directly fund the construction of about 13,000 new homes per year, with an aim of 200,000 new homes within 10 years.
The ALP says it wants to halve homelessness by 2025.
Labor has promised to develop a national affordable housing strategy to drive the development of an agreed, coordinated approach to addressing housing affordability, promising to appoint a Minister for Housing and Homelessness.
Opposition Leader Bill Shorten has also promised to restrict negative gearing to new homes from July 2017, and to halve Capital Gains Tax discount on new investment properties to 25 percent. He believes his negative gearing plan will have a calming effect on the market, slowing down the growth of house prices.
The ALP's other pledges include making housing affordability a standing item on the COAG agenda, include a more comprehensive coverage of housing as part of the Closing the Gap report, as well as the development of an affordable housing industry plan and reestablishing the National Housing Supply Council.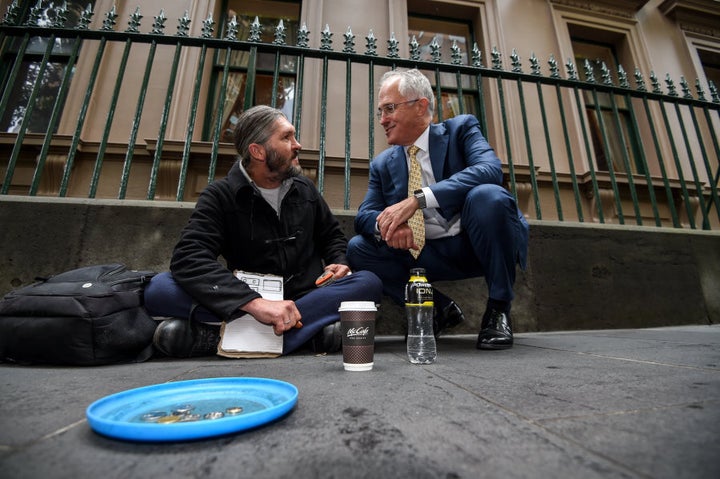 The Australian Council of Social Services (ACOSS) earlier this month praised Labor's 'Plan for a Strong, Vibrant and Sustainable Community Sector' policies, with some caveats.
ACOSS said the missing part of the plan is a commitment to ensure adequate funding for frontline community services, following cuts of over $1 billion in the 2014-15 Budget, including $500 million from Aboriginal and Torres Strait Islander organisations, and further cuts in the 2015-16 and 2016-17 budgets, including youth and community health programs.
"As the ALP's own policy notes, these cuts have resulted in service closures around the country and left significant gaps, with impacts for people on low incomes and in crisis," said ACOSS CEO Dr Cassandra Goldie at the time.
"These cuts have affected homelessness and legal services, support for victims of domestic violence, community health, including mental health, financial counselling programs and vital services for Aboriginal and Torres Strait Islander people, and more.
To fix the housing crisis, St Vincent de Paul is calling for the establishment of a $10 billion social and affordable housing fund, as well as reforms to negative gearing and capital gains tax concessions.
"Housing should be a human right for all and not a speculative sport for some. Currently, with 200,000 households waiting for social housing, it is clear that this has to be a priority for the next government." Dr Falzon said.