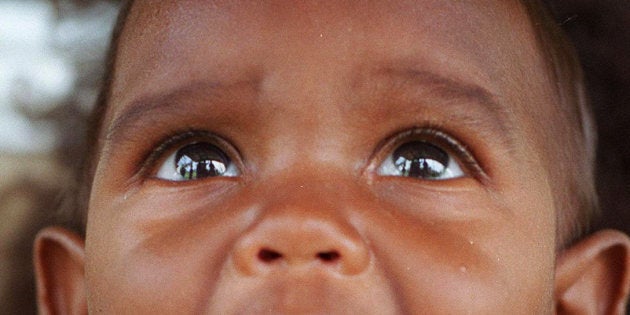 A formal identity is something many of us take for granted yet without a birth certificate, there can be no driver licences, passports, bank loans and scholarships.
University of Sydney lead author Alison Gibberd said the fault was with the system.
"In its current form, Western Australia's birth registration system doesn't ensure that all children have registered births," Gibberd.
"Australia is a signatory to several international conventions to ensure that all children have the right to be registered immediately after birth, but an unacceptably high number of Aboriginal children don't achieve this right."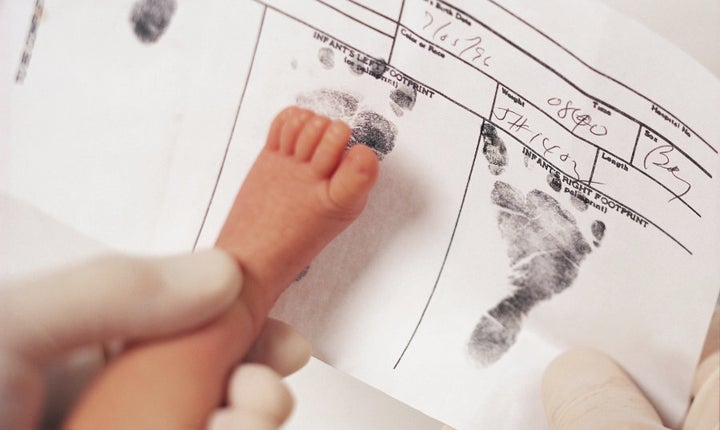 The study looked at births from 1996 to 2012 and found Aboriginal children born to young mothers aged less than 16 years were five times more likely to be unregistered than those born to mums over 30. The study also showed mums who were themselves unregistered were three times more likely to have an unregistered child.
The study did show birth registration rates were improving slowly since 1996 yet Baker IDI Heart and Diabetes Institute Aboriginal health leader Sandra Eades said there were clearly still barriers stopping Aboriginal families from registering their child.
"Since most births occur in hospitals, there is an opportunity for hospitals to provide a higher level of assistance to complete birth registration forms before the mother and child leave hospital," Eades said.