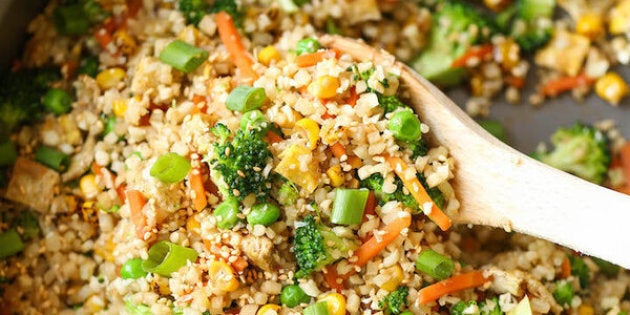 As part of HuffPost's "Reclaim" project, HuffPost Taste will focus the entire month of July on simple ways you can reduce food waste in your own home.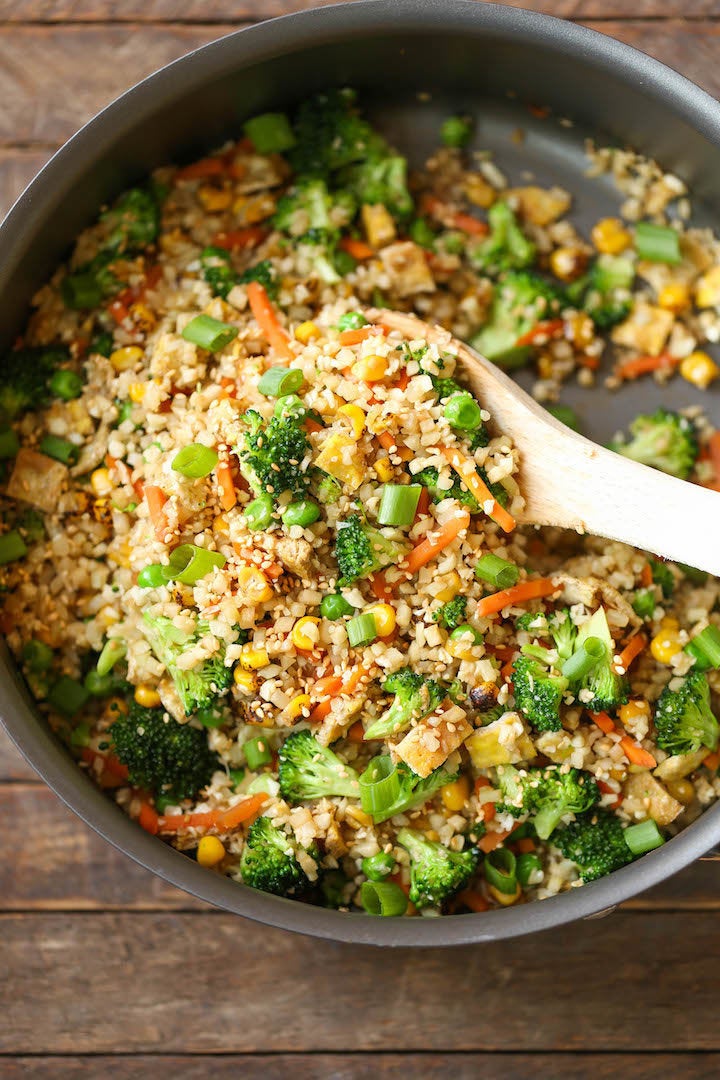 The coming week is going to be a tasty one. With the five recipes we've found for you below, you're going to be eating healthy and deliciously. But you know what that means? You need to get ready to commit to a meal plan. Take the weekend to buy the groceries you'll need and carve out a couple of hours on Sunday to get everything made for the rest of your week, and you'll cut down on food waste and save some money in the process.
This week we have a power breakfast option made with cinnamon milk-steeped quinoa topped with fresh berries. Make the quinoa on Sunday, and top it with berries when all week long. For lunch and dinner we have crispy baked tofu and lemon butter tilapia. They cook at slightly different temperatures, but we say settle on 415 degrees and cook them both at the same time. Then there's the cauliflower rice. If you've been putting off trying this healthy food fad for fear it's too much work, the recipe we have for you can be made in 15 minutes, so now's the time to try it. Then dessert: carrot-orange turmeric popsicles. Delicious and refreshing.
It's going to be a good week. Now let's get to it.