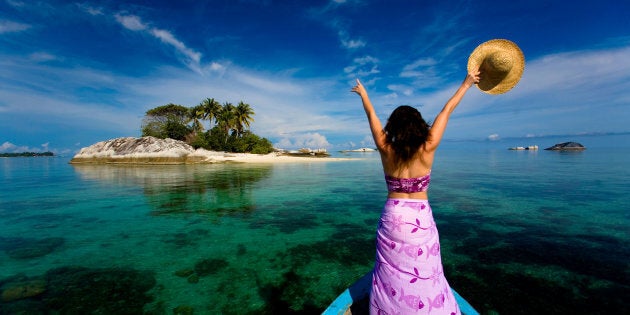 We get it, Bali is close and it's cheap and sure, there are crowds, but you know you'll be able to get a Bonsoy latte after hot yoga on the beach.
Bali has nailed everything on the average Australian's wish list -- but it's time to look beyond Legian and the Potato Head Beach Club. It's time to venture into Indonesia proper.
Indonesia's Ministry of Tourism aims to up its annual Australian tourism from about 1 million to 1.4 million and they're hoping to make up the numbers by showing us places to visit other than Bali.
Lake Toba in North Sumatra
It's the largest volcanic lake in the world with nearby hot springs and a relaxed local atmosphere.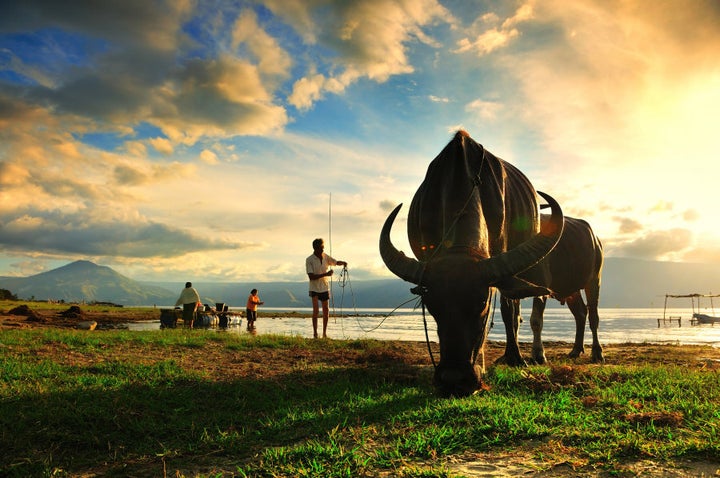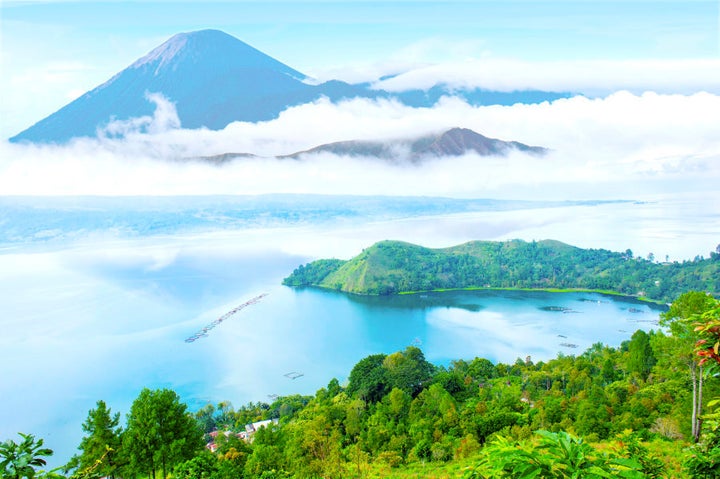 Bangka and Belitung Islands east of Sumatra
You'll often find the shores of these islands popping up in lists of the best beaches in the world and for good reason.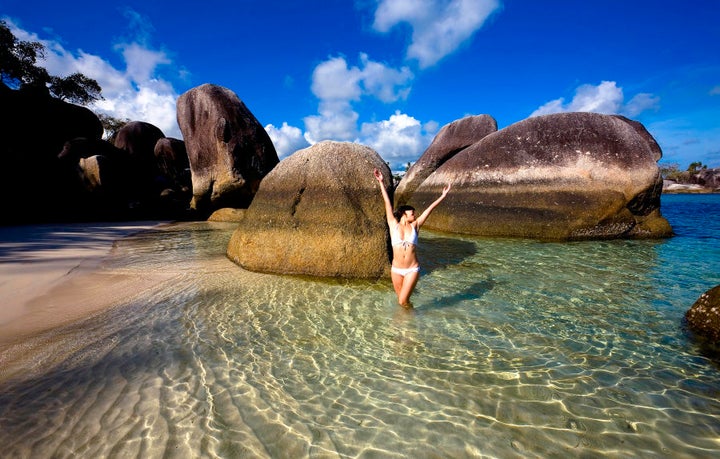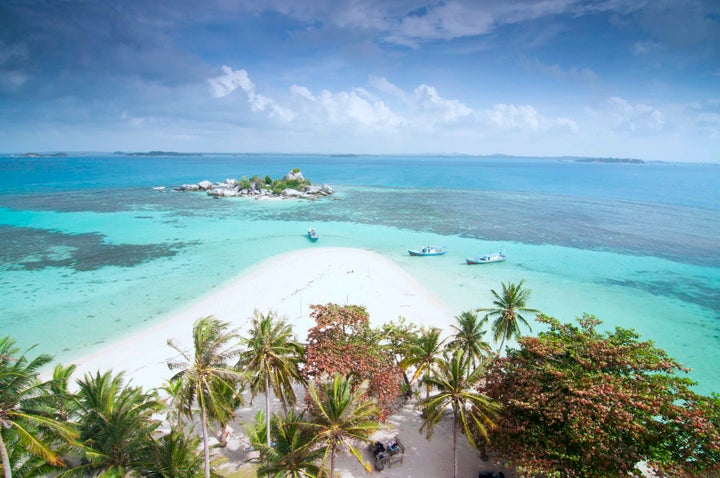 This Java paradise has scuba diving, snorkeling and hiking aplenty and you may meet a turtle on one of your swims.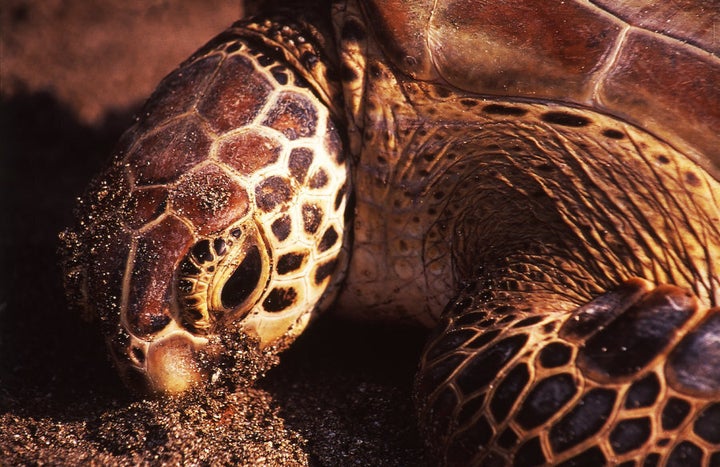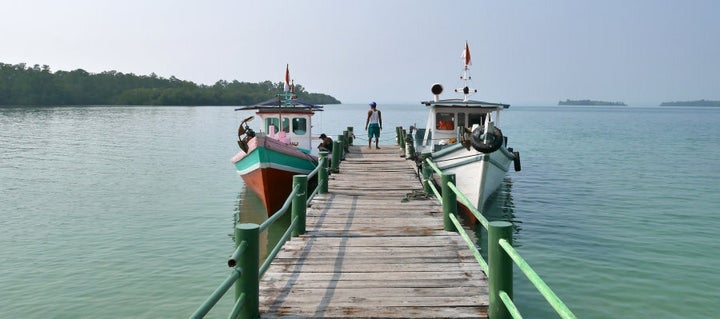 Thousand Islands near Jakarta
From above, this island chain looks like leopard spots on a turquoise sea but up close, you'll find fishing villages and deserted coastlines.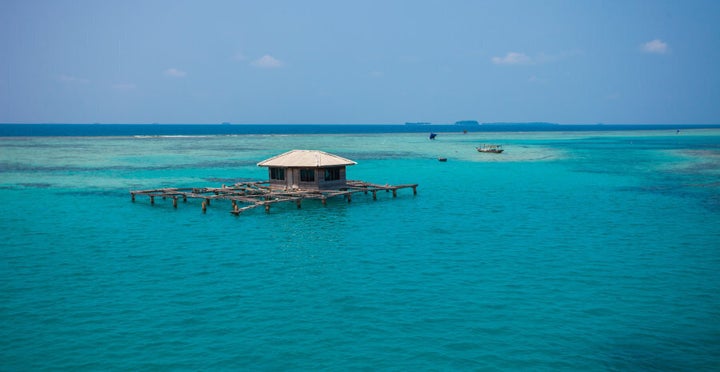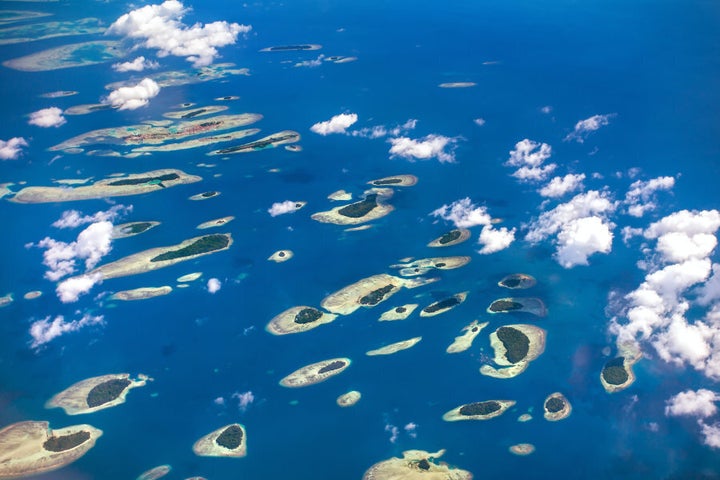 Borobudur temple complex, Central Java
This momentous 9th-century Mahayana Buddhist temple overlooks verdant tropical hills and hazy skies.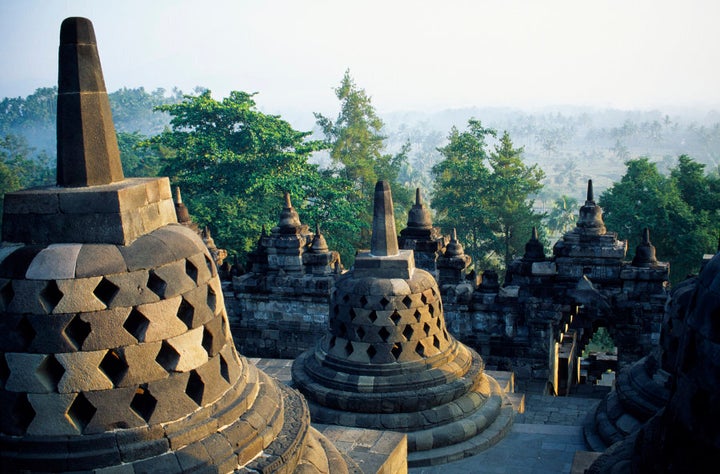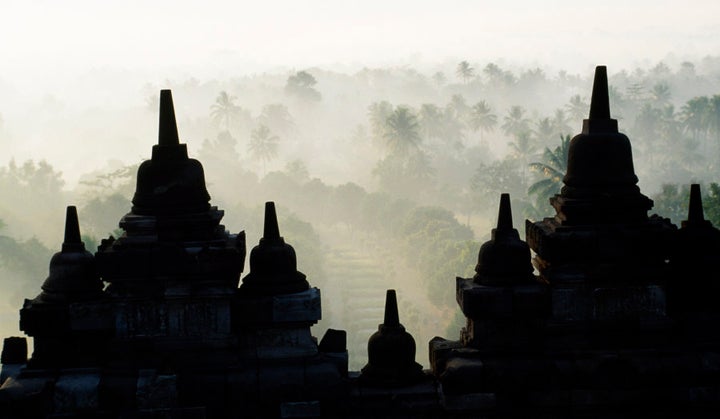 Mount Bromo, eastern Java
Yes, it's an active volcano, but that doesn't mean you can't climb Mount Bromo. If your legs aren't made for walking, there are also horse rides and cycling trips.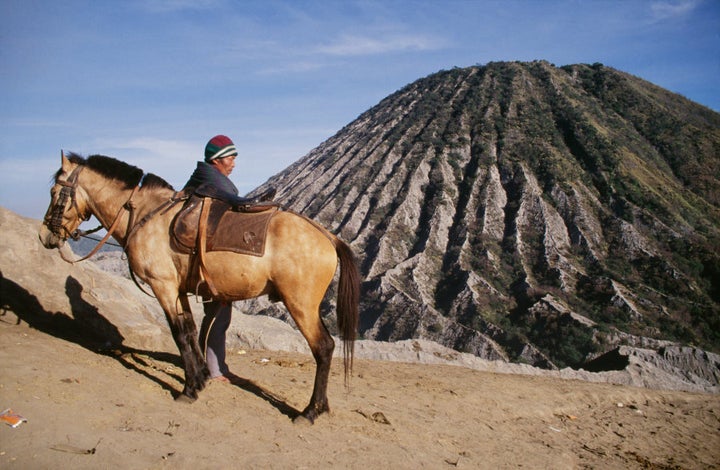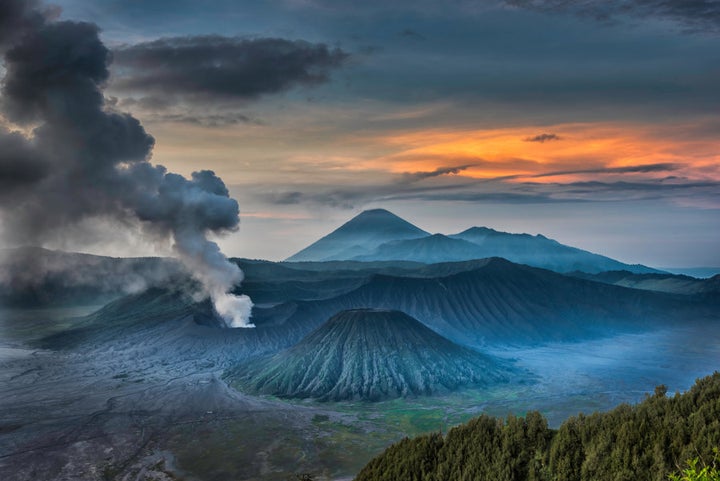 Mandalika and Labuan Bajo in Nusa Tenggara
These new tourism regions will give travellers a taste of authentic Indonesian life. Oh, and there are Komodo dragons.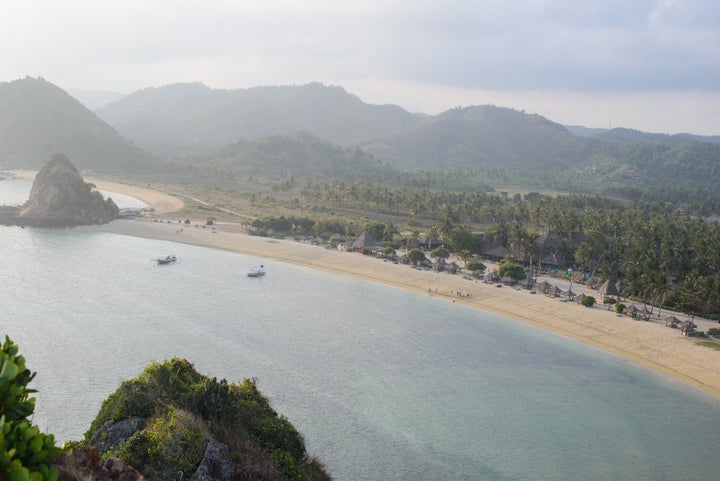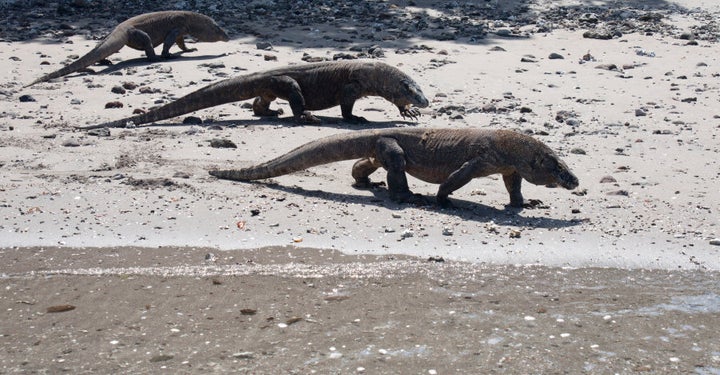 Wakatobi in South Sulawesi
This designated UNESCO Marine Biosphere Reserve is teeming with life for swimmers and divers yet while on land, island life is relaxed.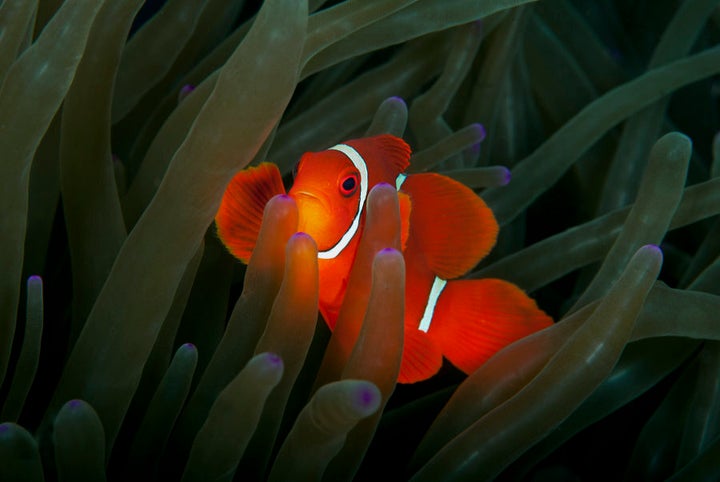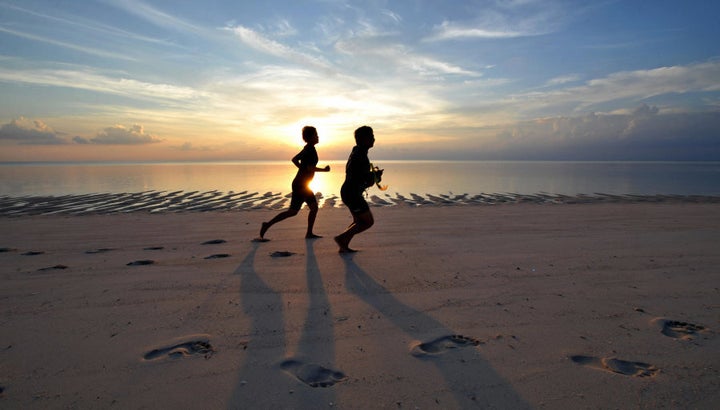 There's uncrowded surf breaks and chilled beach life at Morotai.