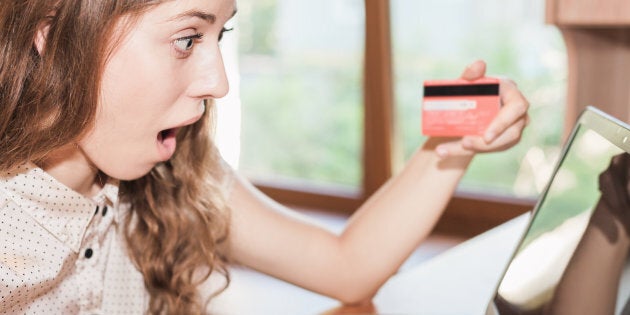 These days, there's not much you can't do on the internet. Whether or not that's a good thing will depend on who you talk to, but when it comes to convenience, the interwebs is pretty hard to beat.
HOWEVER. While services like paying your bills or booking a flight might be relatively straight forward, things can go spectacularly wrong when it comes to shopping for clothes online.
So how do you get the most out of your online shopping without ending up with something you wouldn't be seen dead in?
The Huffington Post Australia spoke to fashion and beauty blogging duo Zoe Grant and Tracy Samimi of Two in a Million to find out.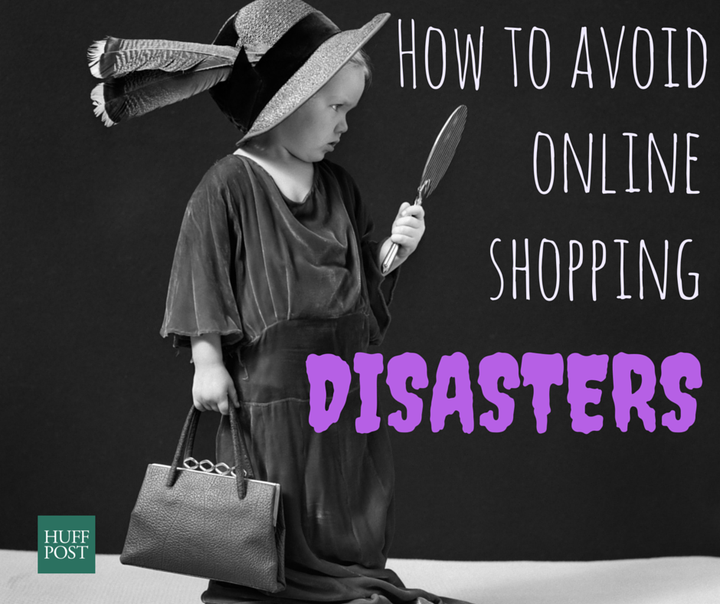 What should people keep in mind when shopping online for fashion?
"Pieces can look very different in real life versus what you see on your screen and furthermore could fit differently on your body in comparison to the model -- don't be naive!"
What is the biggest mistake(s) people tend to make when online shopping?
"Arguably the biggest mistake people tend to make is believing that pieces will look exactly the same on you as they do on the model. It's always important to remember that people have different body shapes and sizes and it is very important to embrace your own individual shape when purchasing online."
How would you advise them to avoid making this mistake in future?
"If you're not completely sure of your size, try and use the measurements that many online forums make available and compare your own measurements to these to determine what size you should purchase. If you have found something online that's cheaper than it is in store, you could even try it in store for size so you can confidently purchase it online. Lastly, always purchase from a site that you're satisfied will produce what you're after."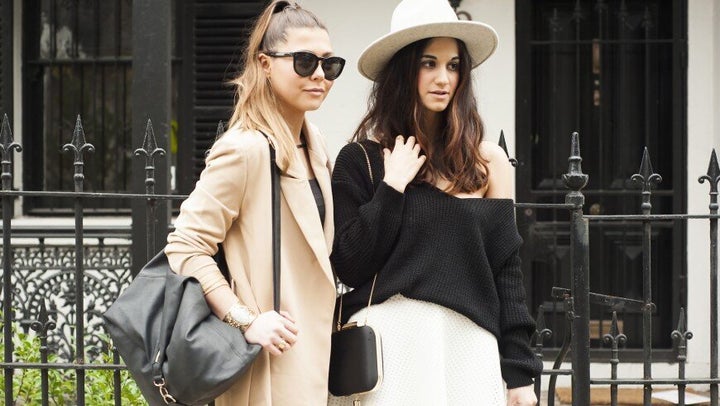 Do you have a personal online shopping disaster you could share?
"So many! It took us both some time to get the hang of it but once you get it, there's no turning back. We've experienced everything from purchasing the wrong size, wrong colour, wrong items (dress which turned out to be a shirt) etc."
What are your favourite online shops and why?
"Our favourite international online stores are Matches and ASOS (you just can't beat it) and there's so many amazing Australian online shopping forums like David Jones, Stylerunner and The Iconic which has variable shipping options like a three hour turn around time to your door -- extremely convenient for desperate fashion emergencies!"
What is your personal tip or trick to walking away with great bargains when you shop online?
"Always check if that website has a sale section or if they are doing any promotions via voucher or codes and always double check before you've completed the transaction whether you're paying for shipping or not."
What are some (fairly) fool-proof purchases you can make online?
"Shoes! Most definitely the easiest thing to buy online especially with all the shoe size conversion tables available."
What are some things that are best left to buying in person?
"Lingerie and denim. To this day we haven't had success with either of those departments online."
In your opinion, what is a online shopping risk that's worth taking?
"Makeup. If you specifically know the products you use, there are some amazing online stores that are cheaper than buying in store and who doesn't love a saving?"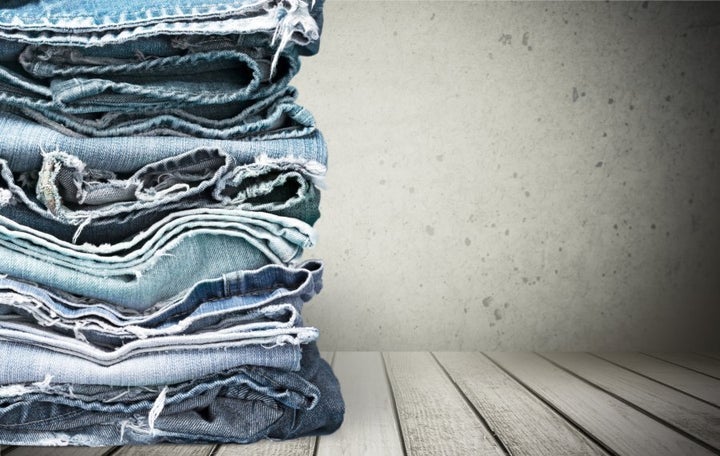 How can you spot the difference between a legit bargain and something that's too good to be true?
"Be realistic. It is no different from buying something in a store. Read terms and conditions because sometimes bargains and sales codes may not include what you're purchasing! Always double check this at the checkout stage before completing the transaction."
If you could give consumers one piece of advice when it comes to shopping online for fashion, what would it be?
"Always try and look at as many images that the website provides and watch videos of the model wearing the item and always consider that it may not look the same as it does on the model as it will on you."
Complete this sentence: "NEVER buy something online if...."
"It is nowhere near your size! Do not buy something just because it is on sale or because it is a good bargain just for the sake of not missing out. At the end of the day money is still money!"