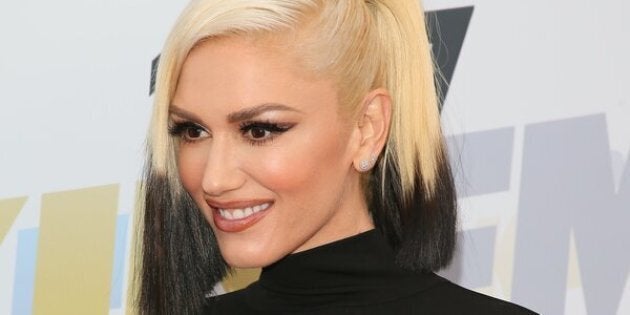 Gwen Stefani has had her fair share of "Misery" over the past couple years, but she's ready to move on.
In the new issue of Harper's Bazaar, the singer opened up about her split from Gavin Rossdale, to whom she was married for nearly 13 years. She explained that when she found out about Rossdale's infidelities ("February 9. I obviously know the date") "it was the beginning of hell."
"Like six, seven, eight months of torture, trying to figure out this big secret," she added."
The singer tried to keep her crumbling personal life to herself for as long as possible for the sake of her kids. Stefani said she turned to prayer to help her through the tough time.
"It was so insane because not only did my family break up, but then my kids are taken away like half the time, so that was really like, 'What?! What did I do?'"
"My dreams were shattered," the No Doubt frontwoman added. "All I wanted my whole life was to have babies, be married, like what my parents have. Then I remember thinking,'There's gotta be a reason for this.' Of course you go through the 'Why me?' and feel sorry for yourself. But then I was like, 'No, this happened to me already and I made something good out of it,' and that was [No Doubt's album] 'Tragic Kingdom.'"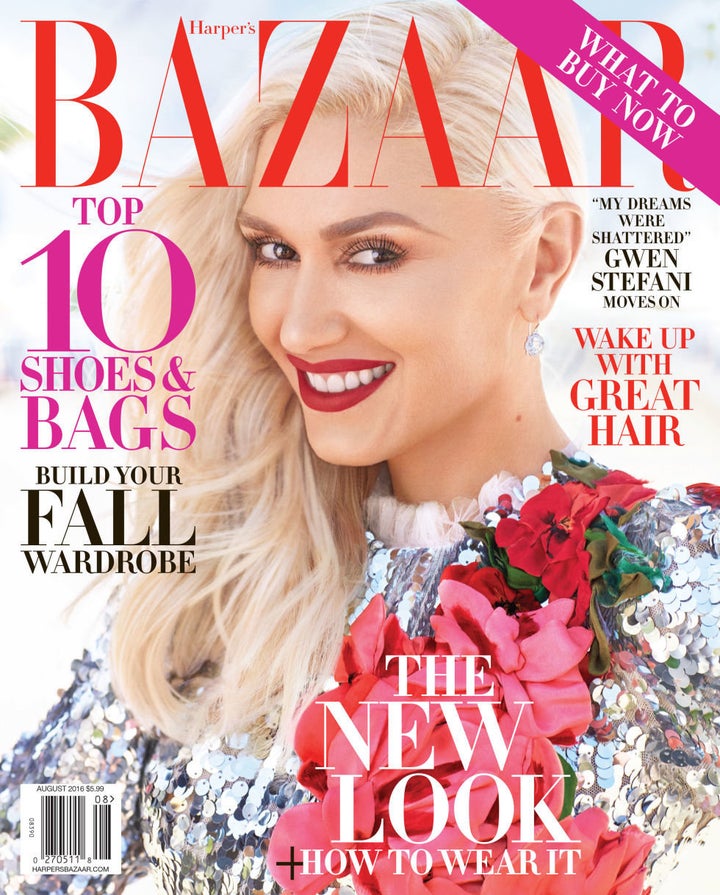 Of course, the world knows that Stefani also found solace in Blake Shelton, her fellow judge on "The Voice" who went through his own public divorce (from Miranda Lambert) around the same time as her. After a blossoming friendship, the two began dating in 2015.
Stefani also started writing songs again, and as a result, recorded her latest album, "This Is What the Truth Feels Like" -- her first No. 1 solo hit.
These days, the singer is focusing on the positive.
"Every day is art, you know?" she told the magazine. "Some days are really bad, and some days are so good."
To read the full interview, head over to Harper's Bazaar.