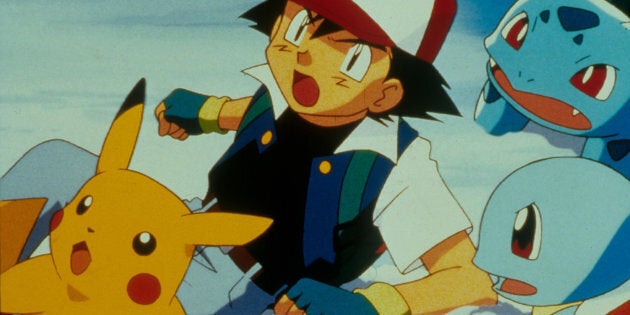 Not since Angry Birds has an app had as much fanfare as the newly released Pokemon GO -- but police officers in Darwin aren't so enthused.
Police have had to issue a warning after the game's creators designated one of its stations as the collection point for an item in the game, which they fear will bring hordes of gamers into the station.
The app is based on the wildly popular Pokemon Gameboy game that sparked a range of TV shows, feature films and books about human trainers who catch and train animals called Pokemons.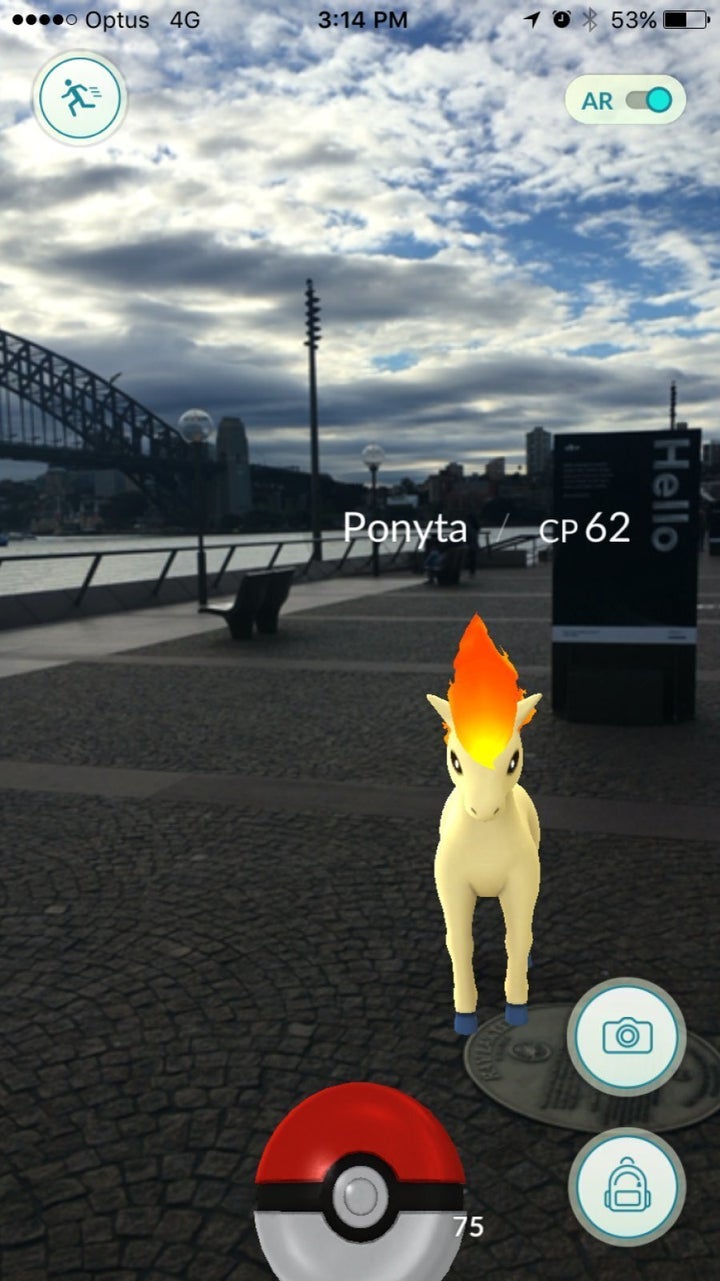 This game geotags 'Pokeballs' on a map so players can physically travel to certain locations and use their GPS and cameras 'capture' them.
Some of these 'Pokestops' are in places like Circular Quay in Sydney while you can lure others towards you, but one particular ball containing a Sandshrew Pokemon can only be captured in a police station, prompting police to give gamers a cheeky reminder to stay out.
The game's creators are understood to have designated the locations of Pokestops.
"For those budding Pokemon Trainers out there using Pokemon Go - whilst the Darwin Police Station may feature as a Pokestop, please be advised that you don't actually have to step inside in order to gain the pokeballs," The Facebook post read.
"It's also a good idea to look up, away from your phone and both ways before crossing the street. That Sandshrew isn't going anywhere fast.
"Stay safe and catch 'em all!"