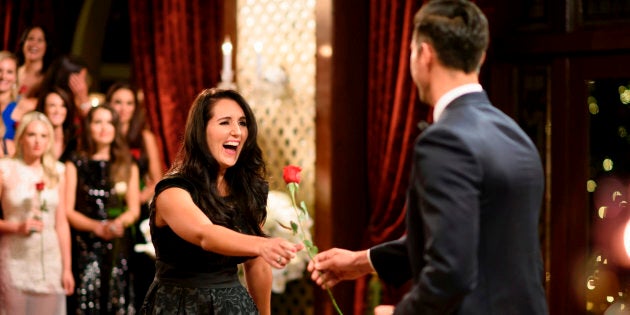 After all, if there's one thing Survivor, The Bachelor, and even Wipeout know how to do, it's crown a winner with maximum drama and all within the timeframe.
Take note Australian Electoral Commission, if votes remain too close to call a full week after the election, we may have to resort to the following finale challenges.
Fire making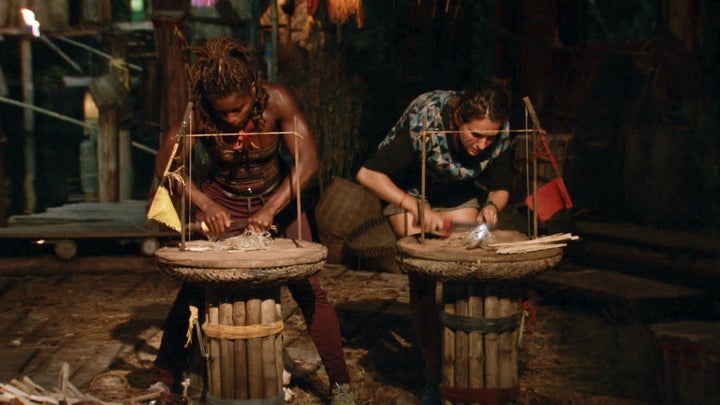 Much like politics, 'Survivor' is all about outwitting, outsmarting and outplaying opposing teams with relentless undermining, manipulation and the odd bit of physical coordination.
When back-beach deals fail to produce a successful vote, contestants are pitted against each other in the ancient art of fire making.
On this level playing field of man vs the elements, our leaders would be stripped to their core -- a man seeking shelter, fire and the clear way forward to lead the nation.
Also, it could be over in minutes, which, let's face it, is a big plus.
A rose ceremony
Australia, we've been wooed by men in suits telling us lovely things. Just like The Bachelorette Sam Frost, we gazed into the eyes of our suitors and then down at our single rose/voting balot.
And we really don't know who to choose. Love is hard, people.
The too-close-to-call results show we mere mortals haven't been decisive. We need Sam Frost. If anyone can pick between two reasonable options, it's the woman who made the phenomenally tough choice between Richie and Sasha.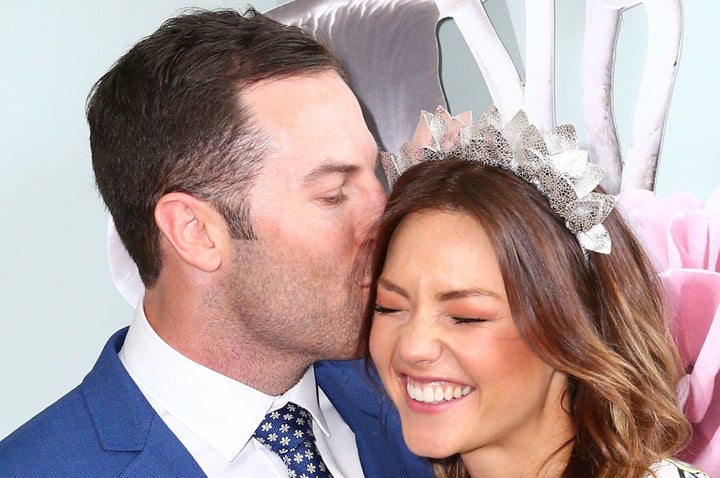 Wipeout-style time trial
Stay with us here. Sure, Wipeout is a ridiculous game designed to injure contestants in the most hilarious way possible, but, it does have a way of showing who really wants it.
And isn't that what leading is all about? We want a leader who can pick themselves up again and again and tackle those bloody big balls no matter how many times they get knocked back by the senate.
Just like The Apprentice, let's let a trumped-up millionaire decide the most worthy contestant. Some say that's what we do anyway.
Finally, if all else fails, the fairest option is to lock Shorten, Turnbull and co in a well-appointed house at Dreamworld.
After the boredom and isolation has driven them to let their true colours shine, maybe we could vote a winner. Or hey, maybe we'd be doing just fine without them.